Industry News
Canadian Animators Share Shocking Tales of Anti-White Racism
Reporter Ted Balaker gets to heart of creative community's bigoted policies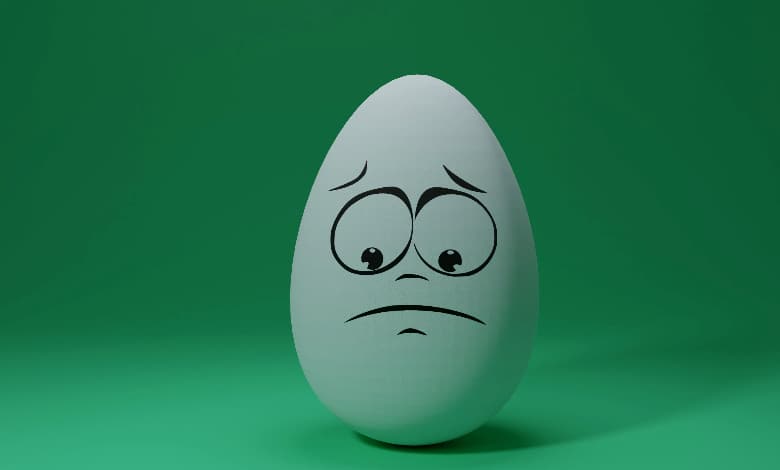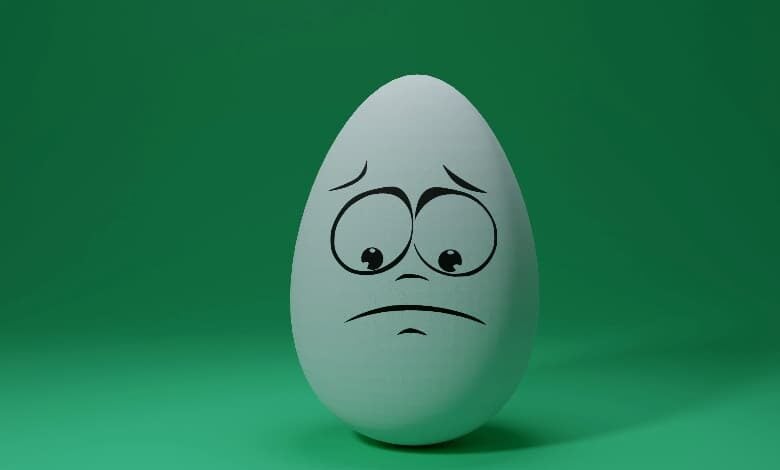 Woke groupthink reigns supreme in Hollywood, and the same is presumably true north of the border.
A shocking new report suggests the problem is more severe than many suspect in Canada.
Independent journalist and filmmaker Ted Balaker ("Can We Take a Joke?") shared a stunning interview with two Canadian animators showing the depths of anti-white sentiment within their industry.
Neither animator is white, but both understand the bigotry on full display amongst their peers. They brought some receipts, too, while keeping their names anonymous.
The blowback for being a whistleblower in the creative community is sizable, especially for those disagreeing with the aforementioned groupthink.
RELATED: CRITICS SLAM EASTWOOD'S 'MULE' AS RACIST
Very few artists have bucked that trend, putting their names and necks on the line to expose anti-white bigotry.
One exception? White male comic Tyler Fischer. The "Terror on the Prairie" co-star is suing his former representatives for admitting they couldn't find work for him due to his skin color and gender.
White Actor's discrimination Lawsuit (GB News interview)
Balaker notes the homogenous thinking behind-the-scenes in Canadian animation, not unlike what's seen across the creative board stateside. Canadian storytellers often lean on government grants to create TV shows, films and documentaries, coercing them to tell tales aligned with the government's left-leaning worldview.
What the animators share, though, extends beyond liberal ideology. It's entrenched bigotry, period. One animator compared the environment to that of the Soviet Union, where filmmakers had to tell specific stories … or else.
Need examples?
The Mexican animator said he was told a visual of a nose for a respiratory virus segment appeared "too white." When he mentioned the nose's shape resembled his mother's proboscis a colleague said she might have "some white" in her.
Here are more excerpts from the animators' comments:
While working on a children's television show I was told to avoid vintage illustrations of hands that looked too white and male because the producers didn't want to promote The Patriarchy.
When I was working on an animated TV kids show that involved some live action footage of kids, I was forwarded some production documents and there was the casting call for one of the episodes and it had a note from the producers that said "no white kids."
I've gotten subtle anti-white statements from non-white people at parties, but most of the decision makers have been white themselves.
The animators also shared how the new system sows doubt across the board and puts unfair pressure on people of color to succeed at tasks they may not be equipped to handle.
Please read the full interview for more details.
Photo by Shubham Dhage on Unsplash