Industry News
Opinion
'Banshees' McDonagh Blasts 'Dangerous' Woke Censors
Celebrated director, playwright says 'petty outrage' blocking his prose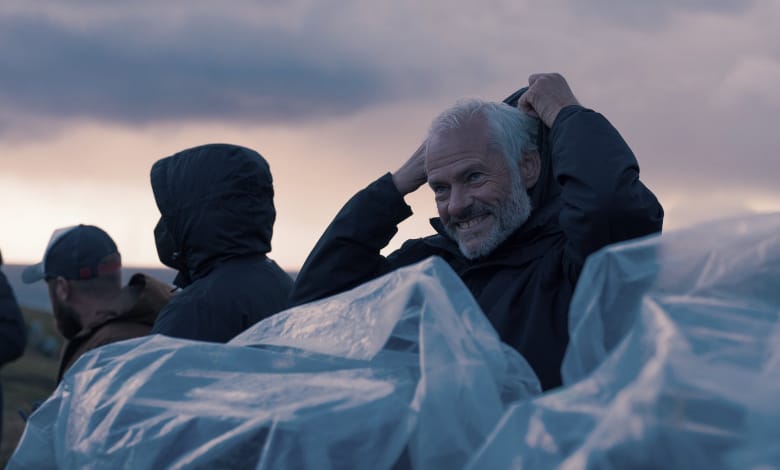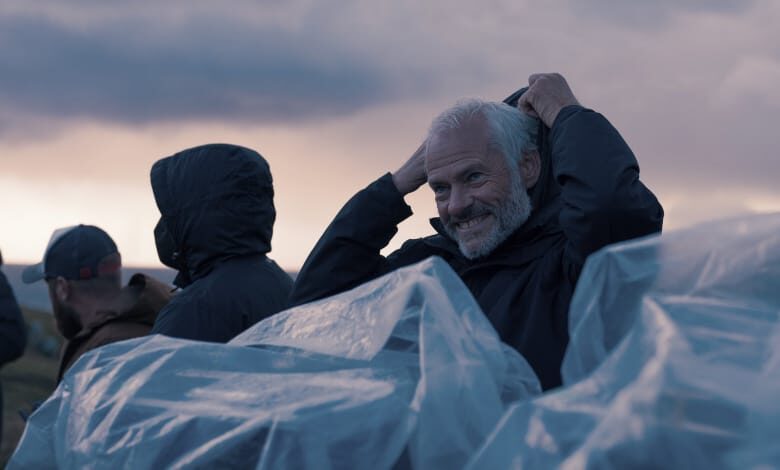 Artists speak out against the woke mind virus in two distinct circumstances.
Some realize its toxic effect on the creative process and lash out accordingly. Think Bill Maher, Russell Brand and John Cleese.
Others stay quiet until it directly impacts their careers.
That happened to Sarah Silverman, who cheered on the woke revolution until it cost her a plum movie role. Someone tied to the unnamed project learned the comic previously donned blackface to mock racism and cut her from the project.
Suddenly, Silverman had some not-so-nice words to share on woke overreach.
"I think it's really scary and it's a very odd thing that it's invaded the left primarily and the right will mimic it," adding that she dubs it "righteousness porn"
(Once conservatives rallied en masse against woke, though, Silverman embraced it anew)
Something similar is happening with Martin McDonagh.
The celebrated playwright directed last year's "The Banshees of Inisherin." The bleak comedy earned nine Oscar nominations.
THE BANSHEES OF INISHERIN | Official Trailer | Searchlight Pictures
That's hardly new territory for McDonough, one of Ireland's most famous scribes.
His 2017 drama, "Three Billboards Outside Ebbing, Missouri" earned seven nominations, including Best Picture.
His films don't make blockbuster profits, but his plays sell plenty of tickets, he says. Now, though, he's struggling to get them produced.
McDonagh told BBC's "Today" that some of his plays cannot be mounted now because the theaters in question demand he changed some of the verbiage.
And that's something the artist won't do.
"They wanted to make some words more palatable to them or what they think their audience is."
McDonagh attacked the woke censors for their "petty outrage" and suggested the theaters in question are now "dangerous" for writers. Except he didn't use the word "woke." He didn't have to given the context.
Artists, he said, should be bold and thought-provoking with their work.
"I do think it's a good idea to write something that's dangerous or explosive."
McDonagh's comments come after "sensitivity readers" excised passages from iconic authors like Ian Fleming, Roald Dahl and Agatha Christie. The Pulitzer Prize-winning novel "Gone With the Wind" just received a "trigger warning" on new editions.
The film adaptation got briefly yanked from HBO Max two years ago, and newer Blu-ray editions also feature "trigger warnings."
Some authors, like Stephen King and Joyce Carol Oates, ignore the issue or shrug their shoulders over it.
That's in addition to artists across western culture self-censoring for fear of woke backlash, censorship or worse.