Industry News
Opinion
Sarah Silverman: Bring on the PC Handcuffs
The bawdy comic cheers on the woke revolution, no questions asked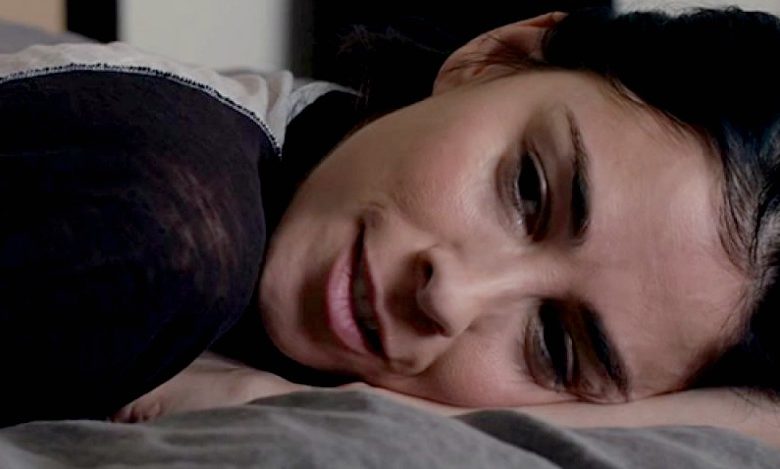 Sarah Silverman made a name for herself by behaving badly … on stage.
Her stand-up shtick is designed to shove audiences out of their comfort zones with a smirk. She's done that with her gags, stand-up specials and Comedy Central's "The Sarah Silverman Program."
That edge has been her calling card for the past decade, even while she effectively transitioned to dramatic parts like last year's "I Smile Back." It's how many comics, from Don Rickles to Andrew "Dice" Clay commandeered the culture.
Be outrageous. Shock us. And we'll laugh along with you.
DICE | Season 1 Premiere | Full Episode (TV14)
That's not so easy now given our politically correct culture. Even Jerry Seinfeld, who built a career on squeaky clean observations, has had enough with the PC police.
Yet Silverman doesn't seem to mind the PC current overwhelming so many comics. In fact, she embraces it. She told Vanity Fair late last year comedians shouldn't dismiss their youthful critics.
"I think it's a sign of being old if you're put off by that … you have to listen to the college-aged because they lead the revolution."
Now, Silverman regrets some of the material from her Comedy Central series. She told The Hollywood Reporter about a storyline she wouldn't perform today if given a second chance.
"There's an episode of The Sarah Silverman Program from 2008 called "Face Wars" where this black actor, Alex Desert, and I get into an argument about who life is harder for, blacks or Jews. So we decide to switch for a day. I have the most offensive blackface on, and Alex is wearing a big fake Jewish nose and a T-shirt that says, "I heart money." Early on, I tweeted a photo of myself in black­face and wrote, "I have minstrel cramps." I thought I was talking to fans of my show who had seen the episode, but every once in a while I get someone so hurt and disgusted by that photo, and there is nothing I can do except direct message them and explain the context."
The program attempted to make a cultural point through humor. Yet, because a few souls on the Internet either didn't watch or "get" the episode they lashed out at Silverman.
Her response? Sorry! Won't happen again.
FAST FACT: The upcoming documentary 'Can We Take a Joke' lets comedians defend their craft against the PC police.
As is, Silverman enjoys a certain measure of protection against the P.C. police. She's unabashedly liberal, funneling her time toward pro-abortion causes and stumping for Democrats. That isn't enough lately. Consider how PC types harassed liberal comic Tina Fey, a producer of Netflix's "Unbreakable Kimmy Schmidt" for a story line dabbling in Native American issues.
RELATED: Tina Fey Does a 180 on Woke Comedy
Or what about the pummeling Amy Schumer endured after some cultural voices called her material racist? Schumer didn't fire back. She apologized and essentially said it wouldn't happen again.
Apologizing and back-pedaling only means less thought-provoking material and more bland, inoffensive comedy. As Adam Carolla would later say about the woke mob, "you retreat, they encroach."
Seems both Schumer and Silverman, comics who walk the line between mild and crazy material, should be standing up to the new comedy playbook. Instead, they're acting like they're happy to submit to the PC Police.