Industry News
Opinion
Will Woody Allen Movies Be Canceled Next?
A new documentary on the filmmaker's alleged assault could make his films vanish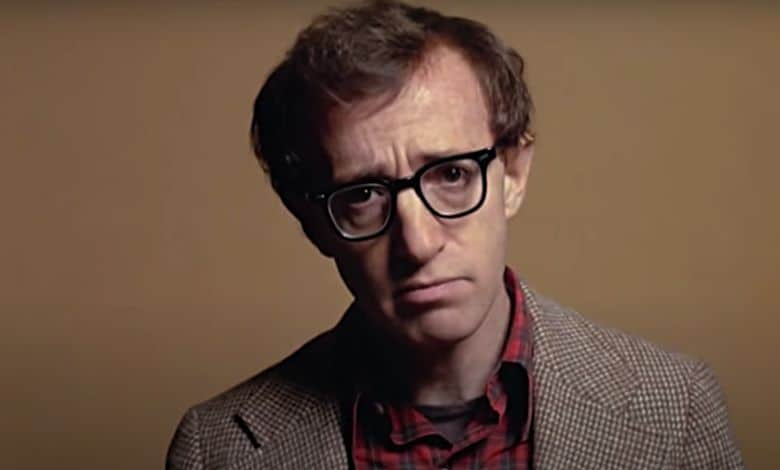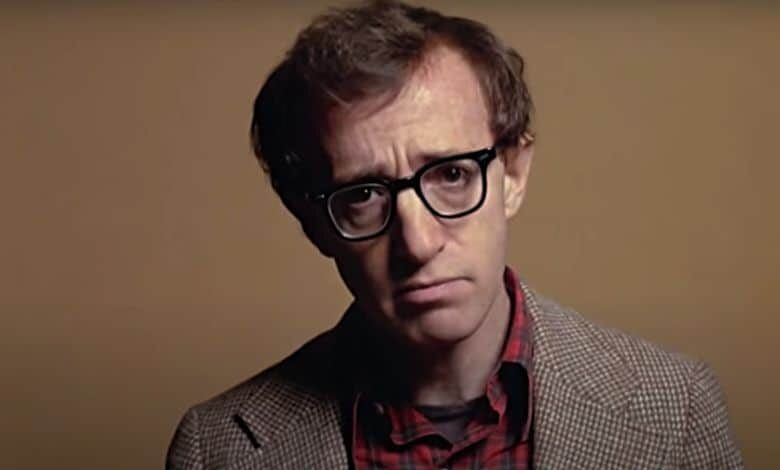 Woody Allen's reign as America's beloved auteur ended the moment #MeToo began.
The filmmaker's transgressions, both real and alleged, resurfaced following Harvey Weinstein's calamitous fall. We learned all over again that Allen's biological daughter, Dylan Farrow, claims he sexually assaulted her in the family attic when she was seven years old.
That shocking allegation, paired with Allen wooing his then-girlfriend's adopted daughter, Soon-Yi Previn, during the 1990s, proved a MeToo combination that knocked out his career.
Dylan Farrow details her sexual assault allegations against Woody Allen
Suddenly, actors who couldn't wait to star in an Allen movie were donating their salaries to charitable causes, eager to get the Allen stain off their brands.
Amazon exited its four-picture deal with Allen, sparking a massive lawsuit. His films no longer enjoy a coveted spot on the festival circuit. U.S. distributors steered clear of his completed films, with "A Rainy Day in New York" getting a modest release late last year following an extensive delay.
A new docuseries on Allen's troubled life could do more than keep the filmmaker in creative exile.
"Allen v. Farrow," directed by Director Amy Ziering and Kirby Dick, is bringing the sordid saga back to HBO subscribers. Critics say the docuseries is weighed heavily against Allen, with the filmmaker not actively participating in the project.
Allen v. Farrow: Official Trailer | HBO
Allen, who maintains his innocence regarding the Dylan Farrow accusations, claimed the filmmakers approached him but gave him too little lead time to act.
The docuseries should essentially end Allen's American-based film career, although he still is able to find cinematic partners in Europe. What's intriguing about "Allen v. Farrow," though, extends beyond the star's public image.
Could Allen's extensive film library get canceled next?
It's precisely what some social media users would like to see, including "blue check mark" users who presumably have more sway over the cultural conversation.
White privilege is letting Woody Allen keep his films playing on HBO MAX, while now running a documentary about his alleged sexual abuse.

He's collecting a check, while simultaneously getting exposed on the same platform. Gross. #AllenVFarrow

— Ernest Owens (@MrErnestOwens) February 22, 2021
For now, the small movement wants HBO Max, where viewers can see "Allen v. Farrow," to erase the six Allen films currently available on the service.
HBO Max claims, for now, that it's allowing viewers to make up their minds on whether to watch Allen's work or not. That's exactly as it should be. Then again, we live in a time when "The Muppets" are considered too dangerous for young minds.
The HBO docuseries could gather cultural momentum, though, and the same actors who fear speaking out against Cancel Culture likely won't stand up for Allen's work should it vanish from streaming platforms.
Perhaps we'll see a warning label, of sorts, saying HBO Max doesn't condone Allen as a person but still wants audiences to consider his features. HBO Max created a label to precede "Gone with the Wind," saying the film's depiction of slavery doesn't capture the horrors of the institution.
Will Amazon Prime, which streams some Allen content ("Wonder Wheel," "Hannah and Her Sisters") but has little issue removing content it doesn't like, go where HBO Max won't? The service attempted to deny "What Killed Michael Brown?" a place on its digital lineup. More recently, the book-selling side of the company blocked a tome critical of the transgender movement, "When Harry Became Sally," from its site.
Cancel Culture is progressive, and growing, and actions once deemed absurd are now commonplace within its ranks. Just Google "Lincoln statue" to see how insidious Cancel Culture can be.
Plus, recent documentaries have had immediate effects on real-life cases. Lifetime's "Surviving R. Kelly" stirred up the allegations against him anew. He's currently sitting in a federal prison in Chicago following the fallout from that broadcast.
Surviving R. Kelly: Official Series Preview | Lifetime
Documentaries can change hearts and minds, especially content distributed in homes nationwide.
It wouldn't be the first time a disgraced entertainer saw his work erased from the culture. Bounce TV yanked classic episodes of "The Cosby Show" in 2018 following the comedian's guilty verdict in a trial that shocked the nation. Amazon did not follow suit, though, and Prime subscribers can currently watch the NBC sitcom.
It's a complicated issue when a talented artist's private life overlaps with his work. For many, Allen's penchant for May-December romances, including his celebrated "Manhattan," takes on a disturbing new life given what we've learned about Allen off-screen.
He's still innocent until proven guilty in a court of law, though, and for every Allen film that could be erased there are hundreds, if not thousands, of workers whose efforts would be similarly canceled.