Opinion
Industry News
It's Official: Woke Marketing Broke Bond
'No Time to Die' earns just $56 million following a year of hype, virtue signaling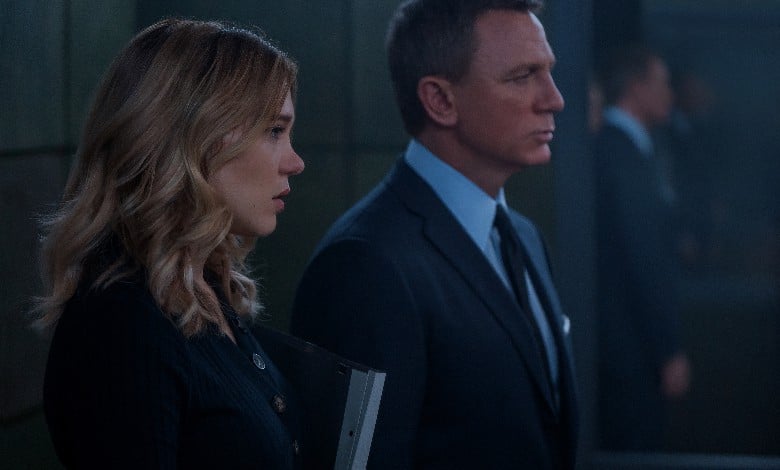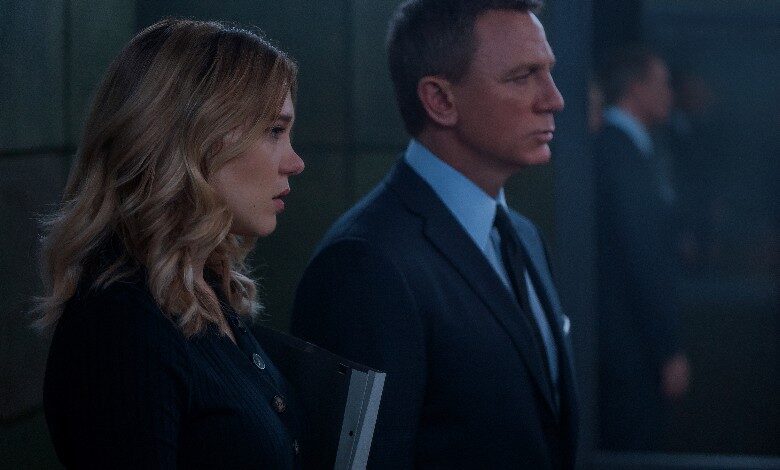 The big news for James Bond fans?
"No Time to Die," the 25th film in the saga, didn't go woke as many expected and/or feared. The bad news? The creative team behind the movie suggested it did just that.
Over and again. The results?
"No Time to Die" netted $56 million on its opening weekend. That's far less than the past three 007 installments.
Box office prognosticators suggested "No Time to Die" could haul in up to $70 million during its U.S. debut, if not more. The major film site Goldderby.com teased it might be the first pandemic release to break the $100 million mark.
What did "No Time to Die" have in its favor heading into its release? Plenty.
NO TIME TO DIE | Final US Trailer
The film was originally slated for 2020 until the global pandemic got in its way. The release date changed three times en route to its Oct. 8 U.S. arrival.
This is star Daniel Craig's fifth and final outing as James Bond. He's proven a solid choice, winning fans over via his Bond debut, "Casino Royale." He's been scandal-free over that time, paying reverence to the character and anchoring a new franchise – "Knives Out.".
Some 007 fans will never accept anyone save Sean Connery as Bond, but Craig delivered a formidable version of the British spy.
The new film featured other potential perks.
The current box office landscape allows just one "big" movie to open at a time, so "Die" had little fresh competition. Plus, there's no other action-soaked film vying for the audience's cash at the moment. "Venom: Let There Be Carnage" is first and foremost a superhero film.
The folks behind Bond aren't shy about spending money. The new film cost roughly $250 million and the PR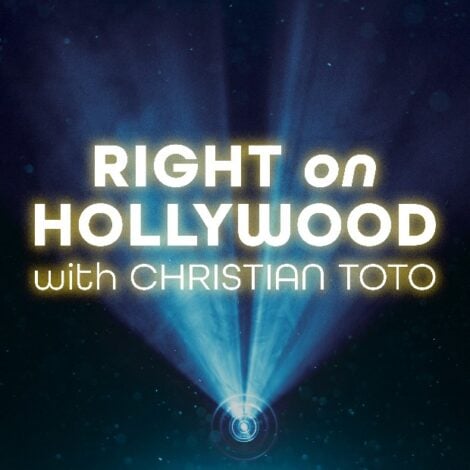 push set them back another $150 million.
All of the above, plus a record-shattering 4,400-plus theater release, meant the new Bond film had sky high box office potential.
Plus, Bond movies generate oodles of publicity. "No Time to Die" proved no different. And that's where the trouble began.
Star after star either insulted the franchise, pushed its alleged woke agenda or suggested James Bond needed to change with the times.
The studio agreed, sharing a featurette tied to two new female characters, played by Lashana Lynch and Ana de Armas, as part of the marketing push.
NO TIME TO DIE | New Agents
"No Time to Die" director Cary Fukunaga called the earlier James Bond, played by Connery, a rapist. News outlets, aided by the stars themselves, spoke at length about the new woke template.
The production brought in feminist scribe Phoebe Waller-Bridge of "Fleabag" fame, a move many reasoned would bring a progressive spirit to the film.
Most recently, "Die" co-star Lea Seydoux said a key part of Bond lore must change.
Asked if the popular term "Bond girl" is "antiquated" and should no longer be used, the French actress said she thinks it'd be more appropriate to say "Bond woman."
Of her role specifically, Seydoux shared she's happy her character is "quite unexpected for a Bond girl because she's not here to please James Bond. She's this time a real woman with depth and vulnerability, which is something quite new for a Bond woman."
"Die" co-star Ben Whishaw, who plays Q in the series, suggested the next Bond actor should be gay.
The media, of course, cheered on the woke perception.
Not that we're saying we want a #metoo Bond, in which he goes toe-to-toe with the patriarchy. Just that it would be nice if Waller-Bridge helps pen a Bond film that we can enjoy without feeling a little bit icky afterwards.
Yes, that came from a so-called "men's magazine."
RELATED: A Re-Imagined James Bond Is the Death of 007
The far-left Hollywood Reporter did some damage control for "No Time to Die's" weak debut. The site argues the Bond movies skew older, and that demographic has been reticent to return to theaters following the lockdowns.
That's fair.
Yet every ounce of Bond marketing targeted the allegedly woke demographic that still sees films in theaters – Millennials. This is YOUR Bond now, the PR machine screamed. That didn't work either, apparently.
The dyed in the wool Bond-a-holics?
They read the marketing tea leaves and decided to stay home.
In No Time to Die, James Bond hasn't gone woke, but the world around him has. https://t.co/zvfOIIAdwl

— reason (@reason) October 8, 2021
Going woke, even if the movie didn't, may cost the Bond franchise plenty. The film, via the production costs, marketing and various delays, needs to make at least $800 million at the global box office to "make money in its theatrical window," according to Variety.
The weak U.S. debut made that task that much harder.