Industry News
Opinion
Fey Latest Liberal Handcuffed by PC Police
The co-creator of 'Unbreakable Kimmy Schmidt' scrambles to defend her art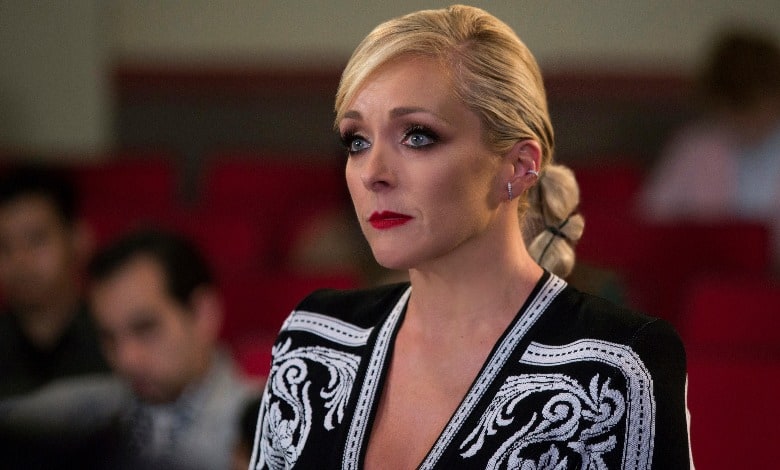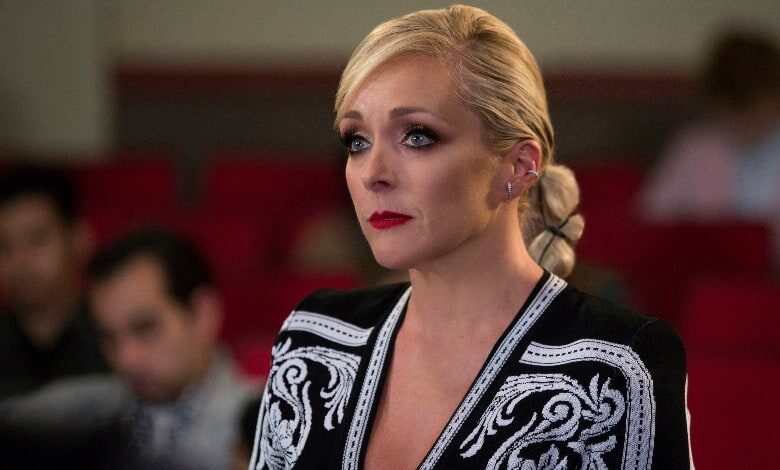 Even rock-ribbed liberals like Tina Fey aren't immune from the social justice mob. It just takes a little longer to get pulled over.
Fey, who tweaked both sides of the aisle on NBC's "30 Rock," got busted by the PC police for a show that aired earlier this year. Her crime? An episode of her Netflix series "Unbreakable Kimmy Schmidt" is allegedly insensitive to Native Americans.
The "Sisters" star likely earned some protection due to her progressive politics. Her Sarah Palin impression alone may have bought her additional time. Eventually, someone asked her about a running gag on the series.
Jane Krakowski's character on the show, Jaqueline Voorhees may appear to be white but she's part Lakota Indian.
Best Performances: Jane Krakowski
She previously denied her ethnicity on the series but later accepted it when it worked on her behalf. That storyline proved offensive to some, leaving Fey to explain herself during a press Q&A. Did the "Saturday Night Live" alum back down? Apologize? Grovel?
No. She simply refused to accept the premise of the attack.
"My new goal is not to explain jokes," Fey told Net-a-Porter according to TheWrap.com. She blasted the "culture of demanding apologies" during the Q&A. "I feel like we put so much effort into writing and crafting everything, [The jokes] need to speak for themselves."
"Schmidt" co-creator Robert Carlock addressed the storyline earlier this year before the Internet storm erupted.
"We have a couple of writers on staff with Native American heritage … So we felt like we had a little room to go in that direction," Carlock said.
It's worth noting that Native American actor Gil Birmingham, who played Jacqueline's father on the show, wasn't offended in the slightest about the subplot.
"Often the criticisms come without knowing the context to what's being portrayed," he told HiT. "That's what happened there … when they find out the plot, the way it's structured, it's pretty damn funny."
Fey isn't the only liberal comic under assault by the PC police. Amy Schumer recently got pummeled by the same mindset.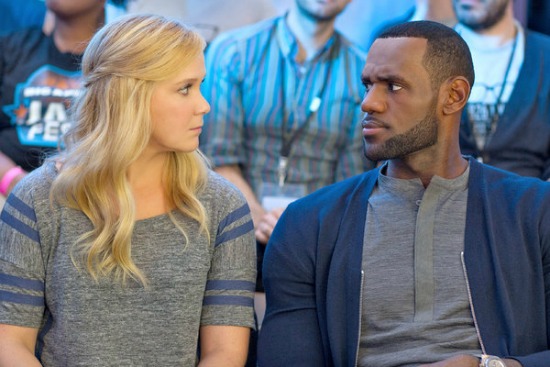 A Twitter user wanted the "Trainwreck" star to reveal her "responsibility/value system as a storyteller," according to The Hollywood Reporter. The Washington Post also piled on, calling her stage routine racist.
One of the jokes in question? "I used to date Hispanic guys, but now I prefer consensual."
"I am evolving as an artist," she added. "I am taking responsibility and hope I haven't hurt anyone. I apologize [if] I did," Schumer responded.
It's why the documentary "Can We Take a Joke" matters. The film asks button-pushing comics like Adam Carolla, Lisa Lampanelli, Penn Jillette and Gilbert Gottfried how their careers are under attack from PC sensibilities.
Comedy, Outrage, and College: What We Saw at the "Can We Take a Joke?" Premiere
Carolla has long since embraced Fey's model of defiance. He doesn't apologize for his jokes, period. He has an advantage over Fey. He operates his own "pirate ship," an independent podcasting network where he calls the shots.
Fey, in comparison, typically works within the system. So even if she stands tall against PC attacks her bosses, be it Netflix or any film studio, could convince her to apologize.