Industry News
Tim Pool's 'Only Ever Wanted' Rockets Up iTunes Music Chart
Podcast giant, teaming with ex-Offspring drummer Pete Parada, shocks music world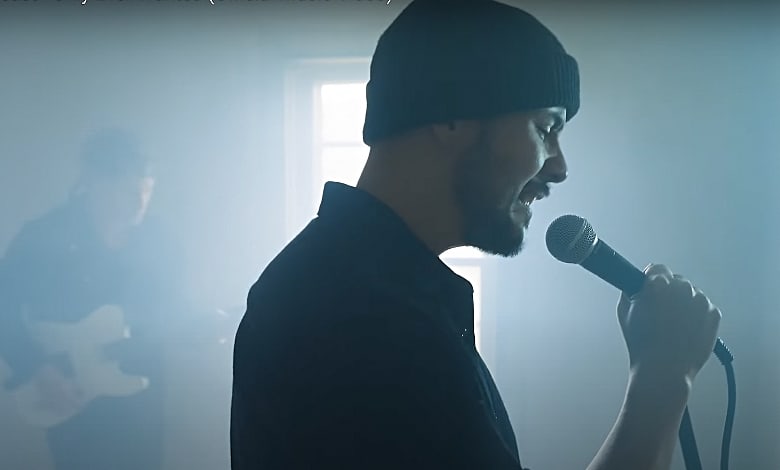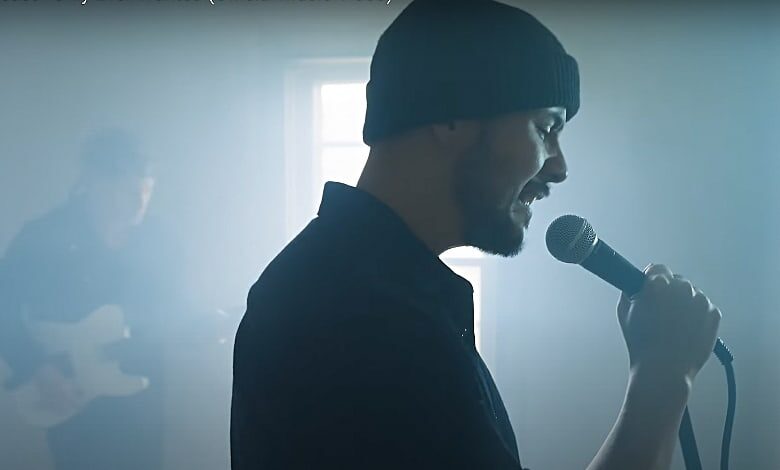 Tim Pool just expanded his media empire. And, in the process, struck a blow for personal freedom.
Not bad for the podcasting powerhouse known for his contrarian views and ubiquitous knit cap.
Pool, a former progressive who evolved given the modern political scene, wrote and sings lead on "Only Ever Wanted" via his Timcast Records label. The atmospheric track features veteran rock drummer Pete Parada, formerly of The Offspring.
Parada left the band last year under challenging circumstances. He refused to get one of several COVID-19 vaccines, causing a permanent fissure with his band mates.
The Offspring oust drummer Pete Parada for choosing not to get COVID vaccine: https://t.co/3IEpio6oQq pic.twitter.com/JDMewVYlDY

— CONSEQUENCE (@consequence) August 3, 2021
The 48-year-old musician suffers from Guillain-Barré Syndrome, an immune disorder that made his doctor caution him against the vaccine.
Now, he's aligned with Pool to strike a blow against the corporate music scene. That industry, much like Hollywood, Inc., adhered to draconian vaccine policies during the pandemic which left some artists out of a job.
So far, so good.
"Only Ever Wanted" stormed the iTunes music charts in under 24 hours, landing in the second spot overall below Britney Spears' first new song in six years, "Hold Me Closer."
Timcast - Only Ever Wanted (Official Music Video)
Pool issued a blunt statement about the song's success and its implications.
"Winning the culture war means building culture. The Daily Wire understands this with their children's content and their movies and that's why Timcast started making apolitical shows and now music," the Timcast IRL host said in the statement. "We want people who are too scared to speak up to feel like there is another way to make a living, that they don't have to bow down to the cult in order to make good art and we want regular people who don't care for politics to associate with our sphere of influence."
Parada said Pool reached out to him after The Offspring cut ties with the veteran drummer, suggesting the pair consider a collaboration.
"I was impressed with the range of material that he had already written and could instantly hear what I would do with those songs," Parada said in a statement.
RELATED: 7 INDIE SUCCESS STORIES THAT GIVE US ALL HOPE
Indie artists, particularly those who run afoul of progressive groupthink, are flexing their muscles on iTunes. Rapper Tom MacDonald eschews labels or other mainstream music trappings, but his songs routinely rank at or near the top of the charts.
Country legend John Rich just promoted a new protest song, "Progress," via free speech friendly outlets Truth Social and Rumble. Rich quickly found his song atop the music charts.
Other alternative music success stories include rapper Bryson Gray's "Let's Go Brandon" song reaching the top spot on iTunes.