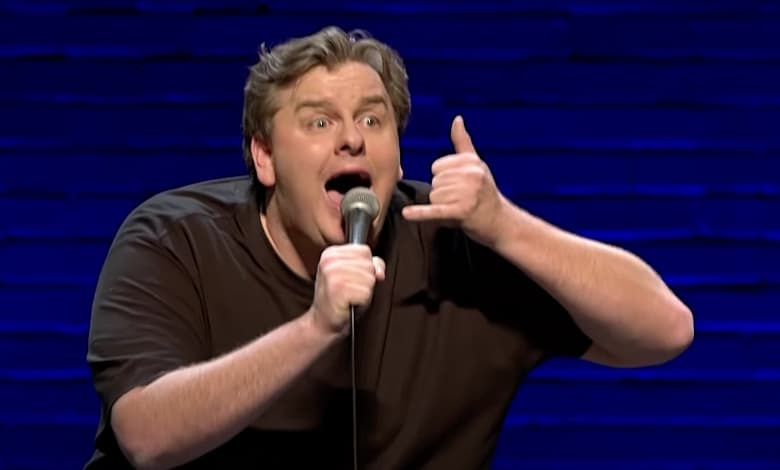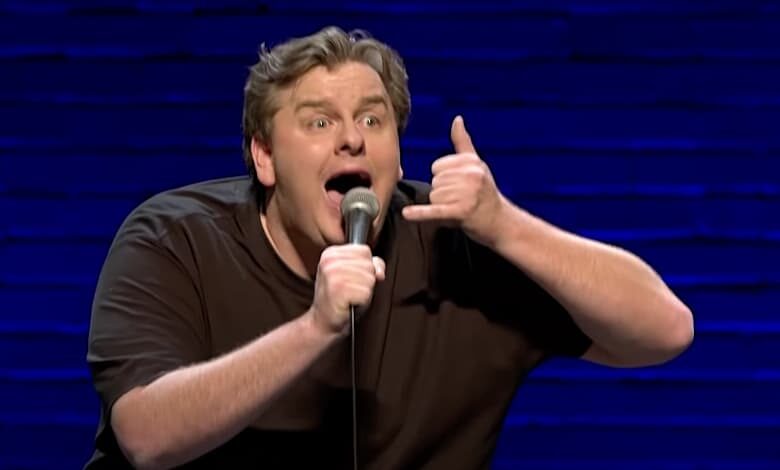 Tim Dillon rushed to defend Joel Osteen after the pastor allegedly refused to open his church's doors to Hurricane Harvey victims.
That's all you need to know about Dillon's coal-black humor.
The podcaster and stand-up finds an unexpected home at Netflix, suddenly the go-to source for "problematic" comics like Dave Chappelle and Ricky Gervais.
[WARNING: The following snippet contains extreme adult humor]
New Bill Passed In Florida?
Netflix's "Tim Dillon: A Real Hero" offers the stand-up at his bitter best, riffing on American culture without apology. He even skewers his Denver audience, calling them impossibly fit with vacant eyes.
The city, he barked, is "one bad mayor from being Portland."
Dillon's special triples down on that cutting approach, torching deep red Texans and teachers indoctrinating students on gender fluidity alike.
Much of the language can't be repeated here.
The Long Island native is relentlessly apolitical, and like the storied "South Park" franchise isn't afraid to slay sacred cows. He'll thank New York Gov. Andrew Cuomo for culling the herd of elderly patients one minute, then note how Cuomo's handsy nature ended his political career.
Never mind that embarrassing death toll.
He attacked nurses for tending to COVID-19 patients before recording TikTok videos near corpses.
Offended? Outraged? Tim Dillon isn't for you.
And, perhaps, Netflix isn't too keen on spreading the love for its own comic. Netflix's PR team didn't serve up a press release about the special, and its media site offers no clue it exists, either.
RELATED: TIM DILLON CHANNELS 'VIRTUE BOMBS'
The comic's pandemic gags proved funnier, and more subversive, than anything his peers might offer (Jim Breuer is an exception).
He says he got COVID-19 after being vaccinated, "because that's how you get it," with a not-so-subtle wink at the false narratives surrounding the treatments. He also shredded the media for its pandemic fear porn.
Other material deemed off-limits by comedy culture played into Dillon's strengths.
Take the George Floyd-inspired riots that caused millions in damages nationwide. Hacks like Seth Meyers may dismiss them, but Dillon knows better. He mocked journalists for their "Mostly Peaceful" reframing of actual violence throughout 2020.
"I'm getting stabbed, but this is an isolated incident," he says in a mock anchor's voice.
*Moderate Radicalism* was born the day that CNN called a raging fire a *Mostly Peaceful Protest* pic.twitter.com/X6avedcgEs

— Joel M. Petlin (@Joelmpetlin) April 28, 2021
He saved some venom for woke fast food outlets, a general swipe at corporations' social justice lecturing.
"Let's make sure IHOP is on the right side of history," he cracked. "Is there sauce in the bag? I don't care if you're denying the Holocaust."
Dillon's cynicism, as expertly crafted as it is, does leave a mark. The special's 45-minute time, a bit shorter than most mainstream specials, proves fortuitous. Sometimes a comedian's ability to showcase our baser impulses can leave us battered between the belly laughs.
RELATED: TIM DILLON – COMEDY IS NO LONGER ABOUT BEING FUNNY
At his core, Dillon is a relentless populist, speaking up for the little guy against both the System and our own human nature. And he saves his most savage upper-cuts for his family.
That combination means he'll never run out of material.