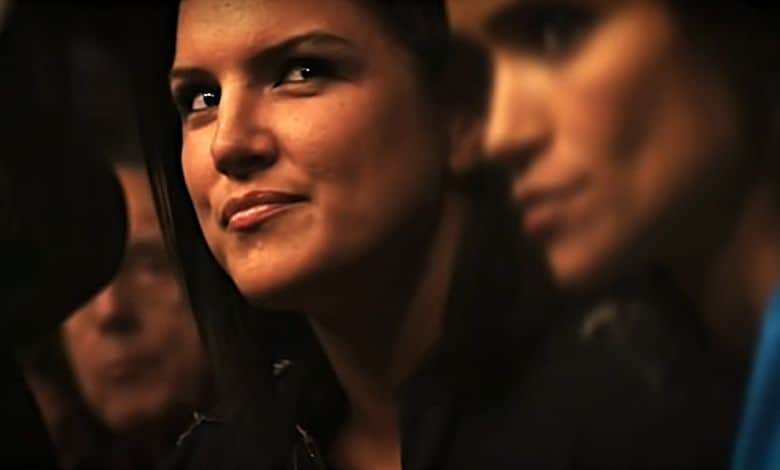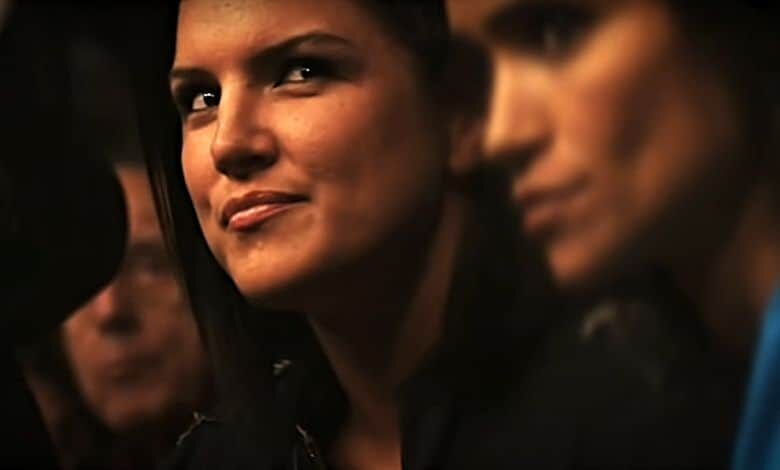 The Hollywood press is as biased as the news media.
Sites like Variety, The Hollywood Reporter, Deadline and The Wrap ignore stories that don't fit the progressive narrative.
A quick, recent example?
Oscar-winner Adam McKay is a key player behind eco-activists vandalizing precious works of art. McKay, the "Succession" producer famed for directing "Anchorman," "Vice" and "Don't Look Up," is one of the industry's most powerful creators.
The string of art vandals is a major story, one getting extensive media coverage.
Yet where are the reports about McKay's ties to the illegal acts? Shouldn't journalists ask him to defend these actions as both an activist and artist?
THR published a piece about McKay's $4 million donation to the Climate Emergency Fund last month, noting its "disruptive" protest methods. Yet the site offers no update on how the Fund's recent actions endangered some of western culture's most beloved art.
Climate protesters throw soup on Van Gogh painting
That's why it's noteworthy that TheWrap.com, a far-Left site that actively cheers on Cancel Culture, noted one of the biggest examples of Hollywood hypocrisy in recent memory.
Last week, actress Susan Sarandon shared a mysterious post on Twitter tied to Nazi Germany. The placard recalled how the German people gradually accepted the atrocities committed by their government during World War II.
The post evoked censorship, divisive rhetoric and more.
— Susan Sarandon (@SusanSarandon) October 24, 2022
Sarandon hasn't elaborated on the post's message. Nor has she explained if it relates to the modern Democratic Party, which works to censor opposing views and deems its rival party a literal threat to democracy.
For some, though, the message was clear.
So how is that different in spirit than what Carano shared in 2021, a post which got her fired by Disney from her plum "Mandalorian" gig as fan favorite Cara Dune?
"Because history is edited, most people today don't realize that to get to the point where Nazi soldiers could easily round up thousands of Jews, the government first made their own neighbors hate them simply for being Jews. How is that any different from hating someone for their political views," the post said.
Disney dubbed the message "abhorrent." Carano lost the gig of a lifetime, her talent agency and any chance of working in traditional Hollywood, at least for now. The Daily Wire rushed in to give her a job, hiring her to produce and star in movies like "Terror on the Prairie" alongside Nick Searcy and Tyler Fischer.
TheWrap penned an article about the hypocrisy, framed in a way that flattered Carano. That in and of itself is newsworthy. The media coverage of the former MMA star has been almost uniformly negative in recent months.
"On Saturday, Carano finally joined the chorus of complaints and posted a response with a meme from the film, "Robin Hood: Men in Tights."
https://t.co/3iYF6vYtPb pic.twitter.com/4hfhbJO7Ik

— Gina Carano 🕯 (@ginacarano) October 29, 2022
To be fair, both Mediaite and Newsweek covered the blazing hypocrisy. The other Hollywood outlets, to no one's surprise, ignored it. That's exactly what we've come to expect from them, and a key reason other outlets like The Federalist and The Daily Wire also cover entertainment news.
Kudos to TheWrap.com for being the exception to the media bias rule.