Industry News
Opinion
Media Bias
'Streisand Effect' Supercharges '2000 Mules,' 'What Is a Woman?'
Right-leaning docs thrive despite media's attempts to make them go away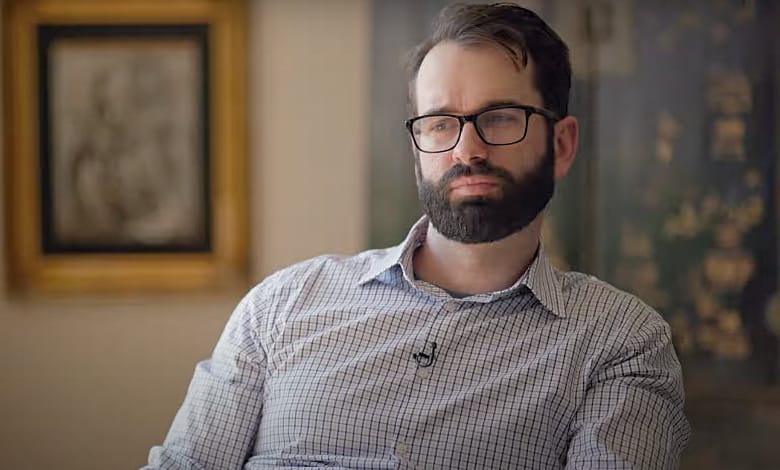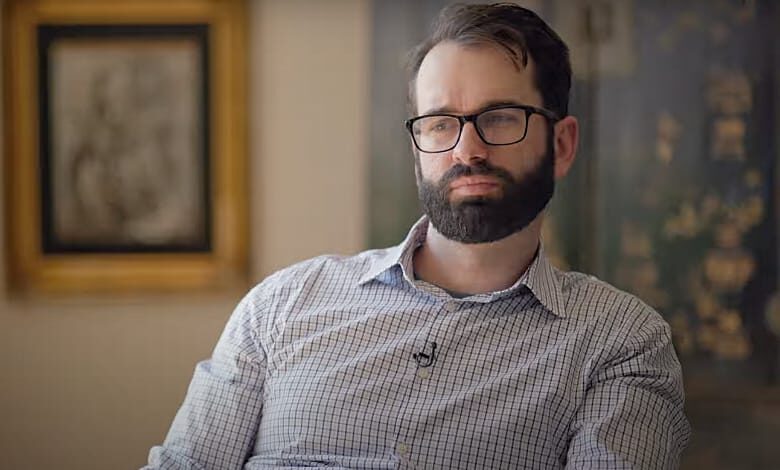 Few documentaries endured a rigorous fact-check assault like Dinesh D'Souza's "2000 Mules."
The mainstream media is doing everything possible to avoid mentioning another right-leaning title, The Daily Wire's provocative "What Is a Woman?"
Yet both are surviving, nay thriving, without reviews or the kind of glowing press coverage afforded other projects. The media's treatment of the polarizing films deserves some of the credit.
Nothing to see here. Move along. Except few did as told.
How 2020's Push For "Election Integrity" Led to Possible Opportunities For Fraud, w/ Dinesh D'Souza
D'Souza's documentary gives 2020 election skeptics a new way to doubt the results – geotracking data showing a possible infestation of ballot "mules" who allegedly tipped the scales in President Joe Biden's favor.
True? False? A well-intentioned misreading of data? A more nefarious one?
One thing is clear. The media didn't want people to see the film and make up their own minds. Why else would an army of "fact checkers" descend on "Mules" while ignoring multitudes of other features with controversial claims like:
"All In: The Fight for Democracy"
It also explains why this critic's review of the film is the only professional take on "2000 Mules" over at Rotten Tomatoes.
At least the media covered D'Souza's election documentary, albeit in a uniformly negative fashion. The Daily Wire film "What Is a Woman?" got a similar cold shoulder at RottenTomatoes.com. Only four professional reviews can be found at the site despite an audience score of 97 percent "fresh."
No critiques from "Variety," "The Hollywood Reporter," "Deadline" or other august outlets.
That isn't the only silent war being waged on the film, a withering attack on specific elements of the trans movement. Mainstream media outlets, particularly entertainment sites, have all but ignored the film and its provocative star, Matt Walsh.
It's like they don't want people to know "Woman?" exists.
Rolling Stone clearly doesn't. The far-Left outlet, which once championed free expression, is pressuring Big Tech platforms to block The Daily Wire from promoting "Woman?" on the basis it's "transphobic."
There's more.
Letterboxd, a platform where amateur film critics can share their online reviews, is trying to suppress "Woman?" reviews.
RELATED: Big Tech Is Crushing Conservative Comedy
"2000 Mules" is the top-grossing documentary of 2022, and that's without counting the VOD receipts. "What Is a Woman?" scored big on the Rotten Tomatoes VOD charts, and The Daily Wire says the film sparked its largest sign-up numbers of any of its feature films to date.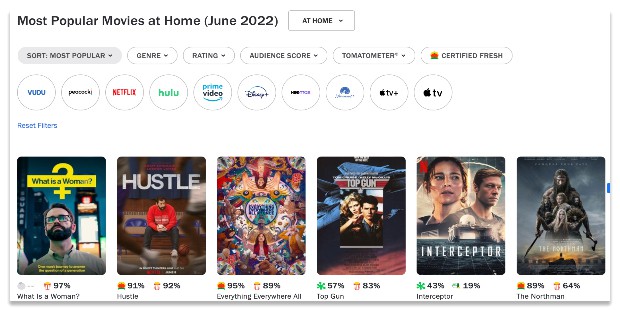 Both "Woman?" and Walsh routinely trend on social media in recent days thanks to the film and its controversial content.
It's hard to view either film as anything but a roaring success. And they can thank the Streisand Effect for making that a reality.
… an online phenomenon in which an attempt to hide or remove information – a photo, video, story etc – results in the greater spread of the information in question.
That "Effect" has everything to do with the modern censorship wave. It's why figures like Dr. Robert Malone, who famously questioned the efficacy of the COVID-19 vaccines, gained far more attention as Big Tech censors erased him and his views.
In the case of "Woman?" the Streisand Effect played perfectly into the film's key conceit. The titular question seems innocent enough, something even a child could answer without hesitation.
The film proved something different, though, as feminists, scholars and medical professionals proved incapable of giving Walsh the answer he sought. Even a "Dr. Phil" episode featuring Walsh and his critics got memory holed by Hulu.
Hulu Appears To Remove Matt Walsh's Dr. Phil Episode https://t.co/vtW1gKmRFe pic.twitter.com/olG6UMG6iC

— Daily Wire (@realDailyWire) January 31, 2022
Streisand's iconic brand became synonymous with censorship due to her 2003 battle to block photographs of her home from leaking to the public. Few cared about the snaps in question, but once she tried to legally shut them down public curiosity exploded.
Now, the "Effect" describes a media landscape that foolishly thinks it can hide content that doesn't adhere to the current, progressive groupthink.