Industry News
'2000 Mules' Is Year's Top-Grossing Documentary (So Far)
Dinesh D'Souza's controversial film earned even more via VOD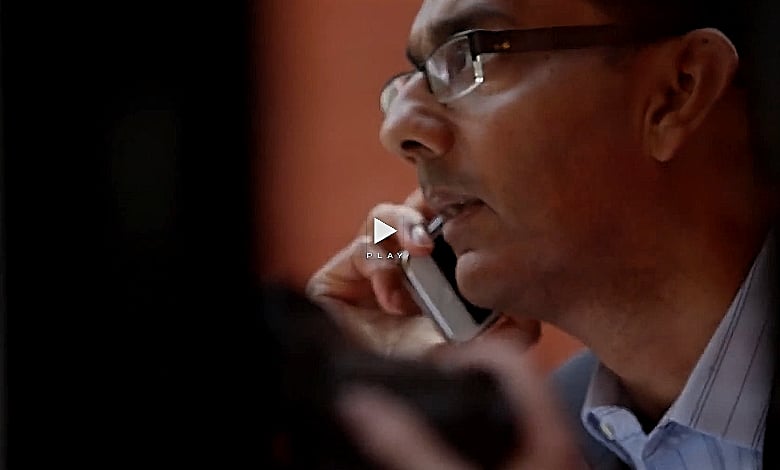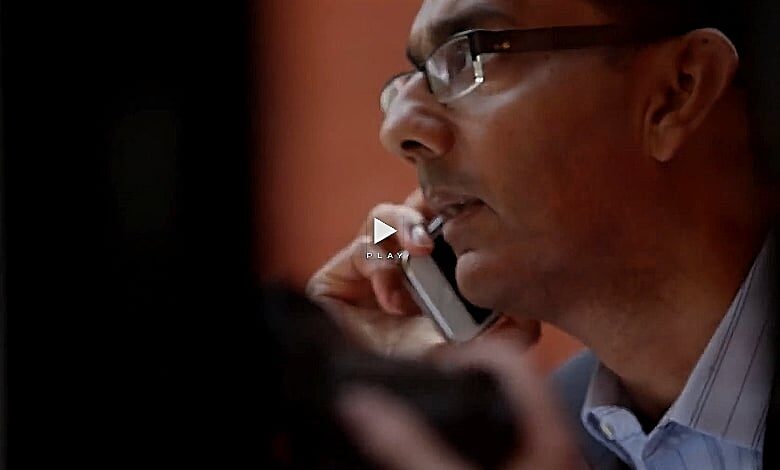 Michael Moore is the most successful documentary filmmaker of the modern era.
Fact checkers may howl over his tactics, but his films earn the kind of money narrative fare generate.
Consider:
"Fahrenheit 9/11" (2004) – $119 million
"Sicko" (2007) – $24 million
"Capitalism: A Love Story" – (2009) $14 million
Pundit-turned-filmmaker Dinesh D'Souza may have lapped him in recent years.
Not only has Moore's output diminished, so have his grosses. Moore's 2018 film, "Fahrenheit 11/9," marked his lowest box office haul – $6 million.
Meanwhile, D'Souza's latest is the year's biggest documentary hit of 2022 … to date.
According to Box Office Mojo, "2000 Mules" has earned $1.3 million in two weeks of release. Most documentaries earn much less than a $1 million. Some would cheer earning half that amount.
The film's box office receipts, in a marketplace finally shaking off the pandemic restrictions, are considerable.
And it's hardly the end of the story for a film questioning the 2020 presidential election results.
RELATED: Here's Why '2000 Mules' Is Getting Aggressively Fact Checked
The film is available in select theaters (typically under 500 screens) which undercuts its box office potential. That's common for documentary releases, which rarely receive the screen count numbers that your average MCU movie receives – think 4,000+ movie houses.
The film's theatrical run faces other, serious headwinds.
"2000 Mules" made a brief theatrical run before debuting on VOD-like services (Rumble and Locals.com) last month. That multi-pronged release strategy collected $10 million as of May 12, according to Salem Media Group.
Plus, the film has been available on DVD for several days. On Amazon.com, it's the number one release in the "Movies and TV" category.
The film's $1.3 million haul is astonishing given all those factors, not to mention the media's negative response.
RELATED: Is Michael Moore Lying About Attempts on His Life?
It helps that "2000 Mules: offers a narrative that defies conventional wisdom on the 2020 election. President Donald Trump continues to insist he defeated Joe Biden fair and square two years ago, but he's been unable to defend that position.
D'Souza's take on the matter is different, and more complicated. "2000 Mules" alleges corrupting influences, measured by geotracking technology, impacted the vote in several swing states.
Investigative journalist Sharyl Attkisson reveals how the media went from being a critical force keeping an eye on government to a courtier press covering up for an administration that shares its ideology. @SharylAttkisson pic.twitter.com/yNlBxts3ZV

— Dinesh D'Souza (@DineshDSouza) March 26, 2021
The film's message has earned mixed reactions on the Right. Author and Daily Wire podcaster Andrew Klavan found much of the material compelling but didn't think it confirmed the wrong politician came away victorious on Nov. 3, 2020.
The Washington Examiner excoriated both the film and D'Souza in a recent review.
Trump's diehard fan base, however, insist it's the electoral smoking gun.