Industry News
Opinion
SHOCK: 'Sound of Freedom' Outgrossing Hollywood's Biggest Films
'The Flash.' 'Fast X.' 'Mission: Impossible.' (guess what sequel could be next?)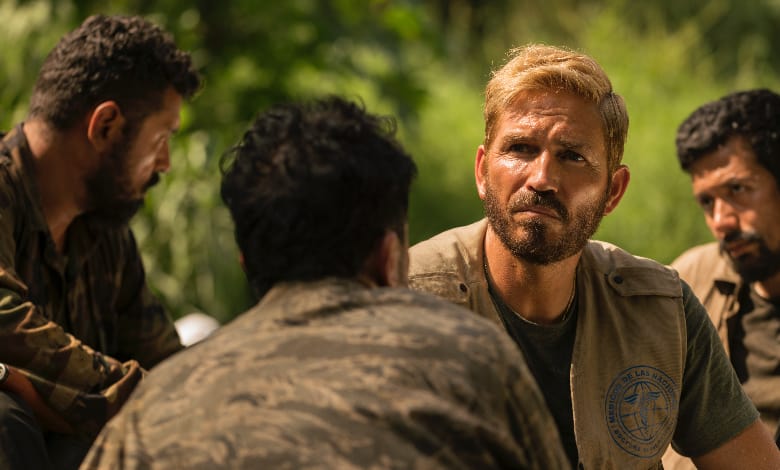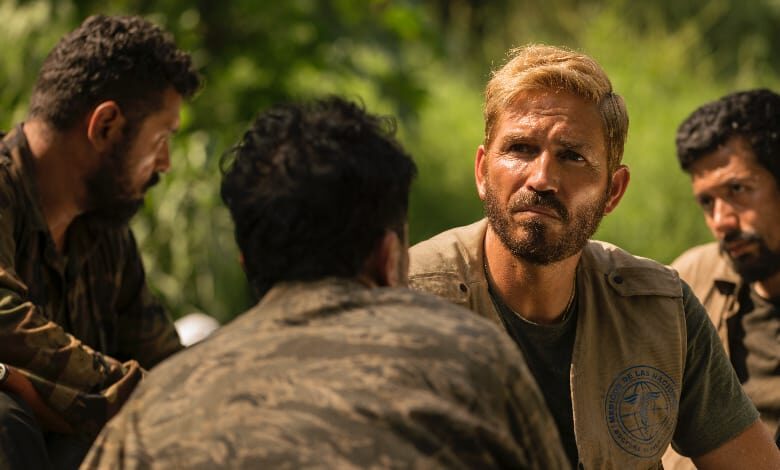 "Barbie" is the story of the summer movie season, but "Sound of Freedom" is a close second.
The indie film's stunning box office haul caught everyone by surprise. How could a film about child sex trafficking out-gross movies with ten times its budget … and more?
Sound of Freedom | Official Trailer | Angel Studios
Not only is it the ultimate case of counter-programming, but "Sound of Freedom" comes from a renegade company's second theatrical release.
Two films.
Angel Studios isn't Disney, Warner Bros. Discovery or Sony. It still outmaneuvered films with far bigger budgets en route to its $150 million box office tally.
And growing.
Here's the list of 2023 Hollywood blockbusters beaten by "Sound of Freedom" so far.
"Mission: Impossible – Dead Reckoning Part One" ($139 million*)
"The Flash" ($107 million)
"Shazam! Fury of the Gods" ($57 million)
"Fast X" ($145 million)
"Elemental" ($145 million*)
"Dungeons and Dragons: Honor Among Thieves" ($93 million)
(* notes film still in wide theatrical release)
"Sound of Freedom" should overtake "Transformers: Rise of the Beasts" ($156 million) by the weekend, if not earlier. That's happening, in part, because "Freedom" keeps upping its number of screens. Theaters will add more showings to keep up with audience demand.
"Sound of Freedom" Theater Counts by Week, according to Angel Studios:
July 3: 2,634
July 7: 2,852
July 14: 3,265
July 21: 3,285
July 28: 3,411
NOTE: Many Hollywood blockbusters open with north of 4,000 screens in the modern era.
"Sound of Freedom" won't catch up with "Barbenheimer" – both "Barbie" and "Oppenheimer" are printing money with little sign of slowing down.
The indie film could still pass what many considered the most anticipated film of the summer.
"Indiana Jones and the Dial of Destiny" is stalled at $167 million.
Indiana Jones and the Dial of Destiny new clip official - Cannes Film Festival 2023
The irony is worthy of a feature film itself.
Disney bought the "Indiana Jones" franchise in 2012 and put all of its marketing might behind the fifth, and presumably, the final film in the saga. Disney also owned "Sound of Freedom" following its acquisition of 20th Century Fox in 2019 but shelved it until the filmmaker behind it, Alejandro Monteverde, and Angel Studios reacquired it.
"Dial of Destiny" will cost Disney millions, while an upstart film studio reaps the rewards.