Industry News
Opinion
Scorching 'Sound of Freedom' Eyes $100 Million (and more)
Angel Studios' smash adds theaters, delivers big-time in Heartland USA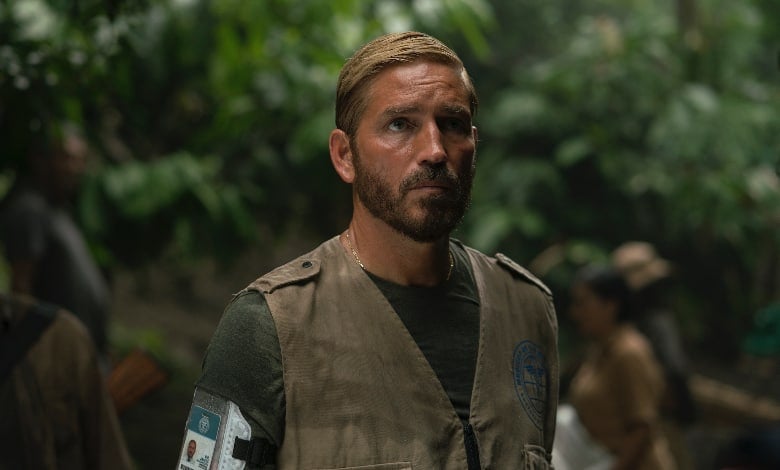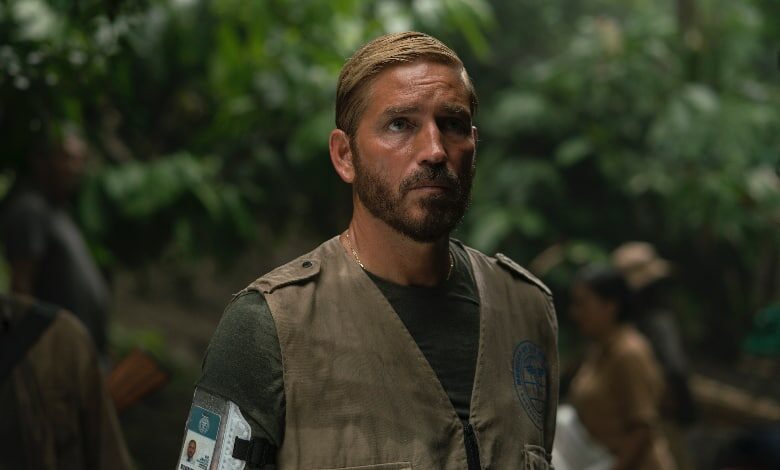 The summer's sleeper smash shows no signs of slowing down.
Angel Studios' "Sound of Freedom," based on the life and heroics of Tim Ballard, came in second at the U.S. box office this weekend. Only the debut of "Mission: Impossible – Dead Reckoning Part One" snagged more ticket sales.
"Freedom" scored an estimated $22 million in its second full weekend of release while "Dead Reckoning slightly under-performed expectations with a 3-day haul of $54.2 million.
The indie smash added 413 theaters to its 2,852 screen total, according to Deadline.com, which was still lower than "M:I" (4,327) and "Indiana Jones and the Dial of Destiny" (3,865). "Freedom" double the franchise sequel's earnings for the weekend.
It seems a $100 million theatrical haul is all but certain for a film discarded by Disney and left to gather dust five years ago.
Sound of Freedom | Theatrical Trailer for July 4 | Angel Studios
The film, which follows a Homeland Security agent (Jim Caviezel of "The Passion of the Christ" fame) who goes rogue to save children trapped in a sex trafficking network, attracted big crowds across the American heartland.
Meanwhile, 53% of Sound of Freedom's $23.6M second weekend (up a massive 20%) is coming from the South, South Central, and Midwest…
The box office news comes as former President Donald Trump plans to screen "Freedom" at his New Jersey golf property July 19. Caviezel will be on hand, as will Ballard and co-producer/co-star Eduardo Verastegui.
The press has been vilifying "Sound of Freedom" for days, inexplicably connecting the movie to the QAnon crowd and attacking Caviezel for his political views. The attacks aren't all from left-leaning platforms.
"Red Pilled America," a right-leaning NPR-style podcast, is challenging some of Ballard's claims.
Is "Sound of Freedom" a true story…or the Right's "hands up don't shoot" moment? We review the film that everyone is talking about & tell the inconvenient truth about how it's being sold to the public.

Listen now at https://t.co/G9Mvm50Bc0 pic.twitter.com/aBM7b6qMqN

— Red Pilled America (@RedPilled_USA) July 8, 2023