Industry News
Opinion
Media Bias
Ryan Long: Washington Post 'Gets to the Truth Eventually'
The hard-charging comedian shreds media, Dr. Fauci for airbrushing the facts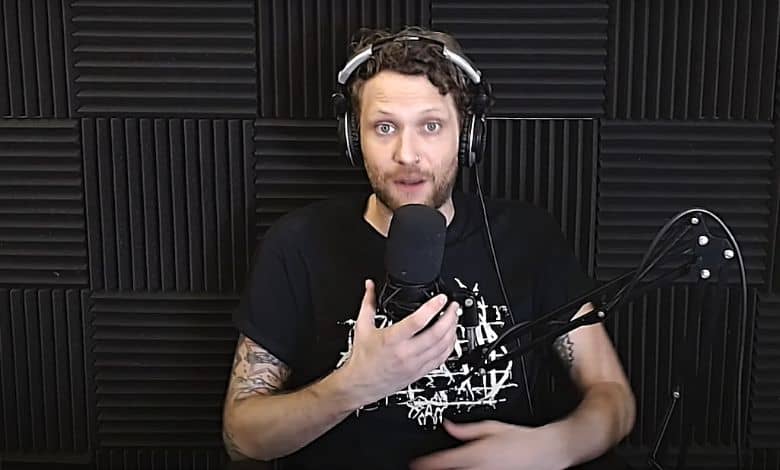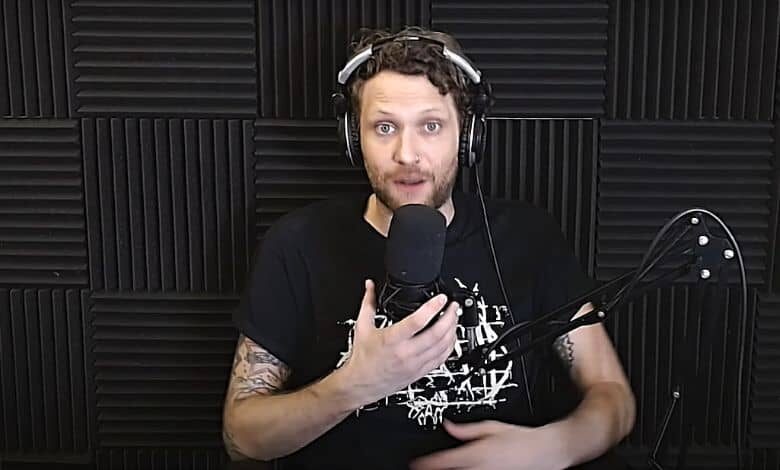 Dr. Anthony Fauci's flip-floppery, combined with the news media's latest embarrassment, is perfect fodder for political comics.
Except the vast majority won't take the bait.
Why? Narrative and tribalism. The progressive narrative on Dr. Fauci remains All-American Hero, full stop. As for the media, they're the truth-tellers we need now more than ever in the age of Fake News.
Both narratives are obviously false, but late night comics won't dare touch either. Nor will "Saturday Night Live."
Ryan Long can't wait to do just that.
Long and co-host Danny Polishchuk addressed media malfeasance and Dr. Fauci's latest repositioning on "The Boyscast," the duo's weekly podcast.
The pair immediately brought up how The Washington Post airbrushed a story it ran last year. The article called Republican Sen. Tom Cotton's claim that COVID-19 could have come from a Wuhan lab tin foil hattery.
The now far-left paper had no facts to back up its claim at the time, save some talking points from the Chinese government, perhaps. It lashed out at the Senator because of his party affiliation, plus a similar suggestion came from President Donald Trump.
Period.
RELATED: TikTok, Instagram Silence Ryan Long's Unwoke Comedy
The paper just tweaked its old reportage to line up with the new reality, better known as the reality that existed all along. It's very possible the lab leaked the virus, presumably by accident. Cotton and Trump were correct to suggest it.
The Washington Post, along with other media outlets, finally 'fessed up about the virus's possible origins, Long said.
"They eventually get to the truth nine years later," Long said with a laugh. "They're the little brother that's like, 'hey, I found something!' … but you put it into the sand for him."
"If you look back to their old articles … these senators are pushing this conspiracy theory, right?" Long said. "And they change it afterwards, they go back to their old articles eight months later and they slightly modify it just so they can't get [busted]."
Long then riffed on "Based" Fauci, joking that the 80-year-old bureaucrat suddenly sounds like Alex Jones or other hard-right radicals.
"The virus was made in a lab!"
"Can we talk about Zionism for a second?"
"Hey, yo, the Capitol rioters are the real patriots!"
A few brave comics have joined Long in mocking Dr. Fauci. Tyler Fischer got banned from China-owned TikTok for his dead-on Dr. Fauci impersonations.
Important Fauci Update: Wear masks in the shower!
"Saturday Night Live" legend Dana Carvey repeatedly pokes fun at the well-paid advisor on his "Fantastic!" podcast.
Let's see if Long's latest satire gets him banned from social media … again. It wouldn't be the first time inconvenient jokes enraged social media platforms.