Industry News
Opinion
Is 'Don't Look Up' Proof That Politics Trumps All During Awards Season?
The hard-Left satire earned brutal review but scooped up 10 nominations (so far)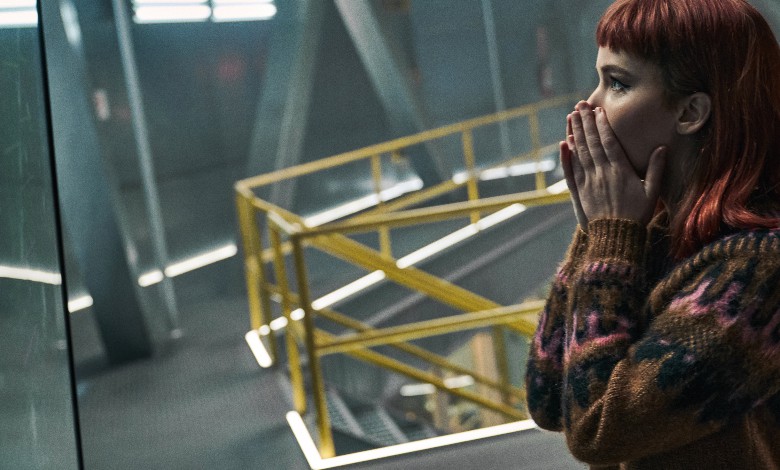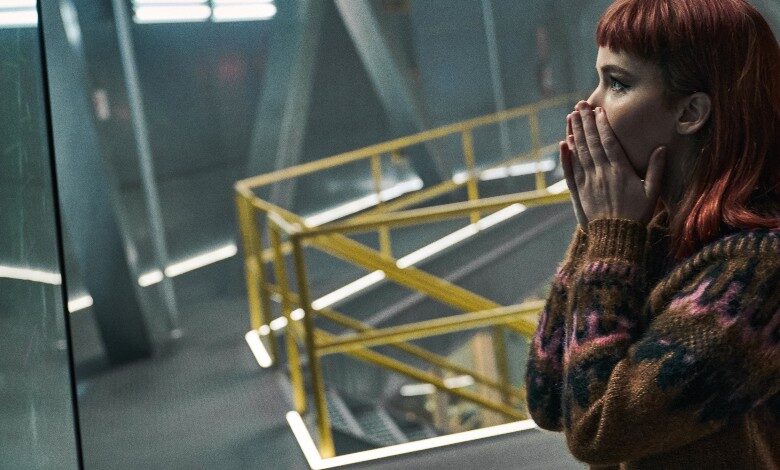 Adam McKay knows how to game awards season better than his peers.
The director behind "Anchorman" and "Step Brothers" split from creative partner Will Ferrell a few years back to make "serious" movies. Now, his work reflects his progressive view on politics ("Vice"), financial matters ("The Big Short") and Climate Change ("Don't Look Up").
And awards season voters can't get enough of him.
"The Big Short" stands as his best "important" film. The 2015 satire earned an 89 percent "fresh" rating at RottenTomatoes.com as well as his first Oscar for Best Adapted Screenplay. He even gained praise from a few right-leaning critics along the way.
His follow up, 2018's "Vice," found McKay slashing away at his perceived enemies – anyone remotely tied to the Republican Party. His Rotten Tomatoes score tumbled, though. The Dick Cheney biopic earned a tepid 65 percent "fresh" on the review aggregator site.
Vice Trailer #1 (2018) | Movieclips Trailers
Even liberal critics weren't uniformly wowed by the film. The progressive Daily Beast dubbed "Vice" arguably the year's worst film. Still, "Vice" netted a whopping eight Oscar nominations, winning for Best Achievement in Makeup and Hairstyling.
Why?
Voters looked past the lukewarm reviews to fete the film, suggesting its political leanings swayed their decisions.
RELATED: Adam McKay – Hollywood's Go-To Propaganda Machine
Now, McKay's Climate Change satire "Don't Look Up" is drawing even worse reviews. The negative notes have been withering, and the film currently boasts a "rotten" score of 55 percent.
The liberal Guardian called it "shrill,'" and "desperately unfunny." The far-Left Indiewire.com savaged "Don't Look Up," too, dubbing it "a witless satire."
Surely McKay's award season streak is over.
Not even close.
DON'T LOOK UP | Leonardo DiCaprio, Jennifer Lawrence | Official Trailer | Netflix
Awards season is just revving up, but this week alone found "Don't Look Up" scoring four Golden Globe nominations and six from the Critics Choice Association. Note: This reporter is a voting member of the latter group.
The Globes, wrapped up in a year-long battle over its diversity record, gave "Don't Look Up" nominations for:
The Critics Choice Awards honored "Don't Look Up" in these categories:
Best Picture
Best Comedy
Best Acting Ensemble
Best Original Screenplay
Best Song
Best Original Score
It's worth noting how Rotten Tomatoes viewed the film's key competition. Here's how "Don't Look Up's" 55 percent "rotten" rating compares to the other Best Motion Picture: Musical or Comedy Golden Globe challengers:
Here's how the film compared to its fellow Critics Choice Award Best Picture nominees:
McKay has the formula down pat, apparently, since his film's critical score is more than 30 points lower than its competition and yet it still scored plenty of nominations.
Good, bad or disastrous, his hard-left movies strike a comforting note with awards season voters. The director's very presence in the race must make competing studios quake in their shoes.
Is there any doubt "Don't Look Up" will snare its share of Oscar nominations next month?