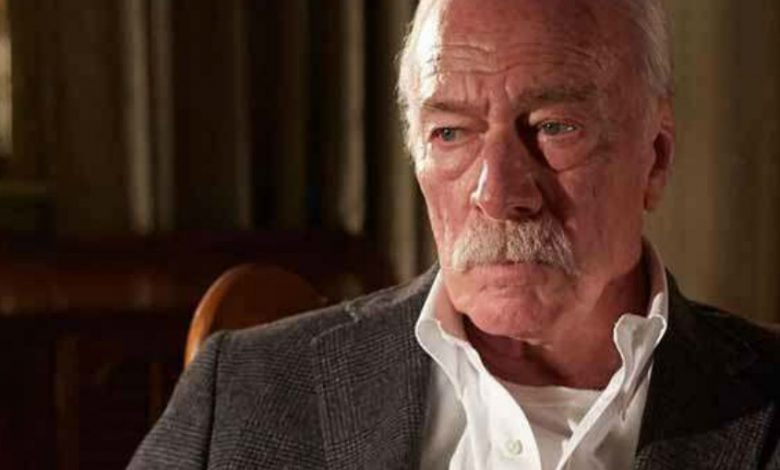 His friend Max (Martin Landau) has financed Zev's journey, including his hotel accommodations and travel expenses. What we gradually learn is that Max is sending Zev on a mission that the two swore to carry through: Zev is going to find the former Nazi who murdered both his and Max's families and kill him.
Remember | Official Trailer HD | A24
The opening scene in "Remember" conveys Zev's state of mind. He awakens to find that his home is not his own but a room in a senior center. We learn that, due to dementia, Zev spends most of his mornings in a state of confusion, needing clues and time to digest where he is and the fact that his wife is no longer alive. Zev's constant struggle to keep his mind sharp and alert at his age gives the film a narrative edge not unlike "Memento."
The movie asks, if you were in your golden years and woke up one morning without instructions on how to accomplish an assassination, would you still go through with it?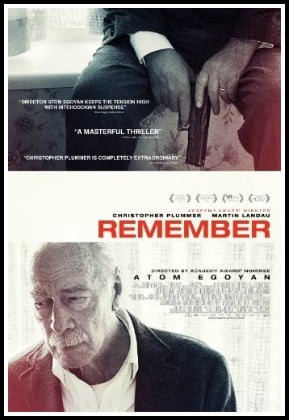 While the pacing is tight and the story is in constant motion, things develop in a manner that is often too convenient. Nevertheless, Plummer holds it all together and, as a showcase for its 86-year old lead, he once again is utterly captivating.
"The Sound of Music" may be forever attached to Plummer's considerable filmography, but his work in the past 25 years alone demonstrates a remarkable versatility.
His performances in "Dolores Clairborne," "The Insider," "The Imaginarium of Doctor Parnassus," "The Girl With the Dragon Tattoo," "Beginners" (in which he finally won an Oscar) and in this film are, frankly, astonishing feats of acting.
I saw Plummer play John Barrymore in a one-man show he performed in Denver in the late 1990s. It was one of the most electrifying nights of theater I have ever experienced. Any chance to see him act, on film or stage, is a gift.
Landau has a few good scenes, and it's always nice to see Henry Czerny (playing Zev's son). A heavily made up Jurgen Prochnow and Bruno Ganz also shine in pivotal scenes. It's Plummer's movie all the same, and he exudes Zev's fragile state and unwavering motivation to accomplish his mission.
The far more sensational "The Boys From Brazil" is the pulpier, nastier thriller on the hunt for former Nazis but it's also far better and more unpredictable. The episodic nature of "Remember" makes the narrative awfully tidy. Direcot Atom Egoyan's approach is unusual, as he shapes this like a sinister travelogue and a commentary on the unreliable state of an aged mind.
An extended sequence with a character played by "Breaking Bad's" Dean Norris adds suspense but develops in bvious directions. Norris is stuck basically with the same role Frederick Forrest portrayed so much better in Michael Douglas' 1993 thriller "Falling Down."
Since it's established that there are four individuals who are potentially the man Zev is searching for, we accept the episodic structure, though it's clear the screenplay is making us wait for a big payoff. To Egoyan's credit, he comes up with a conclusion that likely will never be forgotten by anyone who witnesses it.
The ending involves a twist that is quite outrageous and, the more I think about it, even offensive. Upon reflection, the big plot unveiling is both hard to swallow and quite tasteless.
I almost want to give the movie credit for concluding on such a gutsy note.
"Remember" isn't a failure like Egoyan's erotic thriller, "Chloe," nor does it soar as high as his crowning achievement, "The Sweet Hereafter." This is on par with his under-appreciated, peculiar serial killer drama, "Felicia's Journey," which was anchored by a great Bob Hoskins turn. Here, Plummer is the main attraction, even when "Remember" asks it audience to swallow a real whopper of a reveal.