Industry News
Guess What's Missing from Redford's Sundance Catalog?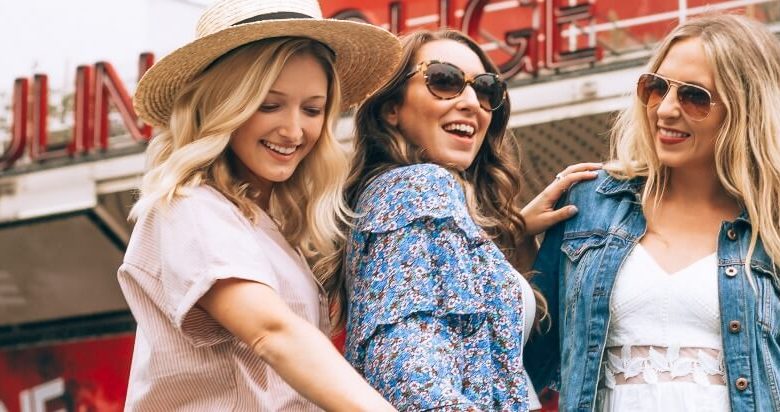 Diversity is part of the Sundance Film Festival's DNA, according to its key members.
So why is it missing in one of the festival's off-shoot products, one bearing a personal message from founder Robert Redford?
In 2017, Sundance chief John Cooper said the festival's quest for diversity came organically.
We always went out trying to find the most interesting stories, the most interesting subjects in film, the most interesting documentaries. Naturally through that we started to encourage women filmmakers and diverse filmmakers in terms of race and gender and sexual preference. It's been growing and we have a legacy of doing that.
The numbers often back up that claim, circa 2017:
Women make up 34% of the directors at this year's festival, an increase from 2016, while black directors comprise 10.5% of filmmakers and Hispanics make up just under 10% of filmmakers.
It's certainly better than the Hollywood raw numbers. For all the virtue signaling at your average film awards show, the industry's diversity push is more anemic than you'd expect.
Diversity of thought, alas, is another matter.
Recently, the key Sundance players expanded its diversity push to the reporters covering the event.
The festival also credentialed more diverse press representatives this year. Sixty-three percent of accredited press are from underrepresented groups, she said.
"We realized later than we should have that the diverse community were premiering their works to mostly white, male critics," Putman said. "This lack of inclusion has real-world implications to sales, distribution and opportunity."
The effort echoes the work done by Brie Larson in the rollout for her MCU feature, "Captain Marvel."
Left unsaid in both cases: How many conservative film scribes were included in that outreach effort.
So why does the Sundance catalog look so … monochromatic?
The New White Pages?
Thumb through the catalog's 66 pages, released earlier this week, and you'll see a crush of southwestern-themed garb.
Jewelry
Shoes
Necklaces
Rings
Sandals
A smattering of swimsuits.
Look a little closer. Every single model in the catalog is white. Page after page, model after model. No women of color can be found. It's clear some models appear on multiple pages, which isn't unusual in catalog modeling.
Still, for a festival dedicated to diversity its absence in these glossy pages is glaring.
RELATED: 'Spider-Man: Into the Spider-Verse' – Diversity Done Right
A similar problem plagues SundanceCatalog.com. Scroll through its voluminous pages and you'll see overwhelmingly white faces. One female model appears to be of mixed race. At least two others are black, but her visage is greatly outnumbered by white faces.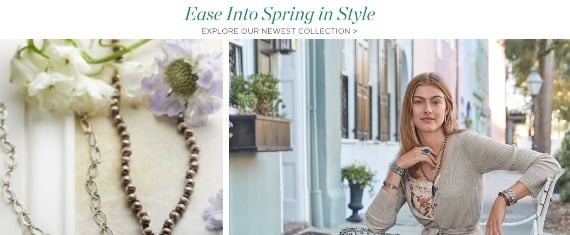 The ratio is far better than the print catalog, to be fair. Still, the lack of diversity is obvious.
Even the male models offer an overwhelmingly similar ethnic appearance.
Practice What You Preach?
The festival's progressive bent over the years cannot be denied. The annual event showcases plenty of left-leaning content, from documentaries to feature films. Stars attend a screening one day and then jaunt over to the Women's March the next.
This year's festival lineup included "Knock Down the House," a fawning documentary about four far-left women running for office.
U.S. Documentary Competition: Knock Down The House
Right-leaning fare is rarely, if ever, showcased. Still, the event does allow more voices to the table compared to big studio fare.
The fact that its commercial division offers such a monochromatic array of goods, and models, in its catalog is surprisingly off-brand.
Header Photo Courtesy of Fallon Travels