Industry News
Opinion
'Unhinged' Producer Scott Rudin: Yet Another Hollywood Open Secret
The veteran producer's antics come to light, but one director beat them to it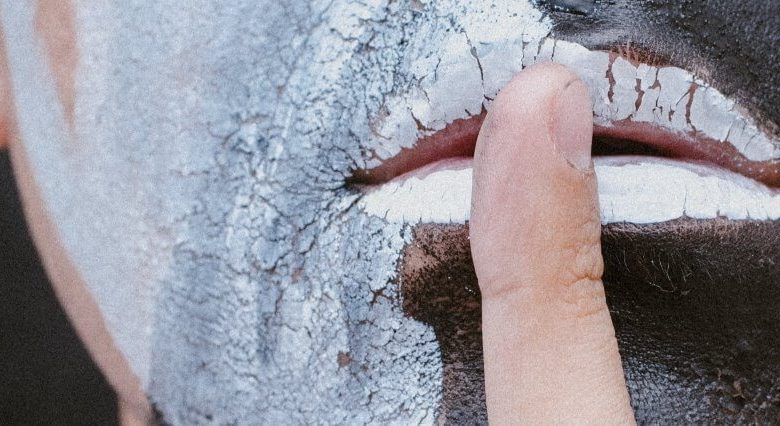 Scott Rudin isn't a household name, but anyone in Hollywood can tell you who he is.
The long-time producer's credits include:
"The Social Network"
"No Country for Old Men"
"Lady Bird"
"Captain Phillips"
"Moneyball"
"True Grit" (2010)
Just to name a few.
Now, he's better known as one of the most ill-tempered souls in La La Land thanks to a Hollywood Reporter expose. The far-left publication spoke with several former Rudin colleagues who describe a producer with a volcanic temper.
"We knew a lot could happen [while working with Rudin]. There were the guys that were sleeping in the office, the guys whose hair was falling out and were developing ulcers. It was a very intense environment, but that just felt different. It was a new level of unhinged — a level of lack of control that I had never seen before in a workplace."
Rudin's career remains white hot, though. He has numerous projects in the works, including a new "Cleopatra" feature and a Frank Sinatra biopic.
The THR mentions that previous articles hinted at Rudin's alleged antics, but they take on a new perspective in the post-Harvey Weinstein era.
Why? Shouldn't a man who physically attacks his subordinates be a problem at any time in our culture?
Last year, cinematographer-turned-director Barry Sonnenfeld shared his own Rudin stories without much fanfare or press attention.
"Barry Sonnenfeld: Call Your Mother" let the witty filmmaker share his dysfunctional upbringing along with his colorful movie career. The "Raising Arizona" cinematographer went on to direct huge hits like "Men in Black," "The Addams Family" and "Get Shorty."
Get Shorty Official Trailer #1 - Gene Hackman Movie (1995) HD
He also crossed paths with Rudin, and he shares some of those stories in the memoir.
"There are two extreme versions of Scott, and nothing in between."
"He is compassionate, sweet, lovely, warm, brilliant, a great listener, and wonderful collaborator."
"He is ruthless, pathological, a liar, mean, a dictator, and a lousy collaborator."
Here, he describes working with Rudin on "The Addams Family."
"His screaming was fierce. I realized the only way to deal with it was to out-juvenile him," Sonnefeld wrote, describing how he once built a fort out of couch cushions to protect himself from Rudin's outburst. Oddly, he notes, the producer wouldn't invade his infantile sanctuary.
Another Rudin blow up?
He asked his assistants to hold his calls during a meeting, no questions asked. When he learned director Sydney Pollack had tried to reach him and was told to try again later Rudin went ballistic. Once the producer found the person who made that decision, "we watched a desk lamp, a Rolodex, a flying Macintosh SE, and finally a weeping [assistant] fly past us."
Sonnenfeld describes the scene as something out of a "Buster Keaton comedy, perfectly timed without a single cut."
The anecdotes make for a great read. They also remind us some of the very worst behavior in Hollywood is not only tolerated but part of the industry's lore. It makes the recent stories alleging serial abuses by Rudin over the years as both long overdue and a sign of how good Hollywood nurses its secrets.