Industry News
Opinion
'Old Way' Will Enrage Gun Control Crowd
Nicolas Cage, Nick Searcy star in western about empowered, gun-toting teen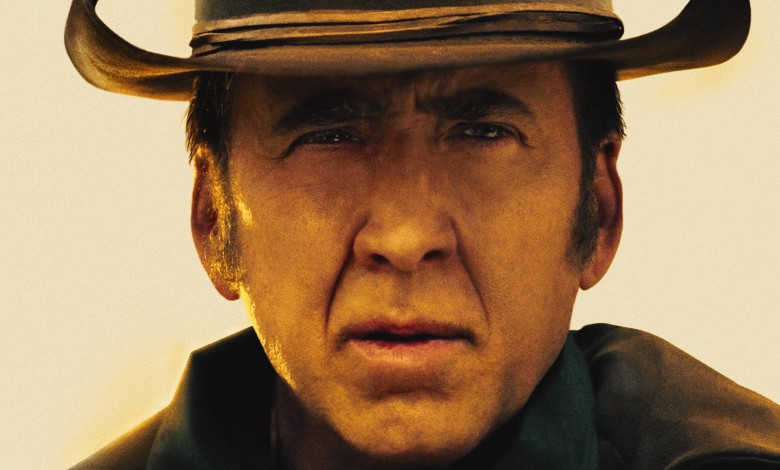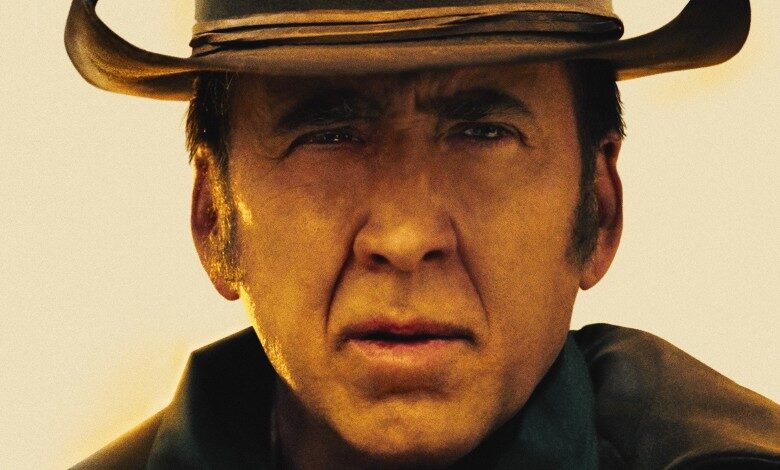 Entertainment Weekly slammed the 2018 sci-fi film "Kin" for a curious reason.
The story followed a teen (Myles Truitt) who finds an alien weapon and uses it to defend his brother (Jack Reynor) from a crime lord (James Franco).
KIN (2018 Movie) Official Trailer - Dennis Quaid, Zoë Kravitz
The magazine's critic gave "Kin" an "F" rating for allowing a 14-year-old character to use a gun-like device.
You can disagree with this reviewer's take on Kin and what it's saying both explicitly and implicitly about guns. But I can't and won't recommend it in good conscience.
Just imagine that critic's reaction to "The Old Way."
The Old Way Trailer #1 (2023)
The upcoming western, debuting Jan. 6, 2023 in theaters, stars Nicolas Cage as a reformed gunslinger trying to raise his 12-year-old daughter (Ryan Kiera Armstrong). When an outlaw gang threatens his family, Cage's character schools his daughter in the art of self-defense, and that means Firearms Training 101.
"The Old Way" co-stars Nick Searcy ("Terror on the Prairie," "Gosnell"), Clint Howard ("Apollo 13," "Far and Away") and Noah Le Gros ("A Score to Settle").
The film continues the western genre's quiet resurgence, given recent oaters like "Prairie," "Dead for a Dollar" and the modern western "Yellowstone" series.
It's also trafficking in a topic that causes many critics to recoil. Consider the reception "Run Hide Fight" received two years ago.
RELATED: LIBERAL CRITICS LOSE IT OVER 'BEST OF ENEMIES'
That film followed a resourceful teen (Isabel May) who takes the fight to a gang of school shooters. "Run Hide Fight" featured an empowered female heroine, catnip to most movie critics, but setting the thriller in a school under attack proved untenable for many scribes.
The thriller struggled to find a distributor until the right-leaning Daily Wire grabbed it as the company's first original feature.
Gun control is very much top of mind in Hollywood. Groups like Everytown for Gun Safety use advisory boards to tweak scripts in development. That, in turn, ensures more gun control narratives enter pop culture.
RELATED: DOES HOLLYWOOD PREFER VIRTUE SIGNALING OVER GUN CONTROL?
Newly installed Disney CEO Bob Iger just confirmed his company's commitment to doing the same across its massive content landscape.
"Those of us who are in positions to affect change, whether it's by influencing laws of shaping culture or supporting organizations on the frontlines, I think we have an extra responsibility."
"The Old Way" debuts on VOD Jan. 13, one week after its theatrical bow. That gives audiences, not just critics, the chance to weigh in on its themes and western credentials.