Industry News
Opinion
Costner Reaches Out to 'Yellowstone's' Red-State Faithful
Actor's Fox Nation series 'Yellowstone One-Fifty' embraces conservative crowd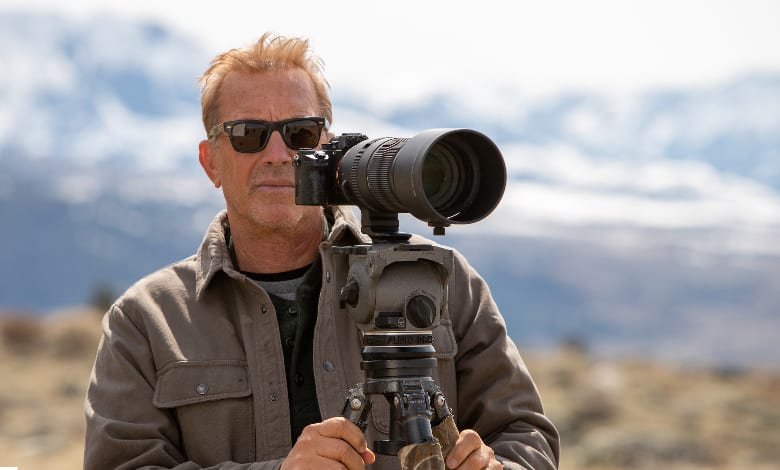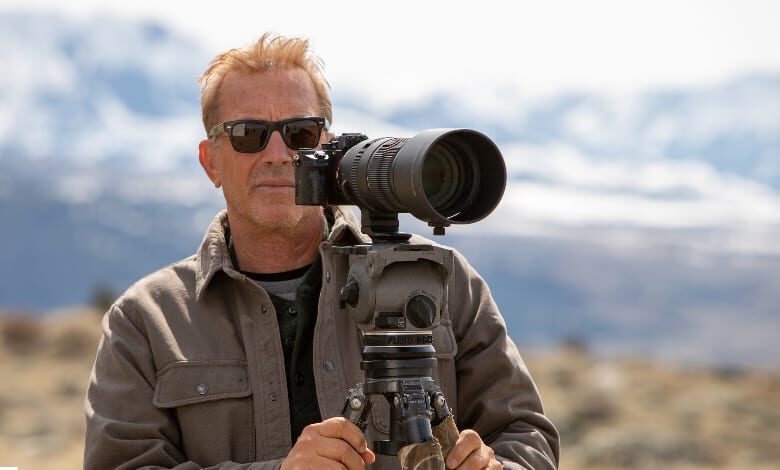 Taylor Sheridan made headlines this week by rejecting reports his "Yellowstone" series caters to MAGA Nation.
Sheridan, the prolific mind behind "Hell or High Water," "Wind River" and now the Paramount Plus sensation, scoffed at those who consider the western saga a right-leaning affair.
"They refer to it as 'the conservative show' or 'the Republican show' or 'the red-state Game of Thrones,' And I just sit back laughing. I'm like, 'Really?'"
Sheridan noted the show's nuanced plot lines while ignoring how hungry conservatives are for woke-free content.
"Yellowstone" star Kevin Costner is taking a different approach to the red-blue divide.
The Oscar winner anchors Sheridan's ensemble drama, building on decades of audience goodwill along the way. Now, his latest project banks on his show's cultural legacy while embracing a core part of its audience.
Conservatives.
Yellowstone One-Fifty Hosted by Kevin Costner | Official Trailer
"Yellowstone: One Fifty," debuting Nov. 20 on FOX Nation, is a four-episode look at the true stories behind the show's setting.
Yellowstone: One-Fifty will consist of four one-hour episodes on the history and wildlife of Yellowstone National Park, which recently marked its 150th anniversary. Throughout the series, Costner explores Yellowstone National Park to discover whether it's still as wild and untouched as it was on the day of its inception and looks back in time at the events that led to its preservation.
The show's first episode will air on FOX News Dec. 11.
Costner isn't as political as some of his peers, but he's used his celebrity clout to promote select causes. He clearly leans to the Left, but not in an overly divisive manner. He calls himself an independent, most recently boosting Rep. Liz Cheney, one of the nation's most vocal critics of President Donald Trump.
He's not interested in running for office, nor does he mind if audiences abandon him for any one political take.
"I didn't really care how the cookie crumbles — that people that liked me now don't like me …that's OK."
That may be the case for some, but chances are fans will appreciate him contributing to an overtly right-leaning platform like FOX nation. It's a decision many stars would studiously avoid for fear of industry blowback.
Costner may understand the ramifications of his appearance on the platform, but he didn't care enough to turn down the gig.
That move speaks volumes without saying a word.