Industry News
EXCLUSIVE: Nick Searcy Adds Gravitas to 'Reagan'
'Justified' alum plays James Baker in film featuring Dennis Quaid as 40th president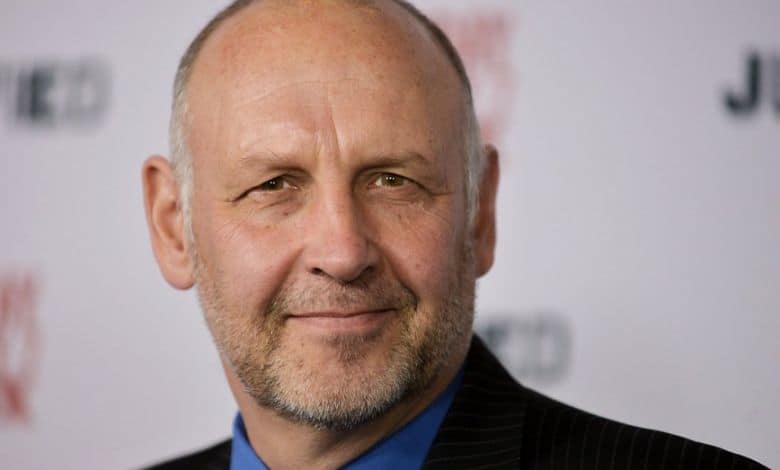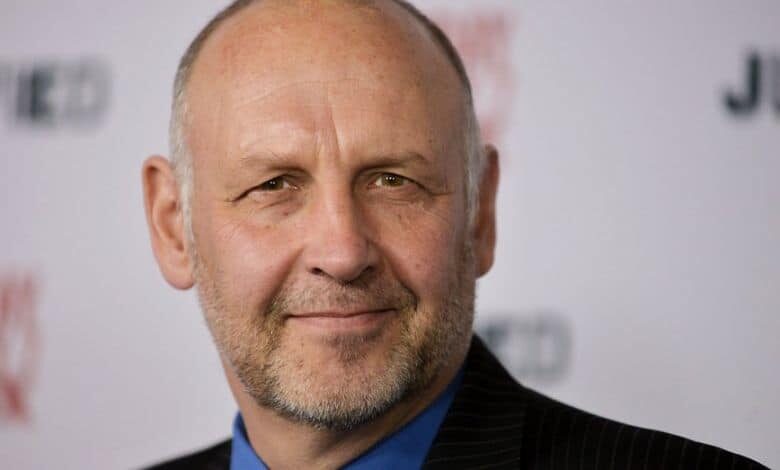 Actor/director Nick Searcy is the latest high-profile name to join the "Reagan" biopic.
Searcy, most recently seen in "The Man from Nowhere," will play former Reagan administration official James Baker in the film, currently in production.
Many know Searcy for his long-running turn as Art Mullen in FX's "Justified," but the veteran actor's work dates back to the early 1990s with memorable turns in films like "Fried Green Tomatoes" and "Cast Away."
His other notable credits include the Oscar-winning "The Shape of Water," the Tom Hanks produced "From the Earth to the Moon," "Moneyball" and "Gone." Searcy served as both co-star and director of the 2018 film "Gosnell," an independent film covering the trial of disgraced abortion doctor Kermit Gosnell. He also produced and starred in last year's stirring documentary, "America, America, God Shed His Grace on Thee."
His "Reagan" role finds him working alongside Dennis Quaid, cast as the nation's 40th president.
"[Searcy] brings a great presence to this role and we're thrilled to have him on board," "Reagan" director Sean McNamara said in a statement.
Searcy joins Quaid, Penelope Ann Miller (Nancy Reagan), Mena Suvari (Jane Wyman), Lesley-Ann Down (Margaret Thatcher), Kevin Dillon (Jack Warner) and Jon Voight as a KGB agent who tracked Reagan for 40 years.
RELATED: Nick Searcy Says Stop Being Afraid of Hollywood Bullies
More recent cast announcements include Xander Berkeley as Secretary of State George Schultz and Trevor Donovan as John Barletta, Reagan's trusted Secret Service agent.
"James Baker was one of the greatest behind the scenes movers and shakers in American political history," Searcy said in a statement. "He not only was a powerful figure in the Reagan era, but his influence continued into subsequent administrations."
"Reagan" screenwriter Howard Klausner previously penned Clint Eastwood's "Space Cowboys" and, more recently, wrote and directed "The Secret Handshake." Producer Mark Joseph served as an Executive Producer along with Terrence Malick on Martin Sheen's "The Vessel" and as an associate producer on Jerry Lewis' last film, "Max Rose."
"Reagan" is scheduled for a 2022 release.