Interviews
HiT 'cast No. 142: Nicholas Brennan ('Los Ultimos Frikis')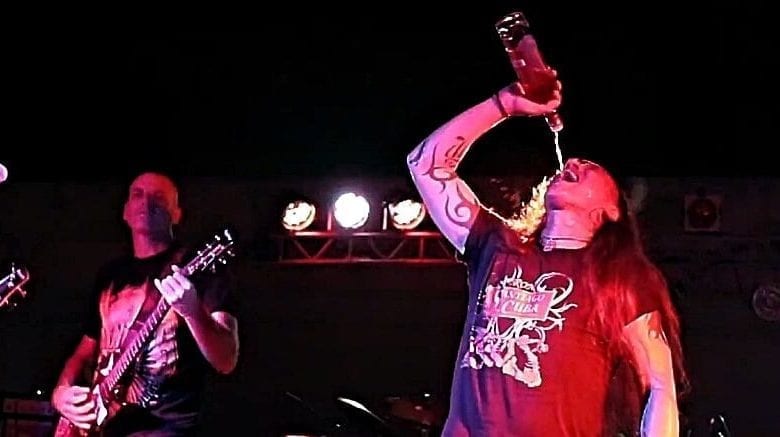 Tipper Gore stood up to heavy metal rockers in the '80s, demanding their music come with warning labels.
Cuban rockers had it much, much worse.
For years Cuban artists had little control of their art. The country's Minister of Culture dictated the lyrics they wrote and the venues where they played their music. During the '80s it got worse, with Cuban officials likening rock music to a capitalist poison. It's likely some wannabe rockers took a look at that landscape and put down their guitars.
Not Zeus.
The legendary band fought Cuba's socialist restrictions for years. Frontman Diony Arce spent six years in jail as a result, but never stopped singing.
Their journey powers "Los Ultimos Frikis," an upcoming documentary about the group's never-say-die spirit. Director Nicholas Brennan followed the rockers for a decade to capture their story,
LOS ÚLTIMOS FRIKIS — Official World Premiere Teaser
The film had its world premiere November 10 at New York's SVA Theater.
The HiT 'cast talked to Brennan about his initial contact with the band, the hardest aspects of making "Frikis" and socialism's role in creative expression in the newest HiT 'cast.
Listen to "HiT 'cast 142: Nicholas Brennan's 'Frikis' Fetes Cuban Rock Heroes" on Spreaker.
To learn more about "Los Ultimos Frikis," including its upcoming release schedule, visit the film's official web site.
Episode 142 notes:
Please visit Threedonia.com to find HiT 'cast contributor Jim Culver's latest columns.
Curious about that awful, terrible "Richard Jewell" review mentioned in the monologue? You can find it at Uproxx.com.