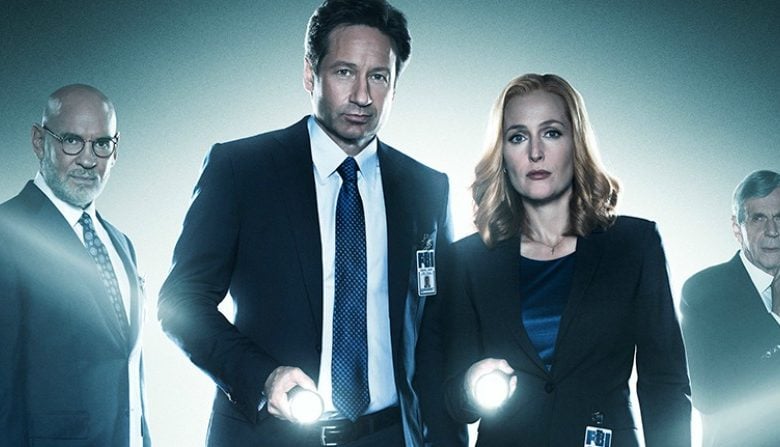 This might be the most surprising, and welcome, reunion in recent memory.
It's been more than 20 years since the ground-breaking cult hit "The X Files" aired on Fox. It enjoyed a nine season run, from Sept. 1993 to May 2002. The episodic show revolved around the investigations of FBI agents Fox Mulder (David Duchovny) and Dana Scully (Gillian Anderson)..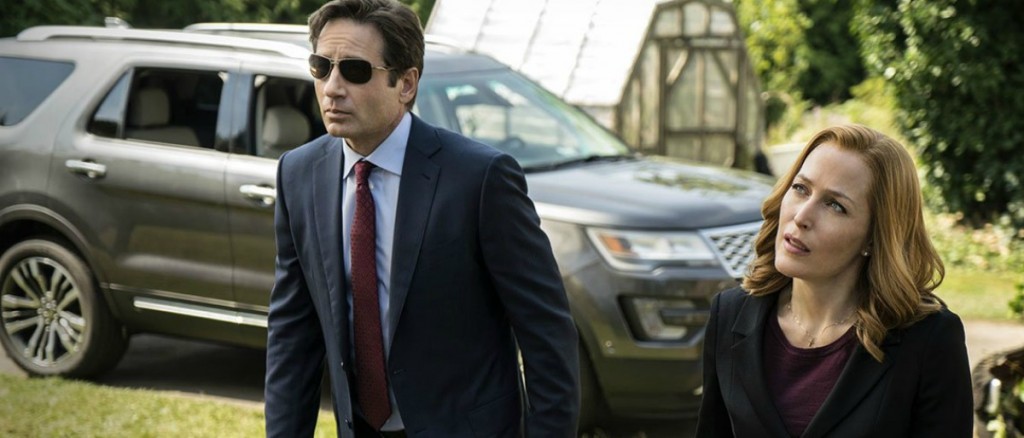 Fans remember that in addition to the crime of the week, there was also an overarching conspiracy that involved aliens invading the Earth and masquerading as humans. Were they really here? Who would believe their findings if they did get incontrovertible proof of the aliens? And who was "Smoking Man" (William B. Davis), who always seemed to be on the fringe of the more complicated story lines?
Fourteen years after the show ended, a tenth season aired on Fox to a lukewarm reception by fans. That doesn't include two feature films tied to the series. "The X Files" arrived in 1998, during the height of the show's popularity. "The X Files: I Want To Believe," which proved a box office disappointment, debuted in 2008.
FAST FACT: "X-Files" creator Chris Carter imagined the second "X" film to be rated R, but the movie ended up sharing the same PG:13 rating as its predecessor.
Are we done with "The X-Files?" Hardly!
Fans are still fascinated by the bigger conspiracy underlying the entire show. They hope that long-simmering romantic spark between Scully and Mulder will burst into flames.
"X-Files: Cold Cases" Official Teaser with Narrator David Duchovny | Audible
Which is why Audible Studios is going to find great success with its upcoming July 18 release of "The X Files: Cold Cases."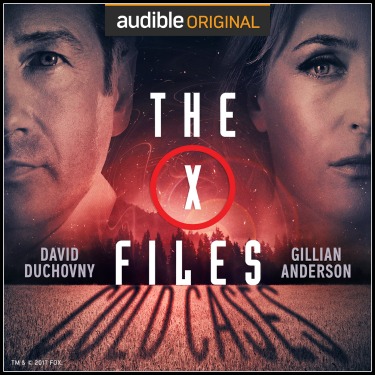 The Audible Original production stars Duchovny, Anderson and the rest of the original TV cast.
Based on the "X-Files" graphic novels by Joe Harris and with creative direction from show creator Chris Carter, "Cold Cases" will represent a whole new story area for fans.
It's set in the era between when the last episode of the show and the first episode of the 2016 revival miniseries.
"Cold Cases" will explain what brought Mulder and Scully out of reclusion.
RELATED: The 'X-Files' Phenomenon, Explained
We hear that it'll involve an unknown group hacking into the FBI database to access and capitalize on the unsolved investigations of the X Files group. Expect a full soundtrack with sound effects and original music, too.
---
Contributing writer Dave Taylor is a long-time science fiction fan and tech geek. If you can't find him in the local theater you can find him at AskDaveTaylor.com or his DaveOnFilm.com movies site! You can also find him on Twitter as @DaveTaylor