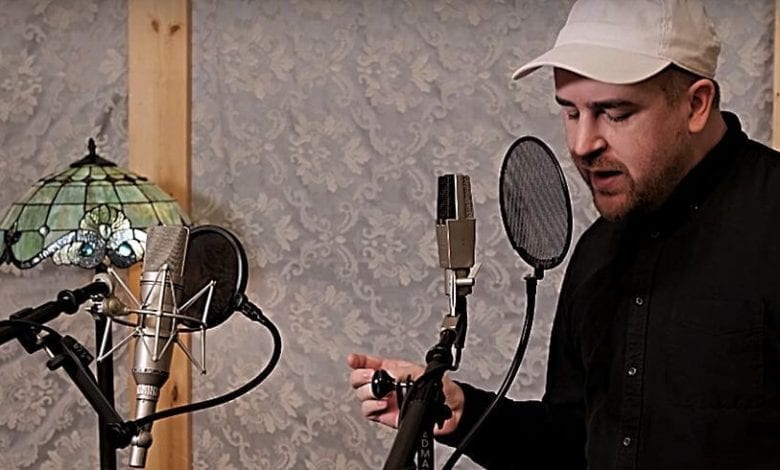 Comedy is hard by default. It's so much harder in our woke age.
Just ask Kevin Hart, who lost the gig of a lifetime because of a few old jokes deemed hateful. Or Sarah Silverman, who missed out on a plum movie role for a blackface sketch she performed a decade ago.
Think Roseanne Barr, whose Hollywood career has yet to rise from the grave after sending a single, ugly Tweet.
Jerry Seinfeld, arguably comedy's cleanest stand-up, swore off the college circuit because students couldn't take a joke.
Evan Shapiro politely disagrees.
The man who oversaw the disastrous Seeso comedy channel is spearheading National Lampoon 2.0.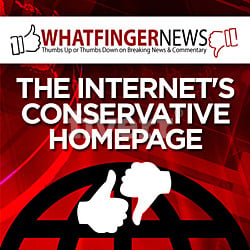 The comedy institution that gave us "Animal House," "Vacation" and comedy gods like John Belushi and Gilda Radner is back.
Shapiro, a hardened anti-Trumper, presides over the brand's unlikely reboot.
RELATED: Is 'Caddyshack II' the Worst Comedy Sequel Ever?
On paper, what a glorious time for National Lampoon's re-emergence. Comedy is under near-constant attack from the PC police. Stand-up comics are either apologizing for the "wrong" jokes or self-editing to make sure their careers aren't "cancelled."
Shapiro doesn't see it that way. He shared his comedy philosophies on a new episode of Variety's Strictly Business podcast.
The interview arrives as "National Lampoon's Radio Hour" returns in podcast form. The recent documentary, "Drunk Stoned Brilliant Dead: The Story of the National Lampoon" captures that show's chaos and ragged brilliance.
Drunk Stoned Brilliant Dead: The Story of the National Lampoon - Official Trailer
Shapiro talked about the rebooted brand, the podcast and much more in the conversation. His thoughts on modern comedy, though, suggest the reboot will be both woke and politically correct.
Or, in technical terms, a 180 degree shift from what National Lampoon gave to pop culture.
"I don't think it's a hard time to be in comedy," Shapiro says in the podcast. "One of the first things we did was decide what our brand filter was gonna be. We went back to the very beginning and looked at everything Lampoon has done and what made it important. The idea of twisted mainstream, of satirizing mainstream culture."
So far, so good. He brings up the 1983 film classic "Vacation," sprung from a John Hughes short story in the Lampoon magazine, as a prime example.
"A family goes on vacation. Dad's trying to get laid. Grandma dies. The dog gets dragged for miles and gets destroyed. That's pretty subversive stuff," he says. "So we've brought that forward, this punch up, rebel point of view, from the original brand, from 50 years ago … and brought it to today."
Shapiro vowed to avoid Trump-related gags during the new "Radio Hour," but apparently other GOP targets are on the table.
Shapiro then speaks extensively about the "diverse" cast of new Lampoon players. Not mentioned? Any pro-life comics, or funny folk who lean to the right.
"We took extra pains to include the people who were excluded last time. If you weren't a cisgendered white dude from Harvard or white woman from that crowd then you were excluded. And not on purpose but systematic institutional bias," he says.
"This time, the same week Shane Gillis and 'Saturday Night Live' got all that guff for the things [Gillis] said on a podcast we announced one of the most diverse casts and writers rooms in comedy," he says. "It wasn't hard to find talented people, of gender fluidity and color diversity and different types of backgrounds. There are more of them now than there ever has been."
RELATED: Woke Movies Crashed and Burned This Year
He then returns to the interviewer's original question. Is comedy hard in the 21st century given the Thought Police crowd?
"Yes, it's hard to be in comedy if you're not a good writer," he says, chuckling under his breath. "But if you're very inclusive in your point of view and you're very inclusive in the talent you hang out with, and you put yourself in situations where the biases you might have been taught as a young person are challenged on an ongoing basis, it's not very difficult to be funny and not piss people off, not piss the wrong people off."
Remember when National Lampoon pissed everyone off sans apology?
A FUTILE AND STUPID GESTURE Movie Clip - Performers (2018) National Lampoon Netflix Comedy Movie HD
Back to Shapiro's comments.
"By that I mean the people who have been subjugated for the last 200 years in American history, but the ones who need to be celebrated and given the spotlight now," he says.
National Lampoon 2.0 will reflect the modern comedy landscape, one afraid to anger the "wrong" people but open, perhaps, to mocking Red State USA.
That's as subversive as cheering on a Disney reboot at the box office. It's also the direct opposite of Lampoon's "take no prisoners" DNA.
Once again, an entertainment division is using a beloved brand and torturing it beyond recognition, at least if the head of Lampoon 2.0 stays true to his word.