Industry News
Opinion
Meta Storytelling – Inspired or Just Lazy?
'Clerks III,' 'See How They Run' latest wave of wink-wink gags from 'Scream' mold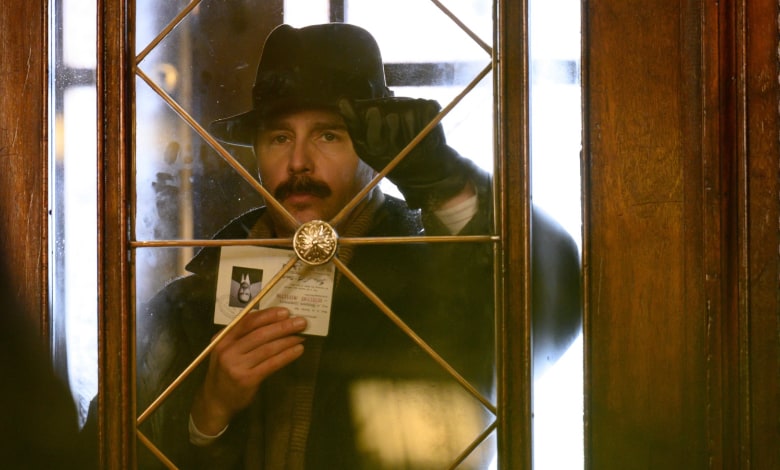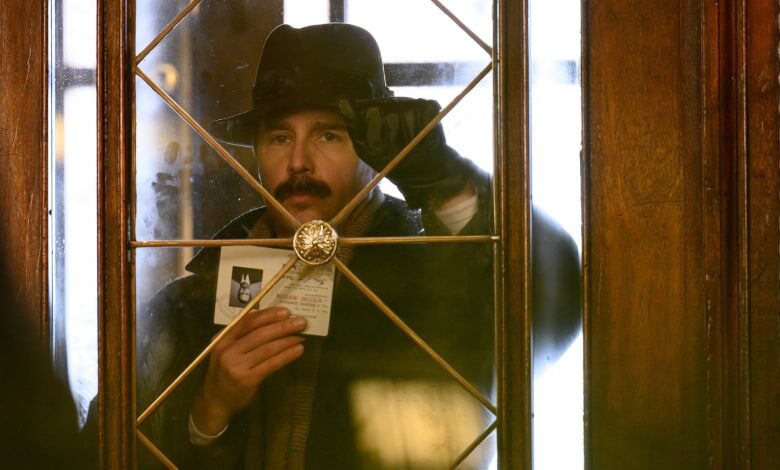 The upcoming season of "High School Musical: The Musical: The Series" triples down on meta.
The latest twist? a story based on previous stories featuring existing characters alongside the old-school crew.
Confused? Get in line.
'HIGH SCHOOL MUSICAL: THE MUSICAL: THE SERIES' Season 4 follows the main characters as they find out that cast of the original 'High School Musical' films are filming 'HIGH SCHOOL MUSICAL 4' at their school and they get to be extras. #D23Expo pic.twitter.com/VGnrVsLjXG

— DiscussingFilm (@DiscussingFilm) September 10, 2022
The online reaction proved comical, at the very least.
Is this High School Musical's version of Multiverse of Madness??

— Justin | IDontBeatGames (@IDontBeatGames) September 10, 2022
Others took a more cynical approach to the news.
We're in the entertainment era where there are less and less iconic, broadly watched media (especially Disney) so they've devolved into cannibalizing more and more for nostalgia and references to things people liked

— Delightful Tool (@extantsextant) September 10, 2022
The Disney+ series news arrives with two new features that lean heavily into the meta-style of storytelling.
"See How They Run," opening Sept. 16, offers a whodunnit brimming with wink-wink nods to the genre itself. Film narrator and co-star Adrien Brody delivers most, but not all, of the meta morsels as a seen-it-all film director murdered in the opening moments.
SEE HOW THEY RUN | Official Trailer | Searchlight Pictures
Director Kevin Smith, one of Hollywood's most meta-friendly talents, crafted "Clerks III" around a wildly meta concept. His slacker heroes make a movie about life behind the convenience store counter. Many scenes directly ape Smith's original 1994 film "Clerks."
And he's bald about the process behind the threequel, per his chat with far-left Rolling Stone.
"We definitely make a movie within a movie and suck our own d***s and stare at our own navels."
Over at "She-Hulk: Attorney at Law," our unpleasant heroine breaks the Fourth Wall to comment on her life and the story in toto.
You could argue "Spider-Man: No Way Home" is one big meta nod to Comic Con fans, but done with a vibrancy that cannot be denied.
The current meta wave, more often than not, is both exhausting and overplayed. What once seemed a clever way to incorporate audience into the story is now a trap for lazy screenwriters.
And too many scribes fall for it.
Scream | Official Trailer (HD) - Neve Campbell, Courteney Cox, Drew Barrymore | Miramax
The original "Scream" didn't originate the meta gimmick, since comedy legends like Mel Brooks and Monty Python incorporated it into "Blazing Saddles" and "The Holy Grail," respectively.
Still, "Scream's" success cemented its place in pop culture lore, especially at a time when Hollywood began caring more about existing IPs than original fare.
Suddenly, horror fanatics could see themselves on screen, dissecting genre tropes along with the dwindling set of characters. Other meta horrors followed, particularly "The Cabin in the Woods" and "Behind the Mask: The Rise of Leslie Vernon."
The "Scream" franchise faces may change, as well as the folks behind the Scream mask, but its meta nods are the franchise's true north. Take away the meta nods, and it's just another horror series.
Meta shtick hardly stops at the horror genre. The "Deadpool" franchise features Ryan Reynolds cracking wise directly at audiences, while "The Family Guy" does the same over at Fox.
RELATED: 'LEGO' SEQUEL REVELS IN META GAGS
There's a sneaky advantage to meta-friendly stories. They riff on our collective memories, which can be easier to write and provide instant comfort. Western culture thrives on all forms of nostalgia, and meta plugs directly into that vein.
Hollywood already faces heat for relying on reboots, sequels and rebranded properties. Sooner than later the meta revolution will draw similar outrage. Whether the industry lets up on the pop culture throttle remains to be seen.