Industry News
Opinion
Woke Will Cost Marvel Millions (Here's Why)
MCU's 'Shang-Chi' may never grace Chinese theaters as problematic past resurfaces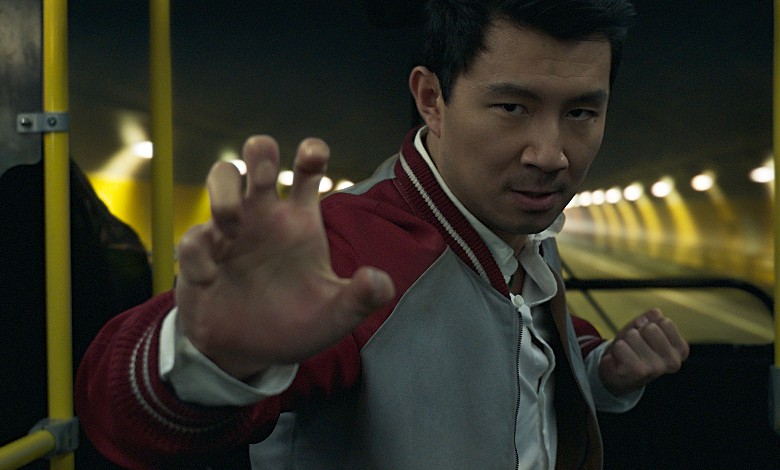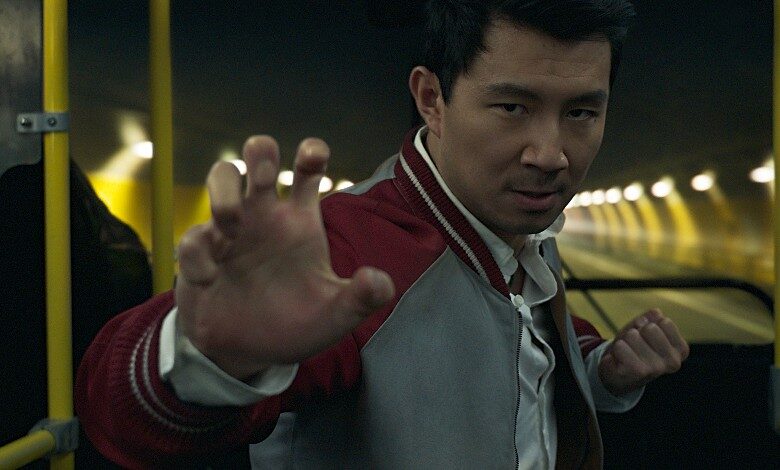 The Marvel Cinematic Universe crushed Hollywood for a simple, timeless reason.
The MCU made great movies.
Think the finest popcorn fare, stories laced with humor, heart and a bevy of A-list stars. How many franchises can boast a lineup like this?
Robert Downey, Jr.
Scarlett Johansson
Samuel L. Jackson
Mark Ruffalo
Cate Blanchett
Anthony Hopkins
Chadwick Boseman
And that's a partial list.
Now, the MCU is woke, both in its aggressive pursuit of diversity (good!) and willingness to pander to the Identity Politics crowd (not so much). The films also started including overt nods to feminism and gay rights, moments which often got rejected by the voices eager to hear them.
Being woke, though, comes with some serious side effects. For starters, the past will almost always come back to haunt you, no matter how well intentioned your present may be.
Just ask Kevin Hart, Ellie Kemper or Jimmy Fallon.
Team MCU is learning this the hard way as its latest smash, "Shang-Chi and the Legend of the Ten Rings" awaits its Chinese debut.
It could take a while.
Marvel Studios' Shang-Chi and the Legend of the Ten Rings | Official Trailer
Breitbart News reports that Chinese officials may prevent "Shang-Chi" from gracing its national theaters. The reason? The comic book character's roots are tied to Fu Manchu, a figured deemed offensive and stereotypical to many Asian observers.
The Marvel Comics superhero did connect with that character back in the early 1970s, but Marvel eventually cut the cord on those patriarchal ties.
Plus, the MCU, run by Disney, went out of its way to erase that part of the character's past in the movie.
Disney purposefully set out to put a positive gloss on Chinese culture in the production of the estimated $150 million film, and an all-Asian principal cast leads the feature. Parts of the film are spoken in Mandarin, leading some critics to laud the dialog as a "breakthrough" for Marvel.
MCU head Kevin Feige specifically shared that message with a Chinese journalist, hoping it would be received by enough Chinese officials to pave over any sense of unease.
That charm offensive may go for naught.
UPDATE: Now, we're learning an older interview with "Shang-Chi" star Simu Liu may officially crush the MCU's chances at a Chinese theatrical release.
In a 2017 interview with the CBC, the Chinese-Canadian actor referenced his parents telling him of conditions under Communist rule and referring to China as a "third world" country where people were "dying of starvation."
RELATED: Hollywood Sold Its Soul to China. Now What?
To be fair, this isn't just about the new woke order. Chinese censors are putting increasing pressure on all U.S. imports. That's why "Black Widow" has yet to open in the country, and why new rules regarding content may keep out even more American fare.
Chinese storytellers can no longer write "sissy" male characters, for example.
China has banned effeminate, "sissy" men from appearing on television and streaming platforms as the government tightens its grip on the industry and enforces strict morality rules https://t.co/6dLQ7ozQUj

— The Times (@thetimes) September 2, 2021
It's also a sign that China no longer needs U.S. tentpole features. They can make their own now, thank you. A quick glance at the Chinese box office charts from the last two years shows most hits are made in China, not in the U.S.
All of this means the Chinese market may forever be out of reach for the MCU, along with other studio fare. Now, perhaps American storytellers can start weaving tales from the heart, rather than fearing what line, character or subplot might trigger a Chinese censor next.