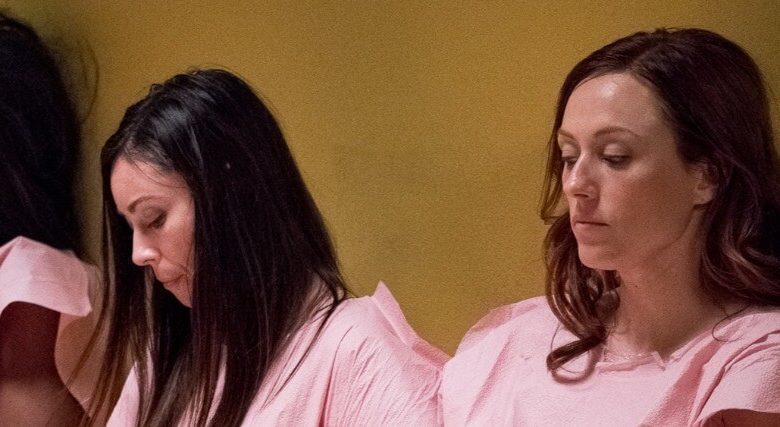 The team behind "Unplanned" ran into problems above and beyond what a traditional film endures.
Productions often wrestle with casting changes, budgetary gaps and scheduling conflicts. That's maddening, of course, but par for the cinematic course. Savvy filmmakers expect nothing less.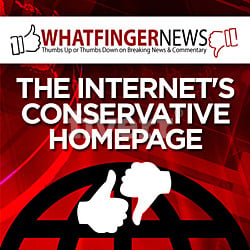 "Unplanned" endured much more.
Music publishers wouldn't let the filmmakers tap their songs
Twitter temporarily banned the official "Unplanned" account on opening weekend
Google briefly labeled the film "propaganda"
That's just a short list. Now, those problems seem pesky compared to its current woes. The Christian Broadcasting Network is reporting two Canadian theaters canceled plans to show "Unplanned" following serious threats.
Precautions had to be taken after theater owners received death threats.
LifeSiteNews reports that the cinema owners contacted police after receiving threats they perceived as real, causing them to be "fearful for their families."
Thanks @LifeNewsHQ for breaking the news on this:
Cinema in #Canada has backed out f screening #UnPlanned after #abortion activists threatened the theater's owners.

We can't call that #choice or #nonviolence.https://t.co/D3WwwM5mOv

— UnplannedMovie (@UnplannedMovie) July 5, 2019
The frightening news appears restricted to pro-life and conservative news sites at the moment. That may persist, given how Hollywood sites routinely bury headlines that don't snugly fit their progressive agenda.
It's shocking all the same, and it's hardly an isolated incident when it comes to conservative art.
Unplanned Official Trailer - In Theaters March 29
The team behind "FBI Lovebirds: Undercovers" scrambled to find a new venue weeks at the last minute after similar threats forced a D.C. theater to cancel its contract.
The show eventually went on, but the incident underscored how much the Left fears free speech. The play in question merely shared the texts sent from disgraced FBI agents Peter Strzok and Lisa Page, two figures in the Russian collusion hoax.
RELATED: Theater Companies Silent on Violent Threats to 'Lovebirds' Play
More recently, pint-sized actress Ava Martinez stood down following more disturbing threats. "Mini AOC," a performer of color, leveraged social media to mock Rep. Alexandria Ocasio-Cortez. The lad's imitation proved a smash, generating millions of social media views.
8-year-old Ocasio-Cortez impersonator makes a splash online
Last week, the girl's parents announced the end of their daughter's video reign.
Why?
Leftists doxxed the family, making right-leaning satire a life or death choice. They chose life. Can you blame them?
"The Left's Harassment and death threats have gone too far for our family. We have been getting calls on our personal phone numbers," Martinez's stepfather Salvatore Schachter tweeted. "For our safety and for our child's safety, we deleted all Mini AOC accounts."
Conservatives often complain how little right-of-center content exists for them to consume. You can't withdraw from pop culture, they cry. Engage, don't retreat.
Make conservative art
Share conservative art
Inspire the next generation of conservative artists
That's understandable, and smart. What happens when these same artists, daring to shake up the Left's cultural stranglehold, runs into death threats?
And when will Hollywood, Inc. put aside its partisan blinders and rally to their fellow artists' side?
It's impossible to process these threats without recalling Andy Ngo. The fearless scribe, a gay Asian journalist, got pummeled by far-left Antifa late last month. His "crime?" He tried to document their actions as any reporter would, or should.
That awful attack, and the group's previous violent acts, puts teeth into the threats faced by "Unplanned," Mini AOC and the "FBI Lovebirds" artists.