Interviews
HiT Episode No. 50 – Ken Reid ('TV Guidance Counselor')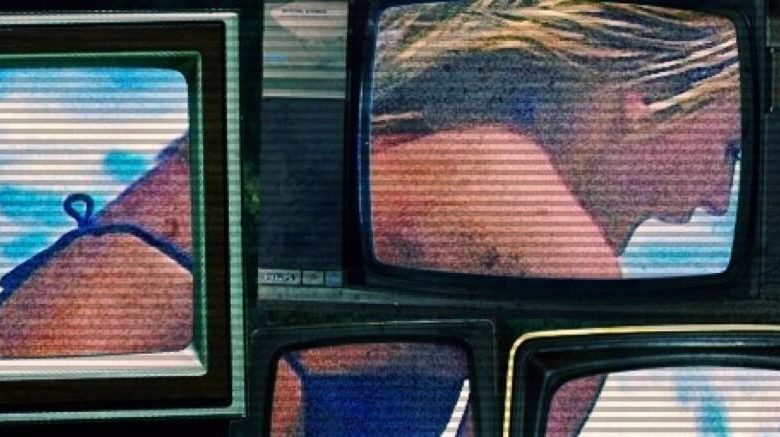 Ken Reid spent his childhood doing more than absorbing pop culture through his family's CRT TV.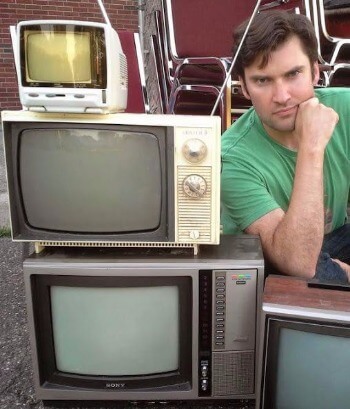 Reid obsessively collected issues of TV Guide, the analog bible for small screen content. The magazine captured the latest pop culture trends. It still does today, despite the massive wave of competition from the digital realm.
So when a friend suggested he turn his TV Guide collection into a podcast Reid knew it was the perfect fit for him.
More than 250 episodes later it's clear Reid is on to something.
"TV Guidance Counselor" lets stars like Ted Danson, Elvira and Michael Ian Black reminisce about what they'd watch from a given TV Guide edition.
HiT chatted with the Boston-based comic about the origins of his show, the streaming services' "arms race" and why Millennials too often miss the context behind classic shows like "Cheers."
Listen to "HiT Episode 50 Ken Reid (TV Guidance Counselor)" on Spreaker.
Please check out Ken Reid's web site, ikenreid.com in addition to his great podcast. You can follow him on Twitter @KennethWReid