Industry News
Opinion
Joe Rogan Calls U.S. a 'Banana Republic' Under Biden
Spotify superstar blasts efforts to imprison political rival, notes blazing hypocrisy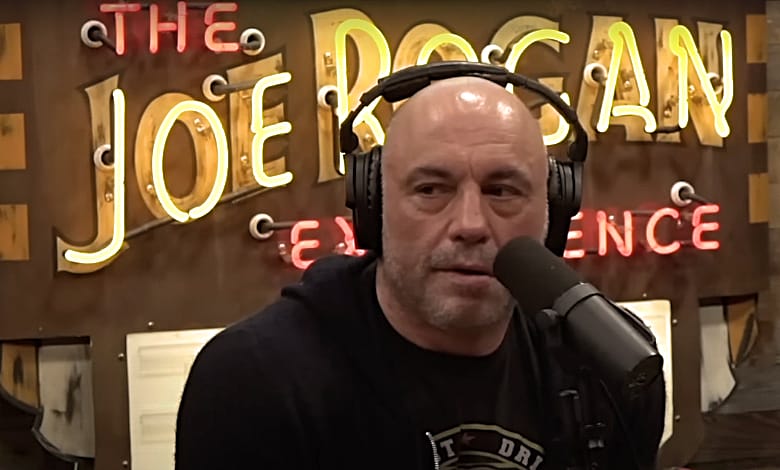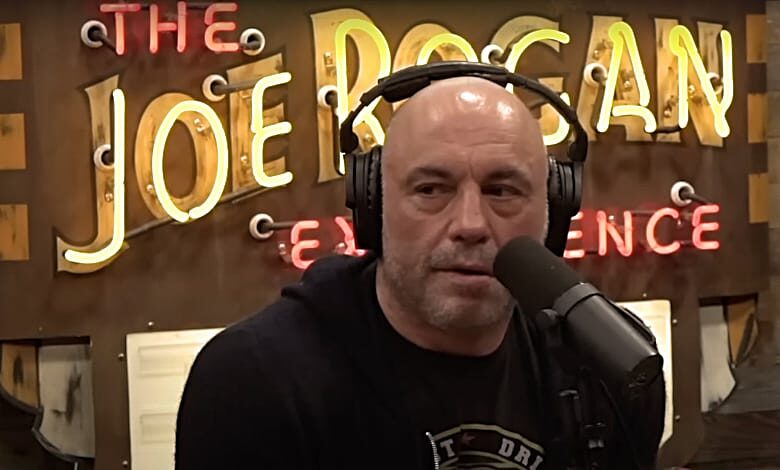 Joe Rogan is funny, but he isn't the funniest comedian on the scene.
He asks smart questions, but other interviewers probe guests with more authority.
The reason he's the king of the podcasting world is because he tells it like it is. And, if that means describing his own country in the most brutal way possible, so be it.
This week, Rogan invited Patrick Bet-David, entrepreneur and fellow podcaster, onto "The Joe Rogan Experience." The latest Donald Trump indictments came up during their extended chat, and that's where Rogan unloaded on the current Commander in Chief.
Joe and PBD talking about Biden going after Trump, they're 100% right pic.twitter.com/y5QfCuGGFy

— Hodgetwins (@hodgetwins) August 3, 2023
"The people that love Trump … they feel that this is a witch hunt," Rogan said about the latest flurry of indictments meant to keep the former president out of the Oval Office. "They feel that all the things he's getting indicted for are bulls*** anyway."
"It hardens their position that he's being targeted," the host continued.
RELATED: JOE ROGAN – FROM SITCOM SIDEKICK TO RED PILLED SUPERSTAR
Next, Rogan either channeled the average Trump voter or spoke from the heart on the matter. Either way, he didn't disagree with the assessments in play.
"These are the actions of a banana republic. You take your political rival and you arrest him. And specifically you charge him of things you're f***ing guilty of, like the classified documents. Biden is guilty of the exact same issue."
"You gotta respect the level of deceptiveness that's been used. Look at what Hillary did, going and saying, 'Hey, It's Russia,' but it was really what she was doing [creating Russiagate] Now, they're using a similar play as well," Bet-David said.
Rogan wasn't done defying authority and speaking common sense.
Next, he shredded President Joe Biden, and the corrupt press, for ignoring a massive White House scandal hiding in plain sight.
"He's always been a goof. He's been caught lying so many times, he's so full of s***. There's so much evidence he's corrupt. Just undeniable evidence of corruption," he said of President Biden.
Rogan then brought up Hunter Biden, the various accusations against him and testimony from the First Son's former business partner Devon Archer. And it all leads back to "the big guy," AKA the leader of the free world.
"It's f***ing undeniable. The fact that mainstream news is ignoring this, except for right wing media… is f***ing crazy," Rogan said.