Uncategorized
Joe Rogan on Miller Lite Ad: 'I Hate Identity Politics'
Spotify superstar shreds Miller Lite's woke ad featuring Ilana Glazer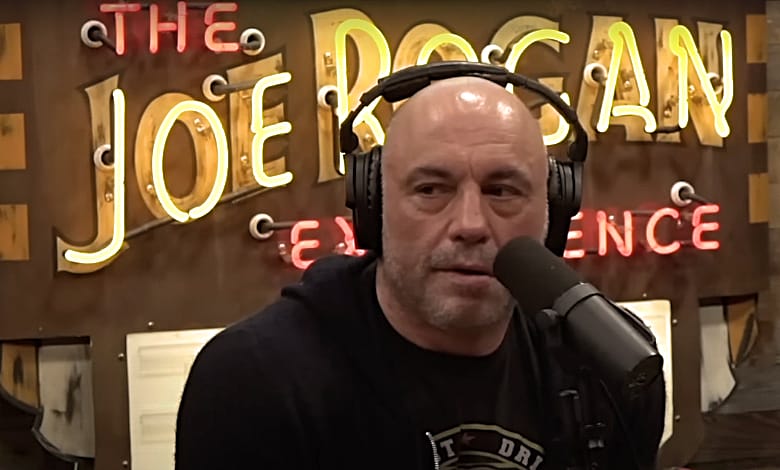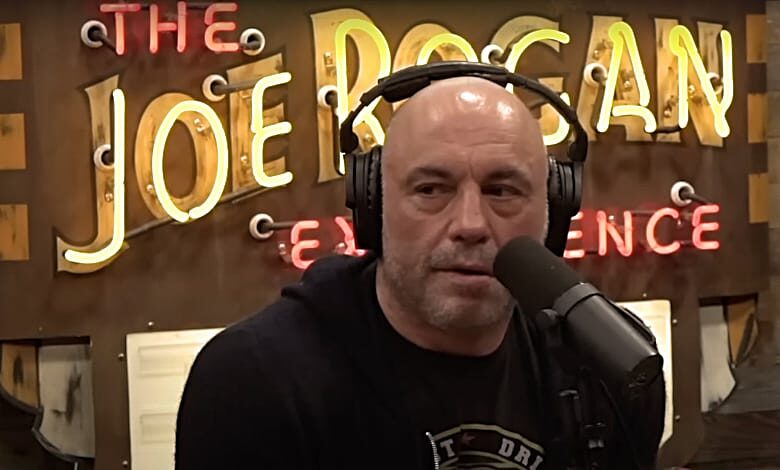 Joe Rogan initially thought BudLightGate was a Nothingburger with fries.
Trans TikTok star Dylan Mulvaney's Bud Light connection sent the company's market value crashing by $5 billion, but Rogan wasn't outraged about the connection.
He's since had a change of heart.
The Spotify superstar later dubbed Mulvaney, who has landed numerous sponsorships in recent months, an "attention whore."
Now, Rogan is shredding another beer spot that went viral for all the wrong reasons. Miller Lite's commercial, tied to Women's History Month, features woke comic Ilana Glazer.
Ilana Glazer claims women were the very first ones to brew beer and it's insulting that they have been used in beer commercials wearing bikinis.https://t.co/LWoKHIRZuj

— Evie Magazine (@Evie_Magazine) May 16, 2023
The clip finds the "Broad City" star giving a tour of past beer advertisements featuring beautiful women in bikinis. That is no longer acceptable, Glazer insists in the spot, and Miller Lite is composting old, inappropriate beer posters to help female brewers grow new hops.
The spot has a tongue-in-cheek vibe with plenty of bleeped S-bombs, but the message is clear. Beer companies can no longer use beautiful women to lure men into trying their product.
Rogan, along with his guest author Jack Carr, couldn't stop laughing at the clip. They also found it frustrating on a cultural level.
"Miller Lite's on a mission to make sure no one buys their stuff," Carr cracked.
"Here's to women because, without us, there would be no beer," Glazer says at the end of the commercial. It's true that women were the primary beer makers centuries ago, and they dominated the space while men presumably served as hunters and providers.
That changed over time, in part, due to discrimination tied to cultural witch hunters, according to The Smithsonian.
As of 2021, though, ten of the biggest beer manufacturers were run by men, and a 2020 study showed that men drank more craft beer than women by a 55/37 percent ratio.
Other studies back up the gender-based disparity.
A 2017 Gallup Consumption Habits poll, 62 percent of American men list beer as their preferred alcoholic beverage, compared to 19 percent of female drinkers.
"Human beings make beer and some human beings look good in bikinis."

Joe Rogan and Jack Carr mock Miller Lite's Woke ad campaign. pic.twitter.com/aD0MjQtlzp

— Mythinformed (@MythinformedMKE) May 16, 2023
Rogan and Carr laughed about the ad and its recent backlash, but the podcaster said the kerfuffle left a bitter aftertaste.
"I hate Identity Politics with a passion," Rogan said. "Human beings made beer. And some human beings look good in bikinis."
"I'd like to see a pie chart of how many women are making beer," Rogan added.