Industry News
Opinion
Joe Rogan, Howard Stern Defend Dylan Mulvaney's Bud Light Deal
Podcast superstar, fading radio giant puzzled over reaction to beer campaign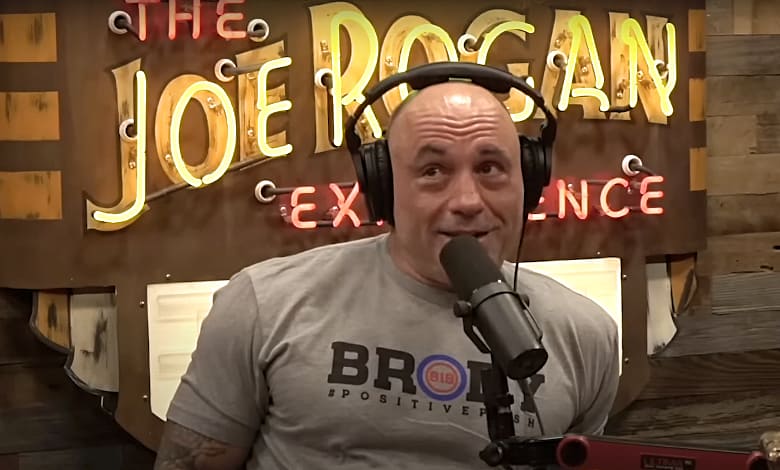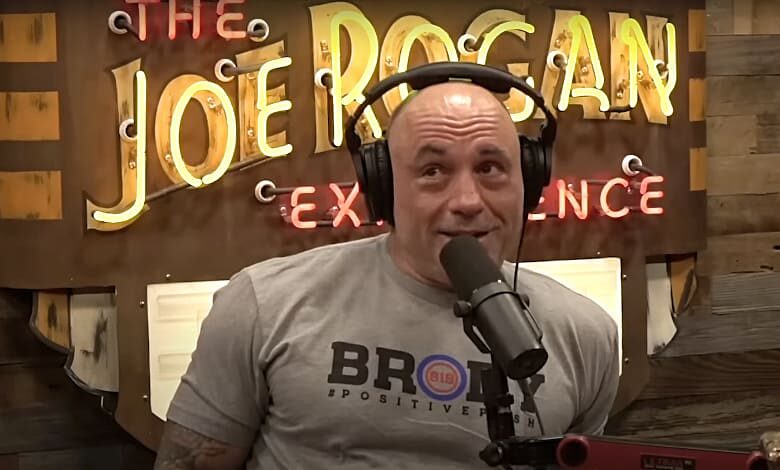 Fans rally behind Joe Rogan for many reasons, but one may matter most of all
The Spotify podcaster isn't beholden to the Left … or the Right.
He's a free speech advocate who occasionally rails against conservatives. The comic shreds President Joe Biden for his obvious mental decline but might vote for him if Donald Trump is the alternative.
The Left labels Rogan a "far-Right" figure for defending free speech, but the reality is more nuanced.
So when the subject of trans TikTok star Dylan Mulvaney came up on his show, Rogan did the unexpected. He shrugged at the controversy over Mulvaney's recent Bud Light deal.
— KidRock (@KidRock) April 4, 2023
That's a far cry from Kid Rock's reaction. The conservative singer shot up Bud Light cans to protest the endorsement deal, one that set the beer's parent company back a pretty penny.
Or $5 billion in value, to be precise.
"What they're doing is just spreading the brand to an extra group of people. Why, if something is good, do you give a f*** who's got it?" Rogan said during his Tuesday podcast.
"The thing is about this Dylan Mulvaney thing is like, it's just someone who wants a lot of attention and you've given someone a lot of attention and you're trying to reach someone from another audience," Rogan said.
"I saw it and was like 'what the f*** is this?' was my initial reaction.
"It's like this is silly."
The New York Post highlighted several Rogan fans blasting the comedian on Twitter, but it's unclear if the comments had any real impact on his base or download numbers.
What's more surprising is how Rogan and former free speech hero Howard Stern agreed on the matter.
Stern, an MSNBC devotee who preaches against all things GOP, freedom and medical autonomy, sided with Mulvaney's corporate deal earlier this week.
The 69-year-old couldn't believe Kid Rock and country superstar Travis Tritt raged against the deal.
"I thought there must be a piece of the story that I'm missing," Stern said.
"I'm not bothered by gay people or transsexual people. They don't impact my life, they don't hurt my life. I love when people are in love. You wanna be a woman? Be a woman. You wanna be a dude, be a dude. Be whatever you f—ing want."
"As long as you ain't hurting anybody, I'm on your team," he added.
The Mulvaney-Bud Light controversy has fallen along ideological lines. Progressives support the TikTok star's deal while conservatives see it as an insult to women.
Stern, now a dyed-in-the-wool Leftist, predictably sided with Mulvaney. Few knew ahead of time how Rogan would weigh in on the matter.
Podcasters Megyn Kelly and Andrew Klavan beg to differ. Both blasted the Mulvaney-Bud Light alliance on their recent broadcasts.
"Dylan Mulvaney infantilizes [women]," Kelly says. "Dylan parodies us, Dylan demeans us, Dylan dresses like a little girl, throwing her legs in the air as if this is what a woman is."