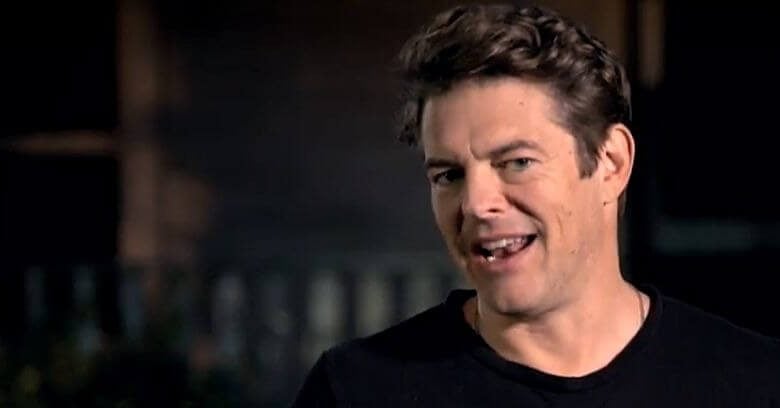 Jason Blum is accustomed to a warm reception for his anti-Trump screeds.
The producer, known for small budgets and fat bottom lines, inserts his agenda into his populists films. Just watch "The First Purge" as a fine Exhibit A.
It's Trump Derangement Syndrome Cinema.
The First Purge – Official Trailer [HD]
Blum also slams President Donald Trump in media interviews, with nary an objection to be heard. That wasn't the case this week when he brought his political act to the Israel Film Festival's gala.
The media narrative, supported by stars like Julia Louis-Dreyfus and others, says Trump is not only anti-Semitic but partially responsible for the death of 11 Jews in Pittsburgh late last month.
So Blum felt comfortable extending that narrative at the gala. He was on hand to accept the group's Achievement in Film & Television Award. His acceptance speech quickly took a partisan turn.
"The great thing about this country is that you can like Trump, but I don't have to, and I can say what I feel about it — and I don't like it!" he continued.
Boos followed. So did walkouts in the Saban Theater in Beverly Hills. It clearly caught him off guard.
"As you can see from this auditorium, it's the end of civil discourse," Blum continued. "We have a president who calls the press the enemy of the people. Thanks to our president, anti-Semitism is on the rise".
"Now I'm being physically removed, which is why Trump is not the right guy."
Jason Blum bashes Trump during Acceptance speech at the Israel Film Festival
There's plenty to unpack here. Let's start by saying Blum now knows how too many conservatives feel when they want to share their opinions in a public forum.
He shouldn't have been physically removed, although the event's production team had every right to cut his speech off. It's their show, not his. We routinely see awards shows cutting winners off before they're done.
Blum blamed Trump for his removal. Let that sink in.
Trump clearly has fans in the Jewish community. He's been unabashedly pro-Israel and has Jewish people in his immediate family. Those two facts are often downplayed or ignored in press outlets. It's one reason Blum thought he could opine as he did at a Jewish assembly.
His fear of "the end of civil discourse" is another sham. Blum's fellow travelers are far more responsible for this toxic trend than the GOP, President Trump or anyone else. Combined.
It's not even close.
Chaotic start to Brett Kavanaugh supreme court hearing as protests break out
Colleges routinely nix appearances by conservative stars. Ben Shapiro of The Daily Wire requires thousands of dollars in protection just to speak at a college campus.
It isn't fellow conservatives who put his life in danger.
UC Berkeley conservative students face threats of violence
It's why Adam Carolla and Dennis Prager are making a documentary about the terrible movement. "No Safe Spaces" isn't a chronicle on conservatives demanding less speech, nor more, and often by force.
it's the Left.
.@TuckerCarlson paid a visit to @AdamCarolla and @DennisPrager to discuss #NoSafeSpaces, free speech censorship, and Dennis's secret love of racing cars. https://t.co/ZHUaVFqVQT

— No Safe Spaces (@No_Safe_Spaces) November 1, 2018
Trump repeatedly calls "Fake News" the "enemy of the people." He's right, even if the term was cooked up following his improbably victory to "explain" why he won.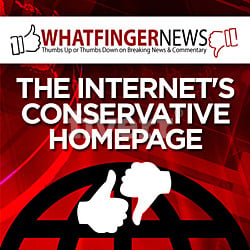 Blum is a savvy fellow and one of Hollywood's most successful producers. He should engage in a bit of self-reflection all the same.
Perhaps this will be a teachable moment for him. Blum could use his production company to make a film about the attacks on free speech coming from the Left. It would shock his colleagues and earn withering reviews from the press. Just consider how reporters ignored Adam Carolla and Ben Shapiro for standing up for free speech.
Or how media outlets are outraged that Carolla and Prager are spreading the word about these college-based attacks, and the way it seeps into the culture at large.
Such a Blum project would be a small but positive step toward bringing civility back to public discourse.