Industry News
Opinion
What Issa Rae Misses About Ezra Miller's MeToo Pass
'Insecure' star gets close to the truth (with one glaring exception)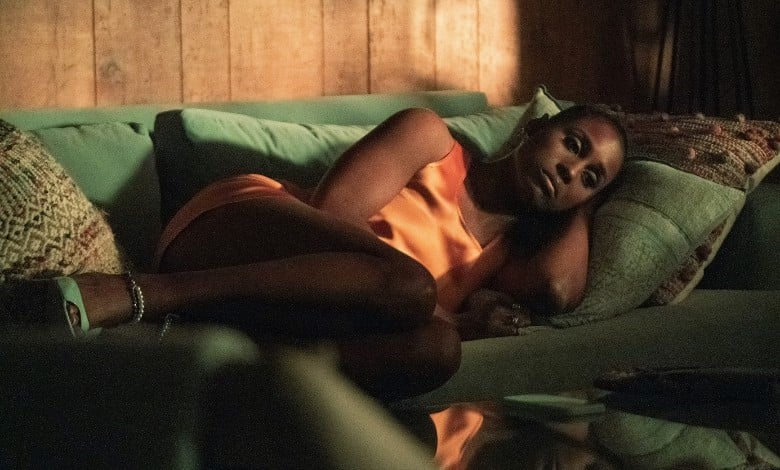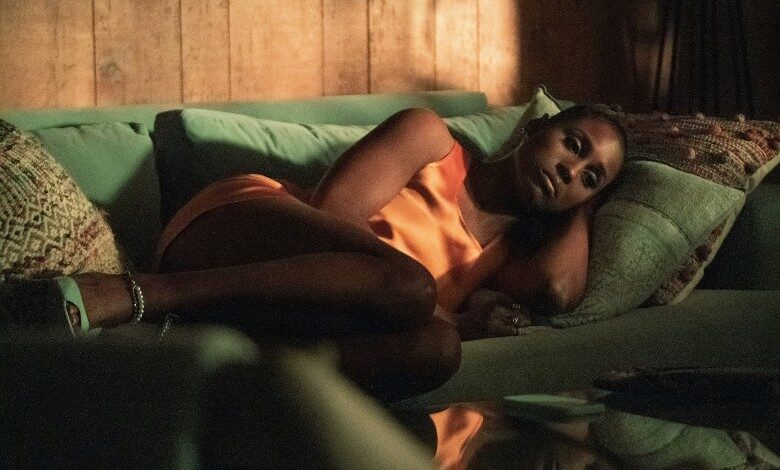 Actress/producer Issa Rae isn't doing cartwheels over the anniversary of Hollywood's MeToo movement.
Why?
Issa Rae's Transformation Throughout Insecure | Insecure | HBO
The "Insecure" star notices an inconsistency in how the industry punishes some offenders and not others. Rae weighed in on the matter via Elle magazine.
The saga of Ezra Miller clearly is top of mind for Rae, most recently seen in the comic thriller "Vengeance."
Rae shared her take on the current MeToo/Cancel Culture craze with both perspective and unease.
"While I don't support people jumping to immediate conclusions and I think it's entirely fair for investigations to happen, I think it's extremely important to, like the mantra says, 'Listen to women.'"
Hollywood isn't doing just that when it comes to Ezra Miller. The young star, scheduled to anchor the 2023 DC Comics movie "The Flash," boasts a litany of accusations.
Miller was arrested on second-degree assault charges in Hawaii earlier this year and has been accused of grooming multiple minors and sexual abuse. Environmental activist Tokata Iron Eyes, whose parents requested a court-issued protective order against Miller, stated in court documents that the actor met Tokata six years ago when they were 12 and Miller was 23. Iron Eyes' parents alleged Miller used "violence, intimidation, threat of violence, fear, paranoia, delusions, and drugs to hold sway over a young adolescent Tokata."
Rae is keenly aware of the actor's track record. She also knows "The Flash" is slated to debut in June and that Miller recently shot new footage for the film.
"The stuff that's happening with Ezra Miller is, to me, a microcosm of Hollywood … there's this person who's a repeat offender, who's been behaving atrociously, and as opposed to shutting them down and shutting the production down, there's an effort to save the movie and them."
She's right.
Warner Bros. Discovery refuses to shelve the project despite Miller's involvement in the film. We haven't seen a wave of media outrage attached to Miller's allegations. Fellow stars are mum on the subject.
And, chances are, if Miller is open to completing rehab or does a "tell-all" interview with Oprah Winfrey the actor's career will resume.
Why?
RELATED: WHY HASN'T ALEC BALDWIN BEEN CANCELED?
Cancel Culture and, by extension, MeToo, treats allegations differently based on politics and cultural considerations. Roseanne Barr lost her career for one racist Tweet, but Nick Cannon said far worse about Jewish people and his livelihood continues.
She's a straight white female who, at the time, supported Donald Trump. He is a person of color with no Trump ties.
Country superstar Morgan Wallen used the n-word in private in an unguarded moment and watched his professional life collapse as a result.
He is a straight white performer, and the far Left routinely attacks country music in toto as being too white and racist.
Yet Noah Cyrus used a grossly racist term and suffered no consequences. Her sister is super-woke singer Miley Cyrus.
Jussie Smollett was found guilty of manufacturing a hate crime. Months later, his directorial debut screened on BET+. Smollett is an openly gay, far-left performer who targeted Trump supporters in his scheme.
And, of course, Miller uses the gender-neutral pronouns They/Them. Hollywood is extremely reluctant to criticize members of the transgender, non-binary community.
Rae rightly pointed out the inconsistencies in Hollywood's accountability eco-system. She doesn't close the loop on the conversation, though. That requires acknowledging how politics and culture matter more to Hollywood than actual misdeeds.