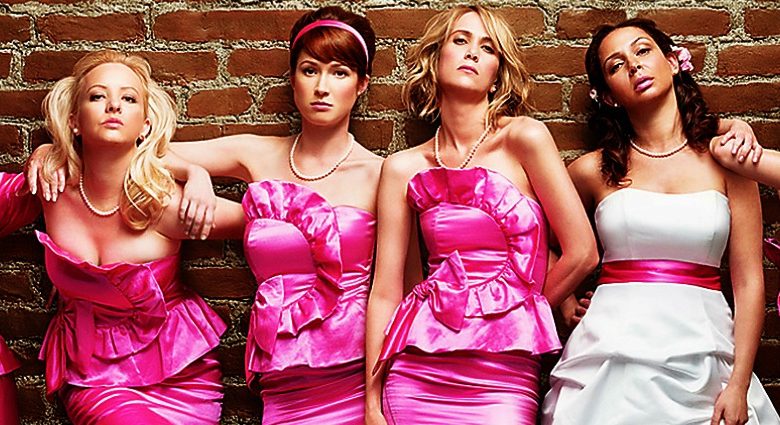 Feig directed "Bridesmaids," a film which showed women could be just as bawdy as the boys and earn a tidy profit at the same time. He followed that up with "Spy," an overrated spoof starring Melissa McCarthy that still managed to rock the box office.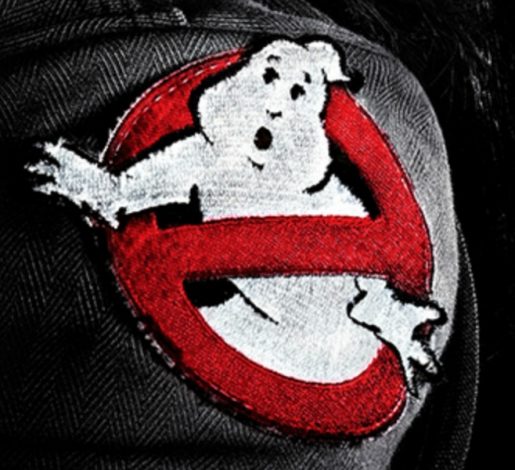 It's a key reason why he got the "Ghostbusters" reboot gig. He knows comedy and boasts a successful track record with female-led casts.
That isn't enough for Feig.
Now, the director says his future projects will be gender balanced … or else.
Feig told a gathering Wednesday at  the actors' union Los Angeles that he'll mandate his future projects feature an equal number of male and female actors cast in minor roles.
"I think we need to set these things in stone so it forces everybody to think that way," Feig said. (emphasis added)
Hollywood has been rocked in recent months by charges of severe gender disparity. The facts back that up. And female directors have gone on record blasting the industry's "boys club" approach.
Will other Hollywood executives insist on a similar policy?
Feig's upcoming all-female "Ghostbusters," which has ignited a new front in the gender wars, opens July 15.