Industry News
Opinion
FIRST LOOK: Showtime's 'Comey Rule' Teases Fake News Theatrics
Two-part series produced before Steele Dossier revealed as fraudulent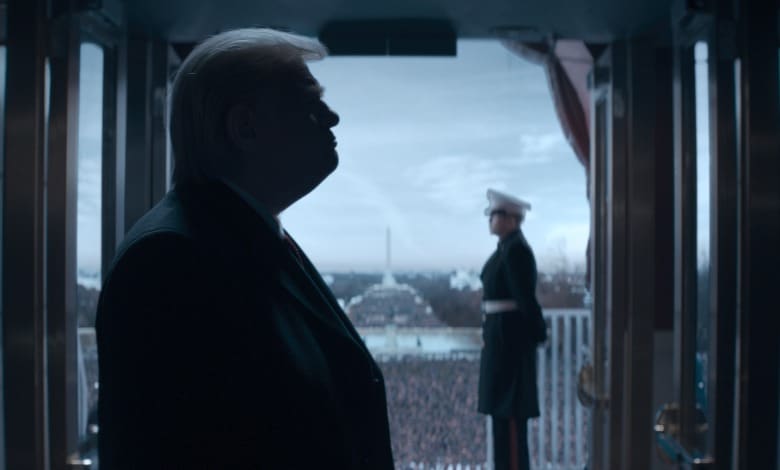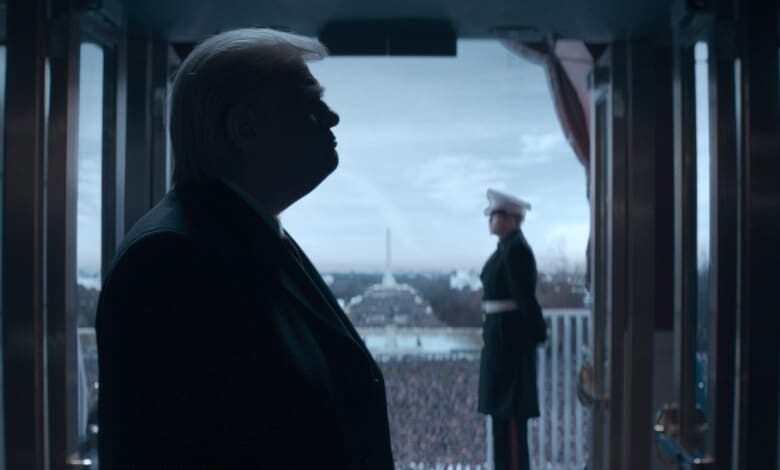 Is the con on … again?
One-sided Hollywood productions often pretend to be anything but that.
When "Miss Sloane," an overt call for stricter gun control, hit theaters the key players promised it offered fair and balanced storytelling. That wasn't the case. So why twist the truth?
Hollywood marketers and stars alike know they'll sell more soap by appealing to both sides of the country.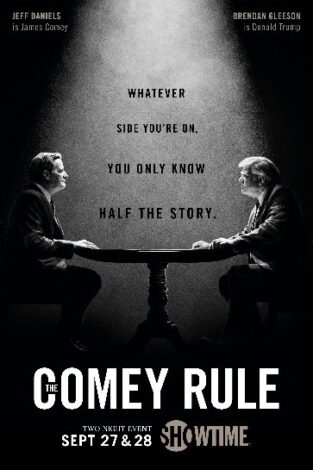 Plus, it makes the material more credible if we assume it's not a slanted presentation.
That may explain the curious tag line behind the first poster, and trailer, for Showtime's "The Comey Rule."
"Whatever Side You're On, You Only Know Half the Story"
Actually, we know much more than half of the Russian collusion story that powers the two-part series. Sites like The Federalist and National Review have captured how the collusion story collapsed in recent months, starting from the Al Capone's vault of media fails, the Mueller Report.
We now know the Steele Dossier, a key part of the case against Team Trump, was riddled with lies. You wouldn't know that while watching the "Comey Rule" trailer, though. The trailer teases the dossier as if it were a smoking gun-style event.
The production began late last year, based primarily on the memoir of former FBI Director James Comey, "A Higher Loyalty."
The pandemic may have prevented the production from updating the material as new facts emerged. Or, the creative team behind the project, who demanded the project debut before Election Day, preferred the Comey narrative over reality.
Here's just a sample of critical data likely missing from the miniseries:
When Department of Justice Inspector General Michael Horowitz released a report in December finding 17 major errors and omissions in the unlawful FISA warrants used to spy on the Trump campaign, the public learned that Steele "was not the originating source of any of the factual information in his reporting." Steele instead, the report noted, relied entirely on information from the primary sub-source, who also lacked direct access to the information being reported, much of which was made up.
The inspector general also told congressional lawmakers that the FISA warrant applications, in turn, "relied entirely on Steele." Not only is there no dossier without the sub-source, there's no investigation, since the dossier was the basis for the entire operation.
The first trailer suggests a heroic Comey (Jeff Daniels) taking on the crooked, corrupt President Trump (Brendan Gleeson).
The Comey Rule (2020) Official Trailer | SHOWTIME Limited Series
Here's the official synopsis:
THE COMEY RULE is an immersive, behind-the-headlines account of the historically turbulent events surrounding the 2016 presidential election and its aftermath, which divided a nation. Rather than a biopic of one man, the series tells the story of two powerful figures, Comey and Trump, whose strikingly different personalities, ethics and loyalties put them on a collision course.
"The Comey Rule" airs Sept. 27, 28 on Showtime.