Industry News
Opinion
'Entourage' Creator Shares Why 'Righteous PC Culture' Is a Fraud
Doug Ellin asks why another HBO series isn't getting canceled by the woke mob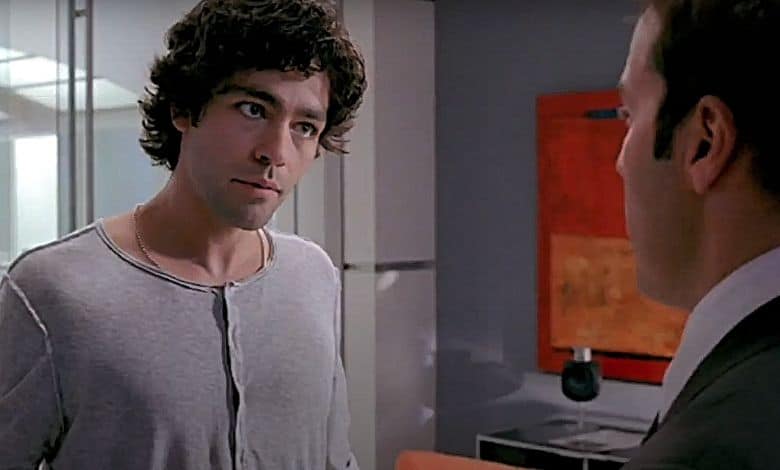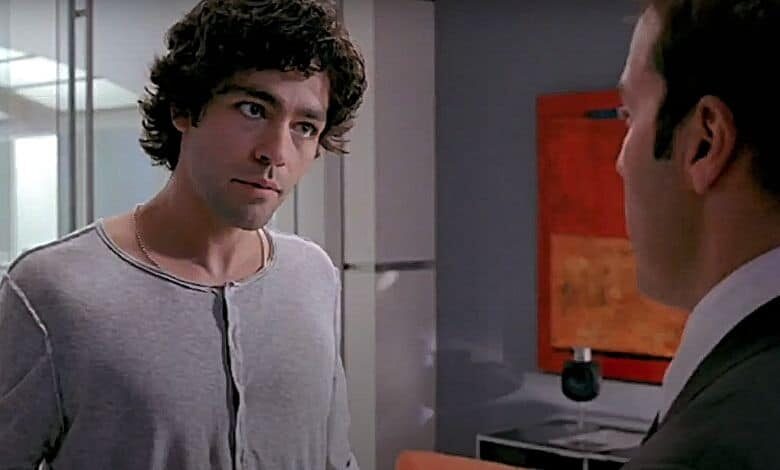 Hollywood loves rebooting classic properties. It's an obsession, really.
We've recently seen "updated" versions of the following shows featuring their classic casts:
Mad About You
Will & Grace
Roseanne
Murphy Brown
Fuller House
Arrested Development
Twin Peaks
What about "Entourage?"
Entourage - The Complete Series: Catch Up Trailer - Official HBO UK
The show scooped up awards, ratings and cultural buzz during its eight seasons on HBO. Co-star Jeremy Piven earned three Emmys (in a row!) for his soul-deprived Hollywood agent, Ari Gold. The show sparked a poorly received 2015 film, which seemed to say it was time for Vincent Chase and his boys to take a knee.
Now? "Victory the Podcast" is a smash, letting the show's key players reminisce about the series and how it ties into today's world.
It seems a given HBO would crave more "Entourage," not less. Show creator Doug Ellin says otherwise.
Ellin, the co-host of "Victory," opened up in a very big way during a new interview tied to "Victory the Podcast" and "Entourage's' future. He says HBO wants no part of the series, even the classic episodes, and slams the hypocrisy of Cancel Culture.
"Nobody says that about The Sopranos, where they murder people, that maybe we should readdress whether murdering people on TV is OK," he notes. "I don't want to sound obnoxious or that I'm looking at Entourage as high art, but it was a pretty accurate portrayal of how people [acted] at that time in Hollywood."
RELATED: TCM's 'Reframed' Defends Classic Films from Woke Mob
Ellin notes the warm notices "Entourage" received during its initial run, a factor forgotten by contemporary critics who merely see four white, privileged characters pursuing wealth, fame and female accompaniment. He's also no fan of Cancel Culture, craving a return to a time with "room for people to create their art and not be judged so harshly."
Ellin even addressed the combustible on-screen relationship between Piven's Ari and Lloyd, the embattled gay assistant played by Rex Lee.
I think that most people who came up as assistants would say that Ari's dialogue to Lloyd was the least of the problems that they dealt with in life. While not excusing anyone who talks that way — because they shouldn't — I was writing a character. I was not going, "This is how people should speak."
Yes, Tony Soprano can whack a dozen competitors without the woke mob assembling, but an agent treating his staff poorly is now beyond the cultural pale. It's why Steve Carell has said NBC couldn't make "The Office" today. His character is too cold and cruel to his subordinates, and that's suddenly a no-no.
That doesn't stop Hollywood from glorifying hit men without a peep of protest, though.
The Hitman's Wife's Bodyguard Trailer #1 (2021) | Movieclips Trailers
Ellin isn't giving up on a possible "Entourage" reboot, hoping Cancel Culture recedes enough to make it happen. He inexplicably blames both the Left and the Right for its emergence, but he does understand the vital role reporters play in propping it up.
"I look at the media as the biggest blame for what's going on right now. I think they incite everything on both sides. I hope we find a way around it, because I think it's a really scary time and probably the scariest time of the last 30 years, you know?"