Industry News
Opinion
Dear 'SNL' – Why Not Copy These Subversive Sketches?
Far-Left comedy show desperately needs balance, and here's where to start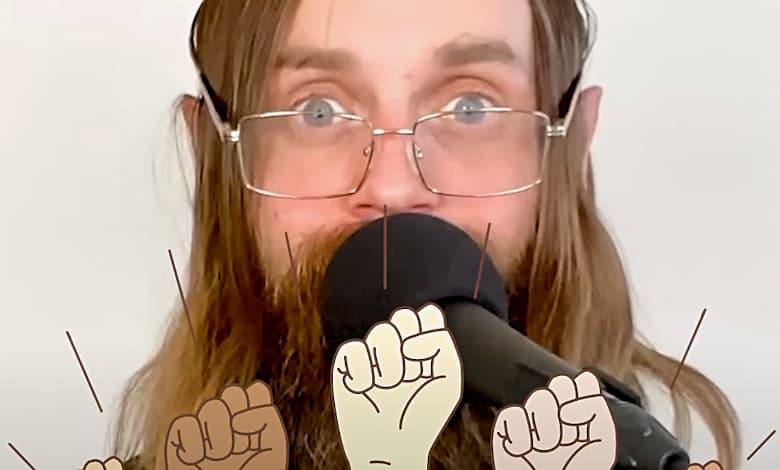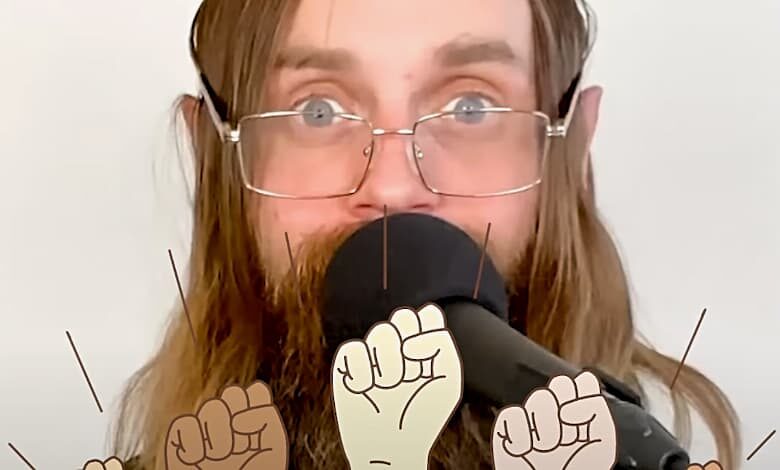 "Saturday Night Live" returns this weekend, and we all know what to expect.
Gags targeting President Donald Trump, Florida Gov. Ron DeSantis, Fox News or a combination of all four targets. Dr. Oz and Ben Shapiro might be in for a skewering, too.
Who won't get a satirical close-up?
KAMALA HARRIS: "The United States shares a very important relationship, which is an alliance with the Republic of North Korea." pic.twitter.com/H2dI5UYOlo

— RNC Research (@RNCResearch) September 29, 2022
A show once renowned for its "take no prisoners" stance is now an off-shoot of the Democratic party. It's undeniable. Even show founder Lorne Michaels couldn't say otherwise in an interview with fellow progressives at The New York Times.
How can the status quo change? Perhaps the show's writing team can hit pause on the latest "Pod Save America" episode and watch the following clips.
They may lack broadcast TV budgets and A-list stars. They still deliver the satirical laughs from a source "SNL" no longer recognizes. Let's call it Red State USA, or the half of the country NBC series no longer cares about.
Jeff Dunham's "Fireside Shats"
"SNL" mostly ignores President Joe Biden. Only one Biden sketch last season proved potent, but the show failed to follow-up on the fear his mental health is compromised. The Commander in Chief's latest gaffe made even the corrupt news media take note of his well being.
Tucker Carlson on Karine Jean Pierre saying it's not "all that unusual" for Joe Biden to forget that Rep. Jackie Walorski is dead:

"What is unusual is to have a completely senile President, and it's a problem."

— Benny Johnson (@bennyjohnson) September 29, 2022
Leave it to Dunham, the most influential ventriloquist in comedy, to tell the Biden jokes "SNL" won't. His occasional "Fireside Shats" series takes shot after shot at the president without seeming overtly cruel.
That's not an easy feat given Biden's ugly, divisive rhetoric.
Biden tackles "tough" questions and announces our CONTEST WINNER! FIRESIDE SHATS Ep. 3 | JEFF DUNHAM
Tyler Fischer
The "Terror on the Prairie" star does a mean Biden impression as well as his presidential predecessor. Fischer also happily scolds progressive targets on his video channel. This comic takedown of NPR's Identity Politics obsession is both first-rate and hysterical.
Every liberal News show on racism
The Babylon Bee
The best fake news site on earth (apologies, CNN!) now delivers first-rate video sketches. This clip, mocking Gen Z types who sign student loan papers they can't afford, is just one of many defying the narratives "SNL" adores.
That doesn't mean it's not funny or politically on-target.
Gender Studies Grad Demands Blue-Collar Worker Pay Off Her Loans
"That Show Tonight"
This subversive showcase wouldn't exist if "SNL" hadn't gone far Left in recent years. Michael Loftus' brainchild tells right-leaning jokes in between giddy sketches and live performances. This short but provocative sketch sends plenty of information our way.
Friends may fight on Facebook over their political differences, but can either side say they prefer the "new" teacher from this sketch?
FreedomToons
This scrappy YouTube Channel uses simple, effective animation to make its satirical points. The clips are short and pithy, and they take creative chances in both the presentation and choice of political targets.
This clip takes a swipe at President Trump while torching the Left's unchecked hypocrisy on illegal immigration.
If you give Martha's Vineyard a Migrant
Ryan Long
The Canadian comic should be the first name Michaels thinks of when considering new Not Ready for Prime Time Players. Long has extensive experience in both stand-up comedy and sketch production, and his singular style draws steady traffic on social media.
This may be his finest hour, a clip with 7 million views that's as pointed today as when it first aired two years ago.
When Wokes and Racists Actually Agree on Everything
This Long sketch is more politically charged, and it's one that could be expanded to smite both parties.
How to Get Rich w/ Nancy Pelosi's Husband
JP Sears
This tireless YouTube creator leans on cheap wigs to make serious points about politics, culture and free speech.
Here, he makes some brutal comparisons between the 1950s Blacklist era and modern Hollywood. It isn't flattering, but it's pretty funny.
Hollywood in 1950's vs NOW!