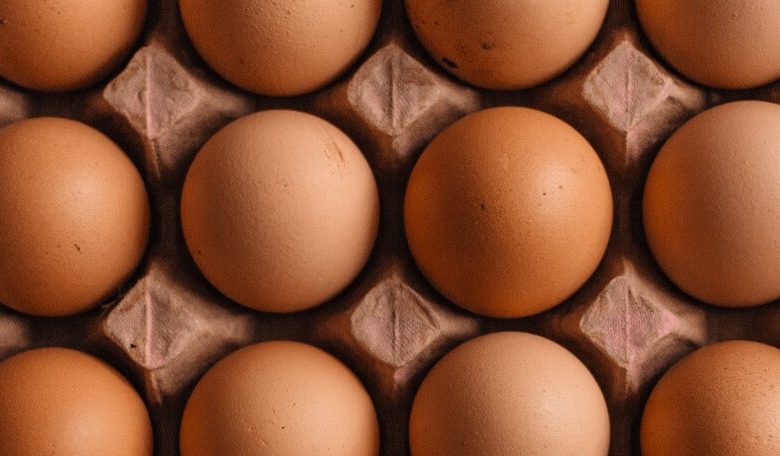 Two key players at Comedy Central are taking a public victory lap.
Sarah Babineau and Jonas Larsen oversee the network's series development slate. They chatted with Vulture.com on a number of topics this week:
The end of "Broad City"
Possible Trump humor fatigue
The next step for failed late night host Jordan Klepper
And, most surprisingly, just how gosh darn diverse the channel is in 2019
The latter seemed curious. Vulture.com pressed onward, oblivious to an ideological elephant tap dancing in the corner.
Larsen: We're really proud of the diverse slate of voices that we have. Awkwafina is coming out next year — we actually started working with her three years ago. Robbie, which is set in a small town in the south and fronted by Rory Scovel, it's representing a part of America you don't always see on television.
Babineau: We also have South Side coming out this summer, along with Alternatino. South Side takes place in the south side of Chicago, and it's created by Diallo [Riddle] and Bashir [Salahuddin]. And Alternatino is Arturo [Castro's] sketch show.
Larsen: And obviously our stand-up slate is incredibly diverse — every race, every gender, every sexual orientation. The Daily Show [is] fronted by an African host and the most diverse group of correspondents we've ever had on that show. Our goal is to really reflect the world that we live in, and the country that we live in, and to make sure that those voices are really well represented.
Diversity … isn't it a wonderful thing? Actually, it can be. It's great to open up the creative process, letting fresh voices share their funniest lines. Let the comedy cream rise to the top, no matter where it calls home.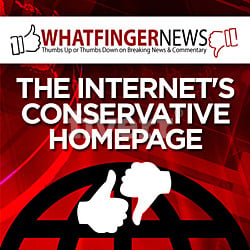 Too bad that never applies to conservatives, their humor, perspective or cravings.
Quick, name a Comedy Central program that routinely shares a right of center view point. How about a comedian who regularly appears on the channel to share Red State musings?
RELATED: Drunk History Pushes Gun Control Propaganda
Does "The Daily Show" have any correspondents who zing Rep. Alexandria Ocasio-Cortez, the Green New Deal or Hollywood progressives?
A quick note about the aforementioned Scovel project set in the South. At first blush it looks like a Red State friendly show. It's still unlikely given the hard-left slant Comedy Central brings to its programming. Scovel's Twitter feed is 98 percent self promotional, but several older Tweets show his left-of-center bona finds.
Like this:
It's not too soon to talk about solutions to gun violence; it's too late.

Here are 4 ways you can take action today. #SutherlandSprings pic.twitter.com/2vDupmVM47

— Everytown (@Everytown) November 6, 2017
No crime in sharing that point of view, but he may not be the Red State Warrior we've been waiting to see.
Comedy Central isn't alone, of course. The Sundance Film Festival crows about its diversity every January. And, every January, we see a crush of liberal-leaning projects and nary a conservative frame in sight.
To the modern Left, diversity rarely, if ever, extends to ideology. It's a neat way of keeping conservatives on the sidelines. Meanwhile, Comedy Central and its programming peers weaponize their content to warp America to their way of thinking.
It's your channel, your shows. Just don't pretend your diversity mission is the real deal.
Photo by Erol Ahmed on Unsplash