Uncategorized
Is Hollywood Reaching the Final Stages of Cancel Culture?
Bill Murray, Frank Langella show fears behind McCarthy-like scourge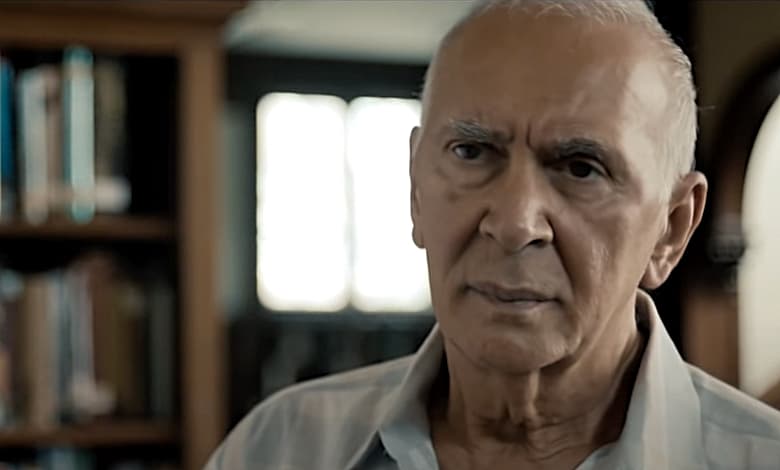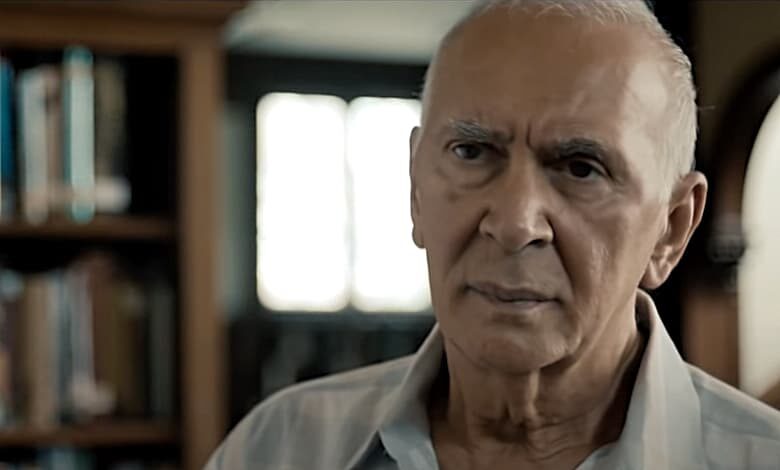 Brian Cox has nothing to fear, at least on paper, from Cancel Culture.
The "Succession" standout isn't under attack for something he said yesterday, or a thousand yesterdays ago. He's beloved by the Hollywood press for decades of great work, and he's a quotable gent in publicity profiles.
Cox still took time to shred Cancel Culture in a way his peers should've done years ago.
"It is a kind of modern-day McCarthyism really … It is a kind of raid on people's sensibilities in order to reduce them and make them… I don't know, there is so much hypocrisy in the whole thing."
Cox pushed on.
"The hypocritical notion of 'I am being liberal' but actually you are being fascist and people should just stop it and behave themselves," he said.
Which brings us to two actors who have entertained us for 40-odd years.
RELATED: What Is Cancel Culture and Why Artists Should Fear it
Production on Bill Murray's new film, "Being Mortal," shut down last month after an actress accused the legendary comic of inappropriate on-set behavior. Ironically, the project's writer/director is Aziz Ansari, a comedian who saw his own career collapse in 2018 following a single accusation.
Bill Murray Accused of Inappropriate Behavior on 'Being Mortal' Set, Production Suspended | PEOPLE
Murray defended his actions recently, describing a difference of opinion regarding a humorous gesture.
Is he right?
All we know is the project is in limbo, and it's unlikely the "Ghostbusters" star will return to the fold. It's also possible this will prevent Murray from working again, even though he hasn't had a full chance to defend himself.
Something similar happened to Frank Langella, cut from Netflix's upcoming "Fall of the House of Usher" series last month for so-called inappropriate behavior. Once again, the details made public didn't explain much, so Langella penned a blistering response via the far-Left Deadline.com.
I have been canceled. Just like that.
In the increasing madness that currently pervades our industry, I could not have imagined that the words "collateral damage" would fall upon my shoulders. They have brought with them a weight I had not expected to bear in the closing decades of my career. And along with it has come an unanticipated sense of grave danger.
Langella describes the allegations against him in greater detail. He also shares what he views as a deeply unjust system where he and his representatives couldn't state their case, address their accuser or save what could be the final role in a magnificent career.
The veteran actor ended his missive by calling out the true villain in his sad story.
Cancel culture is the antithesis of democracy. It inhibits conversation and debate. It limits our ability to listen, mediate, and exchange opposing views. Most tragically, it annihilates moral judgment.
This is not fair. This is not just. This is not American.
He's right.
There's plenty to unpack here.
RELATED: Out of Control Cancel Culture Targets 'Seinfeld'
Stars sometimes behave badly, and those actions have been overlooked for decades. The most egregious examples belong to producer Harvey Weinstein, currently in jail for sexually attacking several starlets.
Others, like producer Scott Rudin, treated their colleagues so poorly his comeuppance last year proved long overdue.
What about the rest? The shades-of-gray stories that boil down to he said/she said disagreements? How does Hollywood deal with them? So far, the results aren't promising.
We're seeing another example of this with Fred Savage, the former "Wonder Years" star removed from the show's reboot for unexplained behaviors. ABC alleges the move came after an internal investigation, but knowing what Langella faced that's far from comforting.
Fred Savage Fired From The Wonder Years After Misconduct Investigation | E! News
Another factor cannot be overlooked.
Victimhood is the ultimate high in our culture right now. Read celebrity interviews, and you'll see stars explaining why they were hurt, wronged or otherwise stopped from reaching their dreams.
It's why fake hate crimes are all the rage. Victimhood empowers people, and it doesn't always matter if they have the facts on their side.
Are the people attacking Murray and Langella part of this new, corrosive movement? Or do they have legitimate concerns about on-set behavior they rightfully called out?
It's curious, at the very least, that we're seeing three examples of this within a matter of weeks.
Cancel Culture often sweeps debate aside, as Langella noted. That partially explains why Cox is speaking out. He understands one of his peers could be the next Murray or Langella to be canceled under murky circumstances.
Or, he might be next in line.