Industry News
Bill Maher Mourns Losing 'Germophobe' Howard Stern as a Friend
'Club Random' podcaster shares duo's complicated past, uncertain future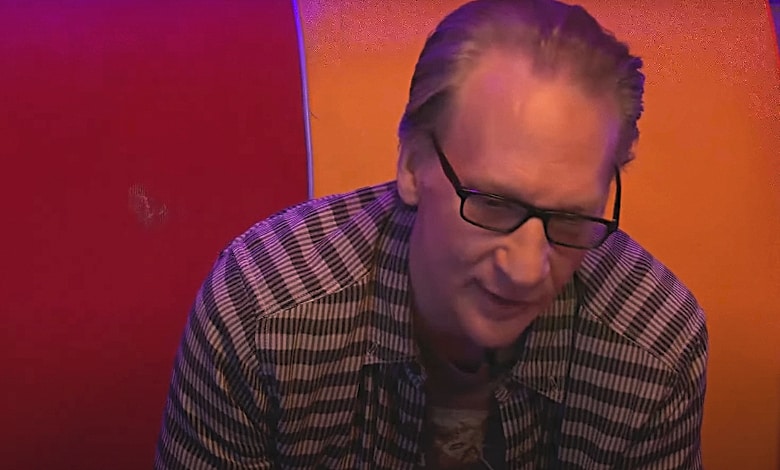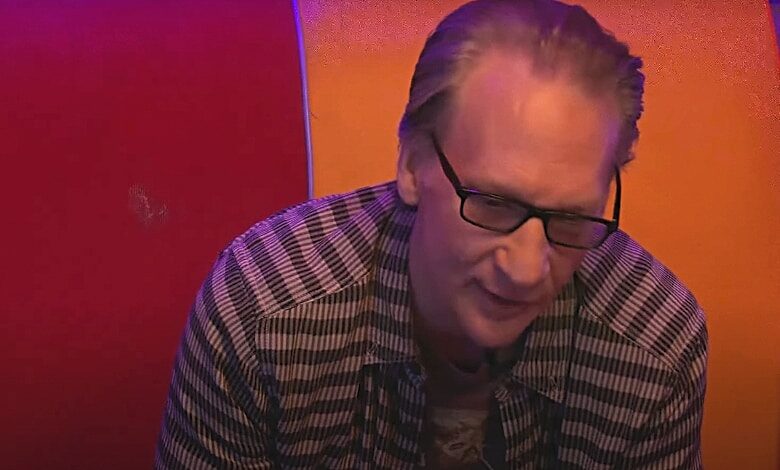 "Club Random" showcases a kinder, gentler Bill Maher.
No sharp elbows, partisan smackdowns or gotcha queries. The comedy podcast is just Maher, a celebrity guest and a free-wheeling chat fueled by the occasion joint or tumbler.
Simple. Direct. And, as is often the case, brimming with banter that begs listeners to be kind to one another.
Maher will never be Mister Rogers 2.0, but the "Real Time with Bill Maher" host is genuinely building bridges one episode at a time.
Need proof? Recent show guests included Republicans Kid Rock and Dave Rubin.
Kid Rock | Club Random with Bill Maher
So it's no surprise to hear he considers recovering shock jock Howard Stern a friend.
The radio star's celebrity feuds are legendary. He's sparred with Rosie O'Donnell, Kathie Lee Gifford, Chevy Chase and virtually every competing shock jock across the country.
Yet Stern, aided by decades of therapy, has mended fences with some of the aforementioned stars.
Maher included.
The "Club Random" host brought up Stern during his recent chat with author Sam Harris. Maher said the two fought for years but eventually pushed past their differences. And, to hear Maher describe it, they became fast friends.
Except it's hard to be friends with Stern today.
The SiriusXM star became a recluse during the pandemic, and while most of American society has moved on from masks and lockdowns Stern still lives like its April 2020.
RELATED: HOWARD STERN WAVES WHITE FLAG ON FREEDOM
He recently dined with some celebrity chums, the first time he's been out on a social event since the pandemic started.
Maher places great value in friendship and face-to-face connections, and that's no longer possible with Stern. It's why he fears their bond may be a thing of the past.
Maher and Harris spoke extensively about COVID-19, from various treatments to how Americans settled into distinct camps over the virus.
"I hate the way it's dividing people," Maher began. "Climate change never divided people for real in my life." He segued to the so-called King of All Media, a figure whose pandemic fears proved paralyzing.
"Howard Stern and I … for years there was animosity. We got back together like two lost lovers," Maher said with a smile. "And we had just repaired this relationship and were having this beautiful friendship. Now, I think I'll never see him again."
RELATED: 'COWARD' STERN SHREDDING HIS LEGACY IN REAL TIME
"I still love him and I hope he still loves me, but he is, in my view, a germophobe. I think he would admit [it], it's pretty obvious," Maher continues. "People have the right to be whatever level of scared they are of germs. I can't live in that world. I don't want to … I can't live in your paranoid world."
Stern began broadcasting from his Hamptons home early in the pandemic and has remained there for most of the past two-plus years. He did re-enter his SiriusXM studio earlier this month for an interview with rock legend Bruce Springsteen.
Howard Stern reveals studio return for Bruce Springsteen interview https://t.co/Iv7bejt05M pic.twitter.com/qGHrZUEYL6

— New York Post (@nypost) October 27, 2022
UPDATE: The Maher/Stern relationship hit a sour note months later when the "Club Random" host mocked Stern for talking up his marriage to the former Beth Ostrosky, his second wife. Maher felt it was insulting to Stern's first marriage to Alison Berns, and Stern vehemently disagreed on a subsequent edition of "The Howard Stern Show."
It's safe to say the two are no longer friends. And it's unlikely a makeup phone call will smooth things over.