Industry News
Opinion
Howard Stern (Yes, THAT Howard Stern) Calls Bill Maher Sexist
Woke broadcaster whines over 'Club Random' hosts critique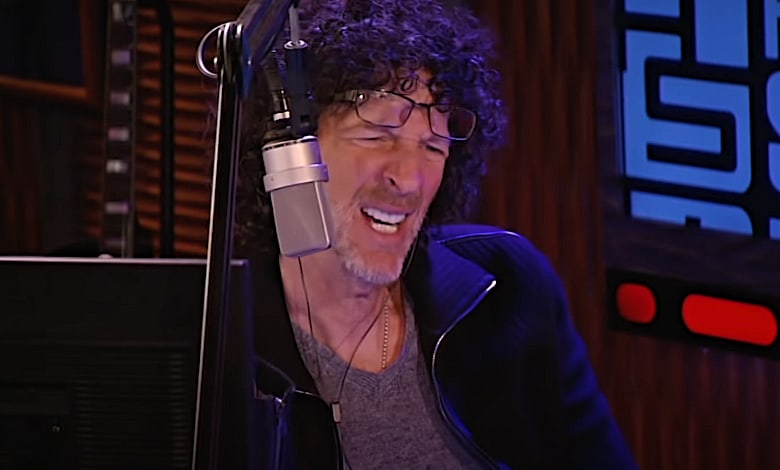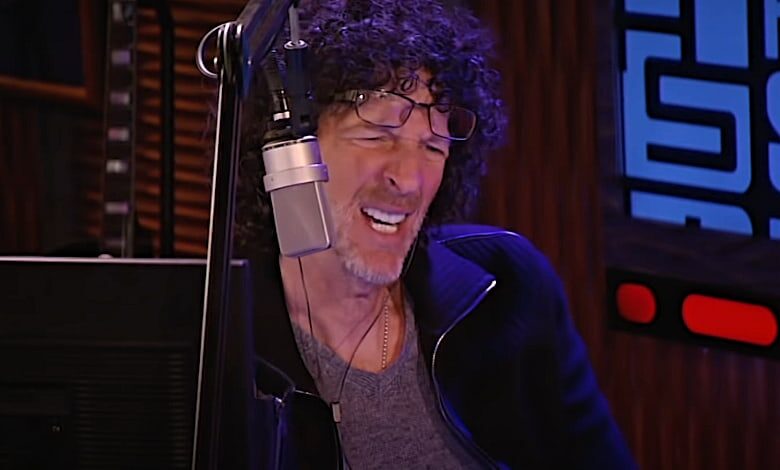 It's hard to believe the broadcaster who once threw bologna slices at female buttocks has gone woke.
It's true, and we're not talking about Jimmy Kimmel.
Yes, the former "Man Show" host who once made bikini girls jump on trampolines for the "male gaze" went woke. He's abandoned his ribald past and embraced the far-Left narratives du jour.
Except when he's sexualizing his political enemies.
We're talking about Howard Stern, the man synonymous with degrading sex talk. Stern, 69, recently admitted he's as woke as they come. And he's darn proud of it.
"I am woke, motherf***er, and I love it," he told his radio audience earlier this week.
The radio show host recently went on a tirade against conservative politicians, but many of his past comments about young women, including the underage Olsen twins, have resurfaced, proving he's the last person who should lecture anyone on morality.https://t.co/MHYtl8QI2l

— Evie Magazine (@Evie_Magazine) September 21, 2023
He also shared his latest celebrity feud, his on-again, off-again friendship with "Club Random" host Bill Maher. The trouble began when Maher noticed how Stern raves about his second wife, Beth Stern, on air, something that Maher suggested must rub the radio star's first wife, Alison Berns, the wrong way.
Maher is probably right, but Stern is hardly the only person to find love again after a failed marriage. Maybe we can blame the faulty logic on alcohol. "Club Random" finds Maher drinking throughout the interview show, setting the podcast's casual tone in motion.
Still, the comments cut Stern deeply.
"What a sexist thing to say. What a convoluted, nutty thing to say," Stern said. "He says it must hurt [Berns'] feelings that I'm in love with a different woman. It's assuming that he knows something about my first marriage. That of course the man must be leaving the woman and the woman must be devastated and be sitting around pining away for her famous man."
Stern is right, but note the way he framed his criticism.
It's "sexist." Really?
The King of All Media, a man who forged his empire by coaxing women to get naked in front of him, is now so woke he calls other people "sexist."
Evidently, Stern's million-dollar homes lack mirrors.
RELATED: SORRY, HOWARD, YOU HAVEN'T CHANGED AT ALL
This is the new Howard Stern, the one who torched his legacy to appease the social justice mob. And he's done it for a savvy reason. Stern's radio canon teems with "problematic" fare that mainstream broadcasters can no longer discuss.
Comedian Joe DeVito gave Stern a lesson in what woke means on Fox News "Gutfeld!"
"Woke is a slavish devotion to left-wing ideology and then repeating it so you can get social credit … it doesn't mean you're smarter than anybody," DeVito said.
The comic added Stern's devotion to getting COVID-19 booster after booster, but spending years curled up at home in fear of getting a virus that posed little threat to a healthy, slim man in his 60s, hardly screams "science."
"If you believed in the science you wouldn't be hiding out like Howard Hughes in your mansion," DeVito said.