Industry News
'Airplane!' Director: 'They're Destroying Comedy'
Veteran funnyman reveals shocking, behind-the-scenes tale of woke gone wild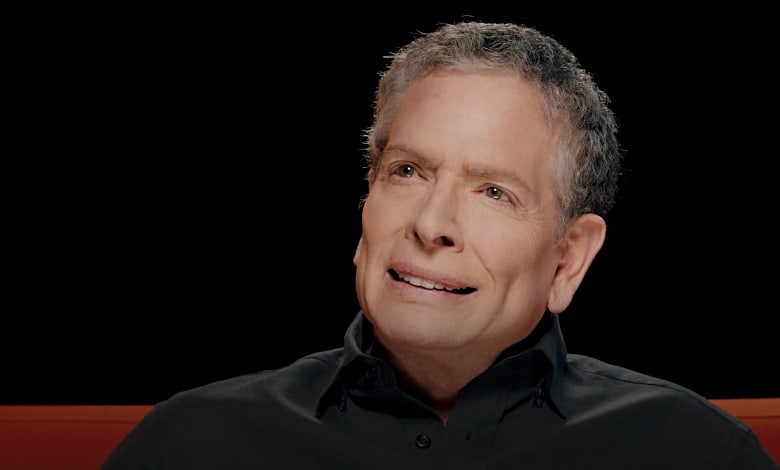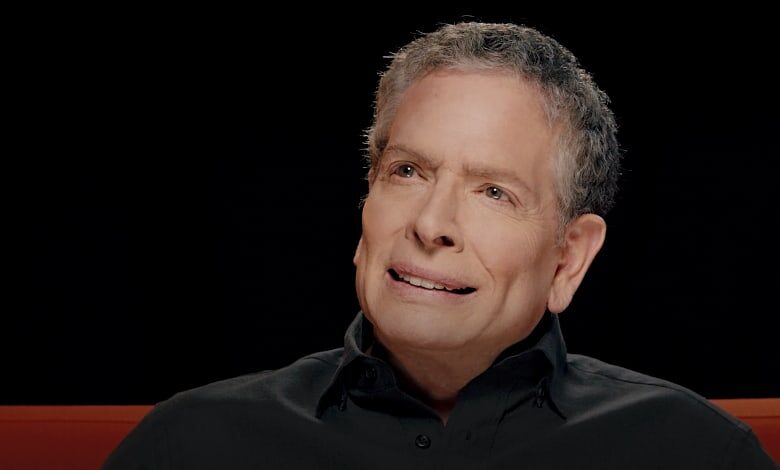 Few artists have a better funny bone than David Zucker.
The comic maestro behind the "Naked Gun" trilogy, the "Scary Movie" franchise and "Airplane!" has delivered more laughs than most modern directors.
Zucker famously shifted to the right, uncorking the Michael Moore satire "An American Carol" in 2008.
Zucker shared insights into the dawn of his film career, from the inspiration behind "Airplane!" to studio notes in our woke age, courtesy of PragerU.
Early on, Zucker tested his work before live audiences to see just how far he could push a particular gag.
"We could be as offensive as we liked … we went where the laughs were," Zucker says of his early days. Few complained about offensive material at the time, and his writing partners didn't factor that into their brainstorming sessions.
"We never worried about any of this stuff with the 'Naked Guns' or even the 'Scary Movies,'" he said.
That attitude shifted over the years, though. Suddenly, even his milder barbs came under scrutiny.
David Zucker: Why Can't Hollywood Take A Joke Anymore?
Zucker recalls a studio note suggesting his proposed James Bond spoof had gone too far. The offending item? A female spy mentions that she needed a breast reduction to fit into her Kevlar vest.
"It was pure oatmeal, so mild," he recalls. "I thought, 'if this was the criteria for it, we're in big trouble.'"
The incident revealed a larger cultural truth. Punch lines were suddenly on the endangered species list thanks to the woke revolution. And Zucker wants no part of it.
"They're destroying comedy because of 9 percent of the people who don't have a sense of humor," he said.
Zucker has been screening his 1980 comedy classic "Airplane!" in recent years, events that inevitably draw the same question.
Could that bawdy romp be made in today's climate?
"Sure," Zucker says. "Just without the jokes."
The film featured bits on "jive" language, slapping hysterical female passengers and other routines now considered "problematic."
Airplane! (6/10) Movie CLIP - Get a Hold of Yourself! (1980) HD
Zucker also shared with PragerU how the 9/11 attacks shifted his political allegiances.
"[President Bill] Clinton said, 'what have we done to deserve this?' … but the Republicans were saying, 'this is evil,'" he says. "Why am I still voting for [Democrats] if they don't really share my values?"
RELATED: SCHUMER'S 'SNATCHED' BLASTED AS RACIST
Zucker isn't the only comedy veteran concerned about the sorry state of humor.
"There's Something About Mary" director Peter Farrelly is plotting a feature film that, he hopes, could open the floodgates anew on R-rated romps that take no comic prisoners. Audiences are starved for that kind of raw, relatable comedy, he contends.
"Hangover" franchise director Todd Phillips essentially abandoned the genre in recent years, opting to shoot projects like "Joker" and its music-based sequel, "Joker: Folie a Deux."
He blamed the woke revolution for his decision.
"Go try to be funny nowadays with this woke culture," he says. "There were articles written about why comedies don't work anymore—I'll tell you why, because all the f***ing funny guys are like, 'F*** this s***, because I don't want to offend you.' It's hard to argue with 30 million people on Twitter. You just can't do it, right?
Zucker holds out hope for a brighter, and funnier, tomorrow in La La Land.
"Comedy is in trouble, of course, but I think it's going to come back. There's a pendulum, and the pendulum will swing back," he said. "I'd like to see comedy filmmakers do comedies without fear."
He wants audiences to decide what works and what should be cast aside, not a small group of naysayers eager to find offense in every sight gag. That method helped him craft a legendary Hollywood career, and it should work for modern filmmakers, too.
"If something was really offense, you'd just get a giant sucking sound out of the audience, and that's not good," he said.