Industry News
'Zoolander' Sequel Ignores P.C. Threat, Nothing Happens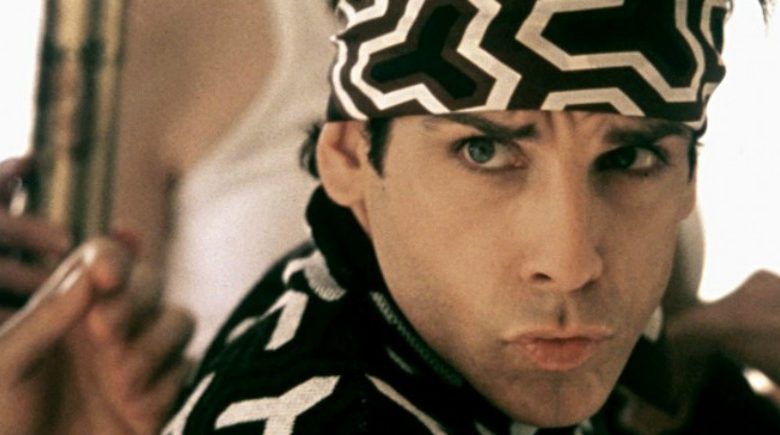 More than 18,000 people have signed an online petition declaring war on just such a comedy. The target? Ben Stiller's upcoming "Zoolander 2." The movie continues the adventures of the vapid male model and his equally dense buddy, Hansel (Owen Wilson).
The film's first full trailer dropped late last month, setting off a social media maelstrom for a long-delayed sequel. Only one of the franchise's new characters proved problematic for some viewers.
Zoolander 2 Trailer (2016) - Paramount Pictures
British superstar Benedict Cumberbatch plays All, an androgynous model without eyebrows or a notable expression.
"Are you a male model or a female model?" Zoolander asks.
"All is All," Cumberbatch's character answers.
"He's asking, 'do you have a hot dog or a bun,'" Wilson's Hansel explains.
All's only answer? A high-pitched giggle.
That was enough to spark a potential boycott for the film, which hits theaters Feb. 12, 2016. Here's how the petition sums up the outrage:
… Cumberbatch's character is clearly portrayed as an over-the-top, cartoonish mockery of androgyne/trans/non-binary individuals. This is the modern equivalent of using blackface to represent a minority.
If the producers and screenwriters of Zoolander wanted to provide social commentary on the presence of trans/androgyne individuals in the fashion industry, they could have approached models like Andreja Pejic to be in the film. By hiring a cis actor to play a non-binary individual in a clearly negative way, they film endorses harmful and dangerous perceptions of the queer community at large.
Tell Paramount Pictures, Ben Stiller, and Benedict Cumberbatch that mocking transgender/androgyne/gender fluid individuals is not okay – sign this petition to pledge to boycott the film!
That kind of threat often yields some backpedaling, a full-throated apology … or both. Instead, both Paramount Pictures and the stars of the film apparently went radio silent.
ALSO CHECK OUT: Kevin Costner: I'm Not Politically Correct
So what happened next? Nothing, except the trailer racked up the most views of any comedy film in a single week – 52.2 million according to Variety.com.
Sometimes the best way to respond to a politically correct attack on a comedy vehicle is to wait for the social media storm to pass. That's what apparently happened to Derek Zoolander and co.
DID YOU KNOW: Writer/director Adam McKay did some script tweaking on 2001's "Zoolander," penning a third act gag that would have killed off Ben Stiller's character. The creative team didn't sign on to McKay's vision.