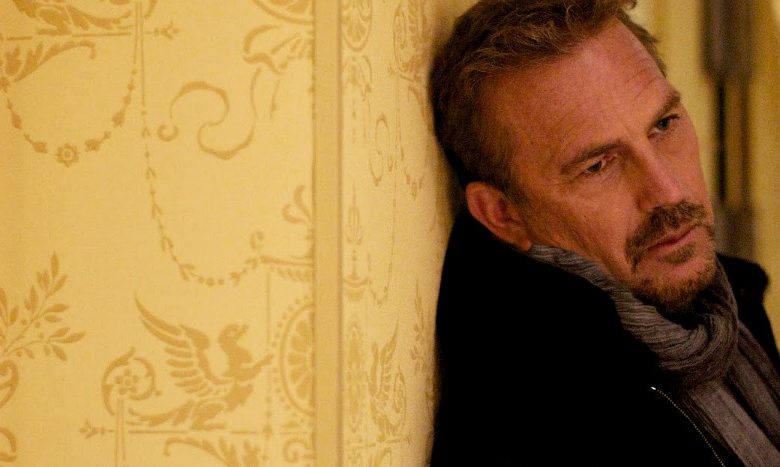 For "Black or White," opening wide Jan. 30, Costner says he's speaking from the heart.
The actor conducted a no holds barred interview with podcaster Adam Carolla this week, revealing the motivations behind his new race-based drama.
First BLACK OR WHITE Trailer Hits The Web – AMC Movie News
Costner told Carolla why he was so eager to be a part of a film showing disparate opinions on race relations tied to a custody fight. The story doesn't pull any punches, and the actor couldn't be happier about that.
"I felt like I got a chance to say things for myself [with the film]," Costner says.
Does he fear any fallout from those themes, especially with such an honest exploration of the biggest hot button issue of our age?
"I'm not political correct … so I can say whatever I want. I like when people don't dance around," Costner says.
The Oscar winner later told Carolla he hoped to make a western, one he envisions as a 10-hour production, down the short road. He also shared his ultimate goal with his projects.
"When you do something, you want it to last, to be a generational watch … that's what I do," he says.