Industry News
Opinion
Winston Marshall Reveals Toxic Side of Modern Artists
Former Mumford and Sons musician shares vile attacks on his character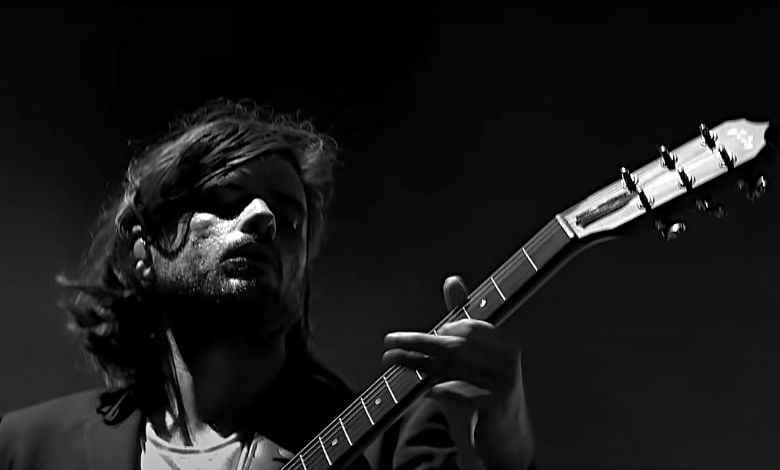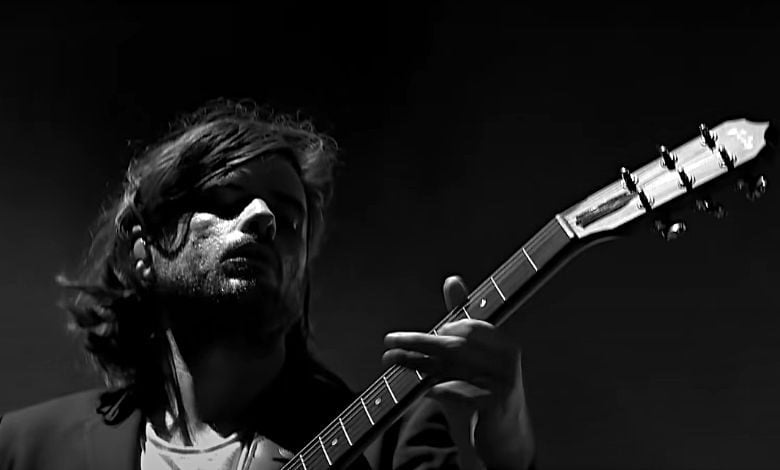 Winston Marshall's career imploded the moment he praised a gay Asian journalist's work.
Marshall, a banjoist with the Grammy-winning Mumford & Sons, Tweeted his support for Andy Ngo's "Unmasked: Inside Antifa's Radical Plan to Destroy Democracy" last summer. The book documents the far-Left group's radicalism, violence and quest to diminish free speech in America.
Will Antifa Violence Stop Andy Ngo? | Joe Rogan
"Finally had the time to read your important book. You're a brave man," Marshall Tweeted to Ngo, who previously suffered a brain bleed after a savage attack by Antifa thugs.
That message set off a cultural melee, culminating in Marshall leaving the band he co-formed in 2007.
Now, Marshall is sharing some of the ugly details of that firestorm.
The musician, now the host of the "Marshall Matters" podcast, opened up to the UK Times about the fallout from his initial Ngo support. Some of the shocking comments were shared in public.
The electronic punk duo Sleaford Mods called him a "c***" who supports fascism. The comedian Nish Kumar called him a "Nazi."
Vile.
Looking back, Marshall learned a harsh lesson about friendships and how intolerant modern artists can be.
"Particularly through this recent experience I've realised that a lot of my friends in that world weren't my real friends."
He says some "world-famous" artists did support him during that period, but they did so in private. Imagine the cultural impact had they went public with their opinions.
They chose the cowardly route, and Marshall eventually quit his own band. It's not surprising. Most stars stay silent when a peer is under assault. Consider how few celebrities rallied to Gina Carano's side, particularly so-called feminists, when Disney unfairly fired her from "The Mandalorian."
Other fellow musicians behaved much worse to Marshall, he notes.
"I was surprised at how other artists condemned me," he says. "I lost a lot of friends."
Marshall's crime? Saluting a journalist who risks his life to chronicle violence his peers either ignore or diminish.
RELATED: Anatomy of a Cancel Culture Smear: The Vince Vaughn Edition
The cruelest part of Marshall's experience?
Some artists will jump on the cancellation bandwagon, crushing careers along the way, and later forget the devastation they wrought.
"I've met a few other people who have been cancelled, whatever that means, and they talk about a couple of years later people who were part of the mobbing get in touch and say, 'Hey mate, are you around?' They helped destroy your life, but it was done so casually they don't even remember."
A few brave celebrities have blazed a better trail. Diddy recently threw his support behind "cancelled" musicians Morgan Wallen and Travis Scott.
"As a music family, none of us are saints; none of us are without things that happen to them in life," he told Billboard. "So one of the things I'm doing directly is uncanceling the canceled. That's breaking news because people haven't been about uncanceling. But canceling is a trend that needs to stop."
The rap impresario is the exception. Too many artists cower when the woke mob descends on a peer. Others grab their pitchforks and pile on.