Industry News
William Shatner Calls Fellow 'Star Trek' Alum George Takei an 'Unsettled Individual'
The ongoing 'Star Trek' feud gets new life from the 90-year-old astronaut/actor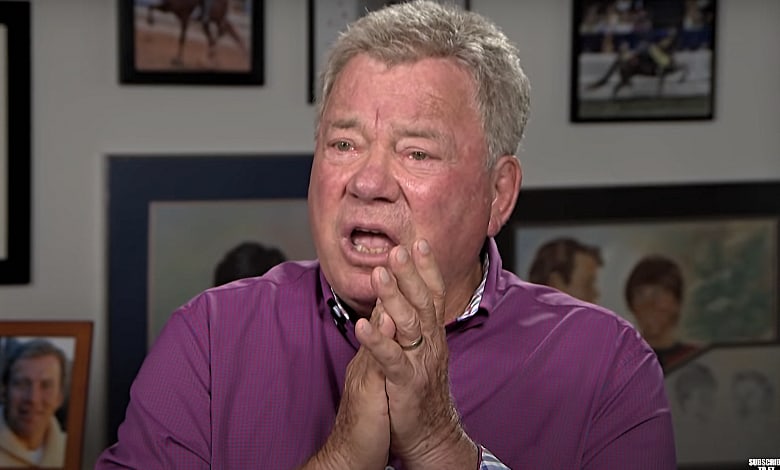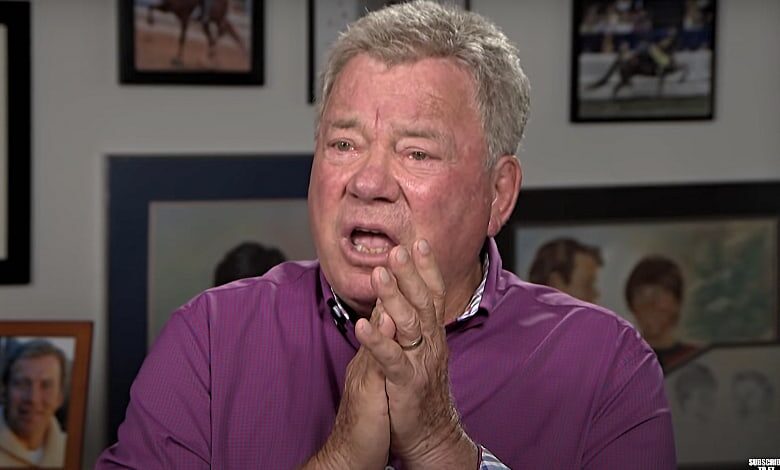 It seems like everyone heard George Takei's latest broadside against his former co-star except its intended target.
Takei worked alongside William Shatner in the late 1960s on NBC's "Star Trek," the sci-fi series that became a pop culture phenomenon years after its cancellation. They reunited for six feature films, but over that extended period the bad blood between the two never faded.
In fact, it only got worse.
At least that's how Takei, the actor who played Sulu, sees it. It explains why he lashed out at Shatner who, at 90 years of age, entered space for real courtesy of Jeff Bezos' Blue Origin spacecraft last month.
'The Most Profound Experience': William Shatner Speaks After Blue Origin Spaceflight
Takei shared this observation with Page Six after Shatner successfully completed the mission:
"He's boldly going where other people have gone before…"
"So 90 years old is going to show a great deal more on the wear and tear on the human body, so he'll be a good specimen to study. Although he's not the fittest specimen of 90 years old, so he'll be a specimen that's unfit!"
Shatner chatted with Adam Carolla this week about his historic space trek, his series "The UnXplained" and related TV lore. Carolla brought up Takei's comments, catching the Hollywood icon briefly off guard.
William Shatner - Adam Carolla Show 11/8/21
Either he hadn't heard what Takei had said or pretended that was the case.
"What did he say?" Shatner asked, mirth in his voice. The erstwhile Captain Kirk described their working relationship as nebulous at best, saying he hadn't seen him in 55 years – skipping over their feature film reunions.
"55 years later he's still saying how much he hates me. I have no idea why," Shatner said. "I don't know what's the matter with him."
"He has no knowledge of me … he's led his own life, God bless him," he added, who later laughed as a Carolla colleague read Takei's exact comments on-air.
"I suppose he's right," Shatner said of his old co-star calling him "unfit."
RELATED: HiT Movie Review: 'To Be Takei'
Carolla pressed on, gently, forcing a bit more out of the reluctant star.
"I don't wanna get involved in a fight with him to no avail. Why give him that recognition? It's that he's obviously a very unsettled individual, and there's no point in dealing with it."
It's possible Shatner had heard Takei's comments prior to the Carolla chat, or at least learned that he had once again sniped at him. Here's a Tweet the "Boston Legal" star sent out two days after his space trip.
Don't hate George. The only time he gets press is when he talks bad about me. He claims 50+ years ago I took away a camera angle that denied him 30 more seconds of prime time TV. 🤷🏼‍♂️ I'm giving it back to him now by letting him spew his hatred for the world to see!🤣 Bill the 🐷

— William Shatner (@WilliamShatner) October 16, 2021
Previously, Takei said he nearly passed on "Star Trek V" because Shatner would not only lead the cast but directed the underwhelming sequel. He also alleged Shatner threw his weight, and cache, around the old "Star Trek" set, particularly when a TV Guide photographer attempted to take pictures of co-star Leonard Nimoy.
Takei may have officially kicked off the feud with his 1990s memoir, "To the Stars." The author alleged that Shatner ignored him on the "Star Trek" set and made sure Sulu didn't serve as a Starship captain in 1989's"Star Trek V: The Final Frontier."
Shatner later fired back, complaining he hadn't been invited to Takei's wedding to longtime partner Brad.
"There is such a sickness there. It's so patently obvious that there is a psychosis there. I don't know what his original thing about me was. I have no idea," he told a reporter.