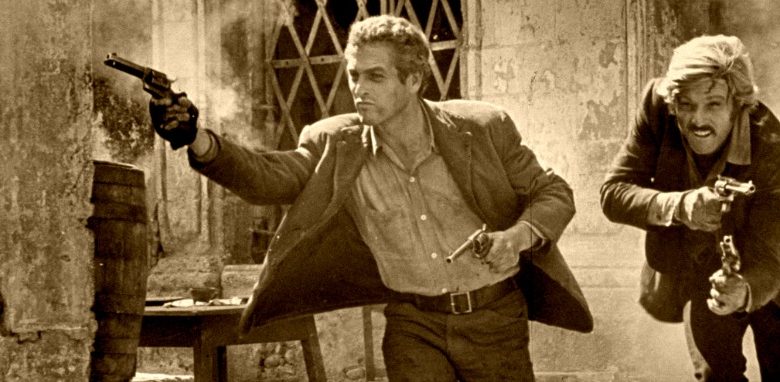 Even if you haven't, you know how important they are to the movie industry as a whole.
But do you know the name behind these classics?
William Goldman is the potty-mouthed, workaholic screenwriter who, in his 80s, is still adding credits to his jaw-dropping resume.
It's why a new Kickstarter campaign tied to the legendary scribe deserves attention.
Caroline Case is directing and producing "Nobody Knows Anything (Except William Goldman)," a documentary on the writer and his influence.
The latter seems to surprise the screenwriter most of all.
The project is seeking final funds through Kickstarter, and it's worth donating to for anyone who has cherished his words, perhaps without even knowing the man.
It's not like Goldman is ready to retire just yet, though. Just last year, he wrote Jason Statham's "Wild Card." He also penned Bruce Willis' Broadway debut, "Misery."
Goldman is known by many as the father of the modern screenplay. Ignoring normal conventions, he won accolades from fans and fellows artists alike not just for his fiction. He also earned raves for his brutally honest memoirs on Hollywood and the life of a writer.
RELATED: 'Misery's' Willis Delivers in Broadway Bow
"Nobody knows anything," was a phrase only the blunt-talking wordsmith could pen. That iconic line came from his bestseller "Adventures in the Screen Trade: A Personal View of Hollywood and Screenwriting
." The book captured his experiences in the Hollywood trenches.
An inside look at the new documentary reveals rare interview footage with Goldman and previous co-workers such as director Rob Reiner, Robin Wright, and Cary Elwes. "Iron Man 3" director/writer Shane Black and others also lend their thoughts on the man and his work.
"If you've ever caught movies like 'The Princess Bride,' 'Misery,' 'Marathon Man,' ' All the President's Men,' or 'Butch Cassidy and the Sundance Kid,' there's a reason they're not easy to switch off," Case says. "It's William Goldman's writing. He knows how to hold your interest, and he cares very much that you stay interested. We're all storytellers and audiences in our daily lives."
Butch Cassidy and the Sundance Kid (1969) - Off the CliffScene (3/5) | Movieclips
"As storytellers, we can learn from him, and as audiences we can make choices about what we want to see. The more we demand great stories, the more we're likely to get them in theaters or on networks or in streaming content," Case adds.
DID YOU KNOW: William Goldman is responsible for the famous "You can't handle the truth!" line from "A Few Good Men."
With phrases like "nobody knows anything" and "follow the money," the scribe tells amazing stories of human drama in a meaningful, entertaining fashion. More surprising than the man's writing is the depth to the man himself.
He's often mentioned his troubled upbringing and colorful background in various books, but never has his journey to become an A-list screenwriter been told on the big screen.
That's where Case's film comes in.
"Chances are good you've watched a series where the creators have studied Goldman, or you've seen more than one movie Goldman has worked on," Case says. "Jonathan Demme recently credited him for dramatically improving the final cut of 'The Silence of the Lambs' in one phone call."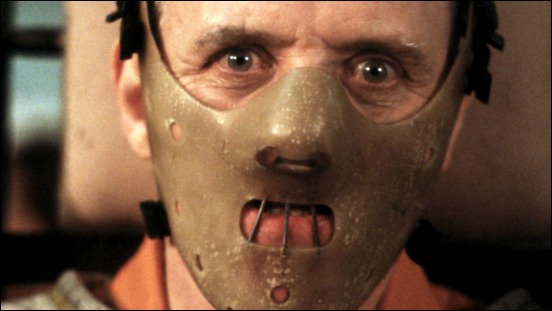 Goldman is certainly a powerhouse creator whose story deserves to be definitively told. His contributions to film hold as much weight now as when they were first created.
"Nobody Knows Anything (Except William Goldman)" is currently seeking funds and offering rewards on Kickstarter.
Editor's Note: A previous version of this article featured an inaccurate anecdote tied to Goldman's career.