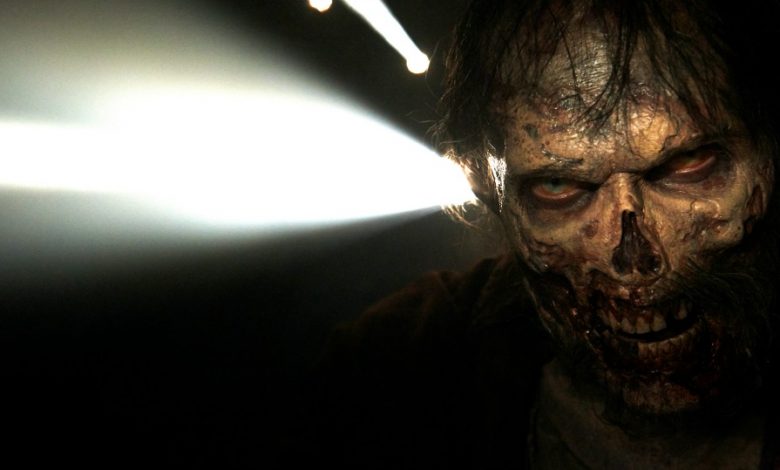 The moment the AMC horror series began attracting huge audiences it seemed like a copycat series was inevitable.
Now, one is heading our way, but the notion of yet another Hollywood spin-off isn't as frightening as one might fear.
The cable network Friday ordered a pilot episode for a companion series for its monster ratings hit,The Walking Dead, which returns for its fifth season on Oct. 12 (9 p.m. ET/PT). A new series, which has been discussed publicly as a possibility, would examine other parts of the post-apocalyptic, zombie-ridden Dead world.
Hollywood may be relying too heavily on spin-off fare, but the results in recent years show it doesn't spell creative doom.
Consider "Bates Motel," a smart, well-acted drama that uses "Psycho" as a starting point, not an excuse for a new round of "mother" slashings. The "Planet of the Apes" reboot spawned two terrific movies so far. And, happily, the spectre of both the "Halloween" reboot and "Hannibal Rising" are fading from memory, the latter helped by NBC's clever "Hannibal" prequel.
The spin-off mania is a marketing crutch, but it's not holding back the creative powers in the film and TV industry. In fact, it might be inspiring them to justify their reliance on brand recognition.