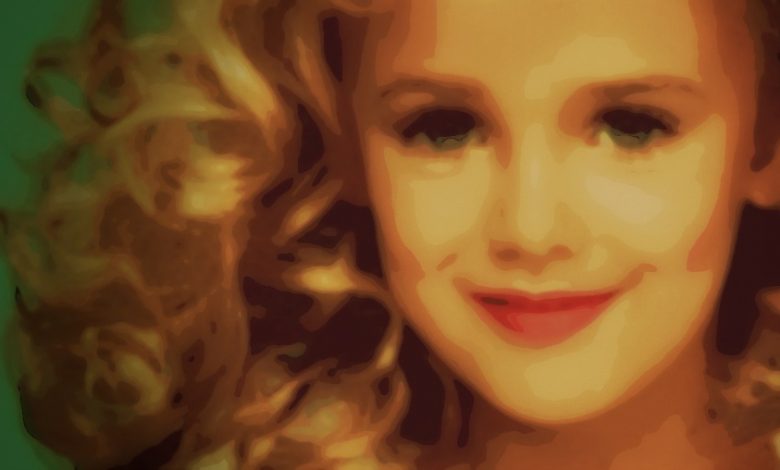 Like everything else in Hollywood, the Ramsey case is about to be retold for audiences addicted to true crime dramas.
CBS is developing an unscripted anthology series based on true stories, and the first season will zero in on the Ramsey murder. It could air as soon as this fall, weeks before the 20th anniversary of the young girl's death.
Her body was found in the basement of her upscale Boulder home on Dec. 26, 1996. The girl's parents, John and Patsy Ramsey, became suspects in both the minds of law enforcement and the public, but a grand jury couldn't find enough evidence to prosecute them.
The mystery behind her murder has never been solved.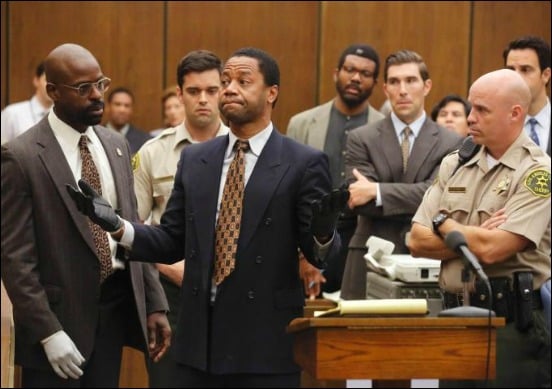 The CBS project comes on the heels of FX's hit series "American Crime Story: The People vs. O.J. Simpson" as well as Netflix's popular "Making a Murderer."
Silverman, a partner with the Denver law firm Silverman & Olivas, played himself in "Perfect Murder, Perfect Town," the 2000 miniseries starring Marg Helgenberger and Kris Kristofferson. He's analyzed the case for CNN, MSNBC, CNBC and Fox News as well as the broadcast networks. And he's not surprised Hollywood is eager to retell the tale.
The host of Denver's "The Craig Silverman Show," heard Saturdays on 710 KNUS, shared his thoughts on the upcoming series as well as our enduring fascination with this tragedy.
JonBenet Ramsey murder trial timeline
HiT: The case re-ignited in 2013 when we learned a grand jury voted to indict JonBenet's parents but lacked enough evidence to charge the couple. How critical were these revelations, and did they change your perspective on the case in any way?
Silverman: That was a big story by [journalist] Charlie Brennan. I always thought there was probable cause but I doubted DA Alex Hunter would allow a vote. It was fascinating to learn that secret.
HiT: Are there critical facts tied to this case that the public is generally unaware of, information that could be brought to light in the upcoming miniseries?
Silverman: Everything about this case has been covered. There are so many big clues including the lengthy ransom note. This case has never lacked for clues.
HiT: The case involved more than just the tragic death of a little girl. It put a spotlight on the media, the legal system and law enforcement, often in an unflattering light. What were the lessons we should have learned from the case from those perspectives?
Silverman: The media coverage was justified. This was a huge mystery and still is. If you cannot care about the murder of this little girl in her own home on Christmas, what do you care about?
HiT: Do you see any cultural reasons to revisit this tragedy in 2016? Do you think it will still resonates with the public?
Everybody wants to know who killed JonBenet. And why? Even without a trial, it has been classic criminal justice drama.
FAST FACT: Craig Silverman spent two days shooting "Perfect Murder, Perfect Town" and still gets small residuals for his work.
HiT: We've always been intrigued by true crime stories, but with Netflix's "Making a Murderer" and the recent OJ Simpson series our appetite for this fare has never been stronger. Why do you think that is?
Silverman: This case involves beauty, family, wealth, Boulder Colorado, lawyers, media and mystery. It's one heck of a story.
HiT: What elements do you hope to see in the upcoming miniseries?
Silverman: It would be nice to see truth and justice. It would be wise for writers to get objective advisors who lived through it — like me. I get asked all the time but I don't know for sure who killed JonBenet. Or why one parent would cover for another. But there were sadly lots of mistakes made by law enforcement.