Industry News
Opinion
Does 'Who Is Amos Otis?' Argue for Trump's Assassination?
The writer/director's statement on the indie drama is troubling to its core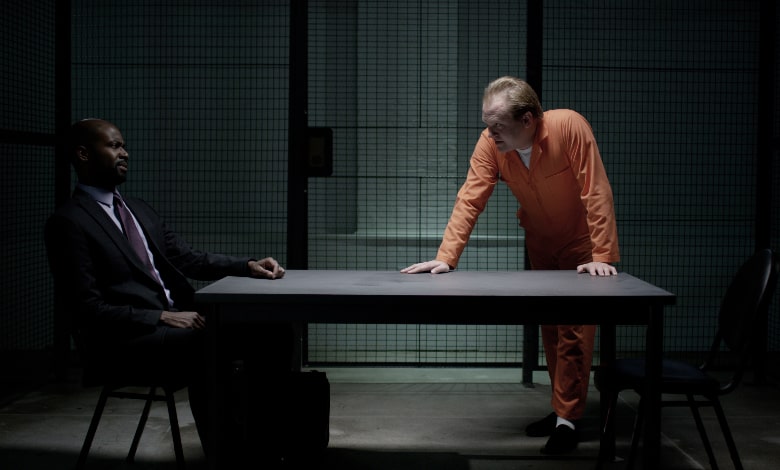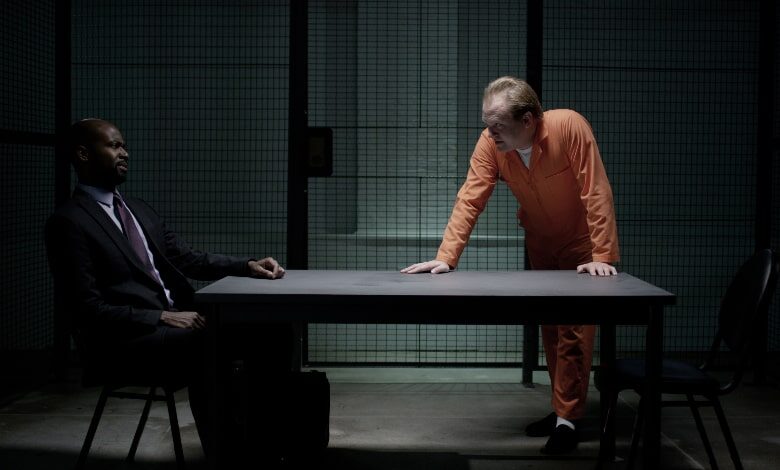 Trump Derangement Syndrome is alive, well and thriving on late night TV.
The former president left the White House nearly a year ago, but Jimmy Kimmel, Seth Meyers and co. fixate on him as if he still serves as Commander in Chief. All the while they either ignore or downplay the fact that President Joe Biden's approval ratings are cartoonishly low, and for good reasons.
Trump's New Picture Book, Biden Turns 79 & MyPillow Mike Spreads Conspiracies for 96 Hours Straight
There's a new film that appears directly tied to TDS, except "Who Is Amos Otis?" takes it to an extreme even Stephen Colbert might dodge.
Here's the indie film's official description.
After assassinating the President, Amos Otis pleads self-defense and must convince the jury that America was not only under attack by its unhinged ruler – but that his actions saved the country and the world. The assassin's provocative testimony and ingenious defense turns the proceedings upside down and puts our country on trial. He confronts our political climate head-on while daring the jury to side with a murderer on a suicide mission to save them. No one can tell if he's a mad man, con man or savior of the world. Not even his attorney.
Some background is in order.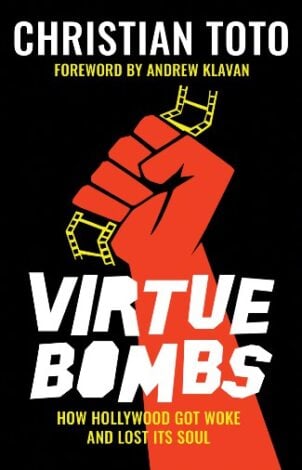 The film's writer/director, Greg Newberry, based the movie on his Pulitzer Prize-nominated play of the same name that bowed in 2019. The film's official debut came in Cincinnati a year later. Now, it's ready for VOD release via Gravitas Ventures Dec. 28.
The trailer reveals another clue about the film's intentions. The studio behind the effort is called Save the Planet Productions.
"Mussolini. Saddam Hussein. Gaddafi. He's in good company," the assassin smugly says of his target during the teaser.
"He was elected president, and he wasn't a dictator," an unnamed interviewer asks the killer. "But he wanted to be," the man snaps in response, echoing what Trump deranged critics cried after four years of dictator-free decrees.
He wasn't a dictator yet … but he had plans!
"He inspired racists to spew their hatred," the assassin later says of his target, while images of men brandishing tiki torches light the sky.
Does the film argue in favor of the accused, though? That's something different, a step that some celebrities suggested during Trump's presidential term. Johnny Depp, Charlie Sheen, Joss Whedon and others hoped for Trump's death.
Most sane folks wouldn't realistically suggest such an option, of course.
RELATED: How Trump Absolutely Broke These Hollywood Stars
Few have seen "Who is Amos Otis," so we don't yet know if the film suggests assassination is the best scenario. It suggests that, though, from the tone of the trailer to the concept behind the project. The plot is designed to makes us wonder if a presidential assassination can be a good thing for society.
Imagine such a film targeting, say, Presidents Barack Obama or Joe Biden?
The writer/director may have cleared up matters with his official statement tied to the project. It's worth noting the film makes it abundantly clear that the president in question is either Trump or a very Trumpian figure.
Newberry confirms Trump inspired his play and film. His last line, though, is chilling.
My inspiration for WHO IS AMOS OTIS? came from the daily barrage of headlines and tweets that fueled the dangerously expanding divide among Americans. We are a nation hurtling toward civil war – divided by race, class, culture and religion not seen since the days of Gettysburg. I wanted to create a story that illustrated the devastation we could cause to our future if we failed to act. The stakes for our country were too high to do nothing. [emphasis added]
It's ironic that a filmmaker railing against a leader for stoking division would suggest a presidential assassination is the cure for what ails us.
President Trump is mulling a second White House campaign in 2024. Does Newberry hope "Who is Amos Otis?" inspires someone to heed his advice?